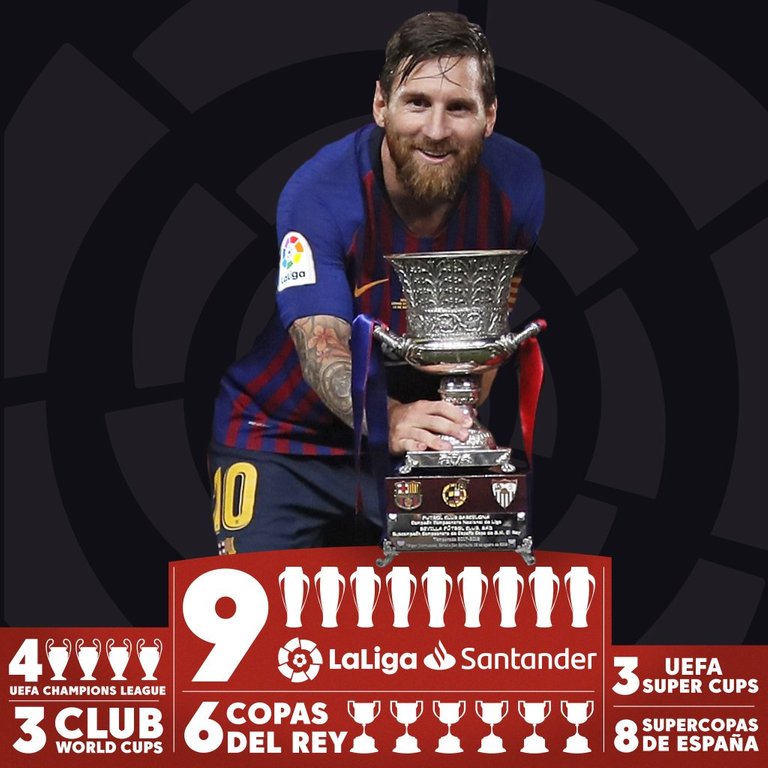 Barcelona are preparing to extend their association with Argentine star Lionel Messi, In order to raise his annual salary and improve the value of the penalty clause in his current contract, which will end by 2021.
Messi's current contract allows Barcelona to renew the contract for an additional 12 months until 2022, but Josep Maria Bartomio wants a new contract that will tie Messi to Barça for four years, Until to be 36 old.
As usual, whenever Barcelona moves to renew Lionel Messi's contract, many will play a symphony that "Messi is a lover of money," pointing out that the Catalan club is always demanding to improve its annual salary to be the highest-paid player in the world.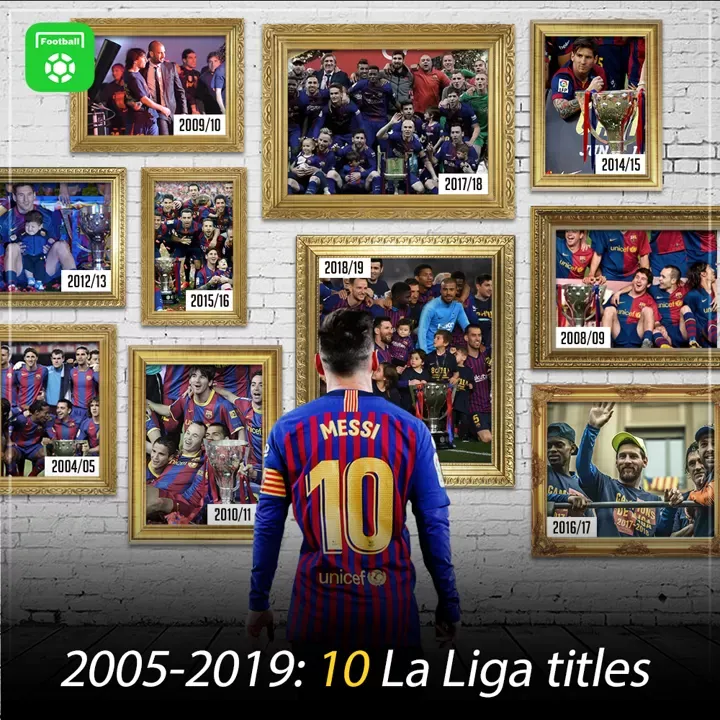 Numbers and details:
In June 2005, Messi signed a contract to end in 2010, and his salary was adjusted in September of the same year, after Messi's brilliance with Argentina at the World Youth Cup in the Netherlands.
In January 2007, Messi renewed his contract for the third time, ending in 2014, with a contract termination of 150 million euros. With Pep Guardiola's arrival in 2008, Barcelona raised the Bolga salary to 8.5 million euros.
After the historic six-party in 2009, Messi renewed his contract again until 2016, and the value of the contract was increased to 250 million euros, and his salary rose to 10.5 million.
Barcelona is no longer to modify Messi's contract until December 2012, raising the annual fee to 12 million euros, while preserving the value of the contract termination (250 million euros).
The seventh amendment to Messi's contract, before going to the camp of Argentina, which participated in the World Cup in 2014, to raise his salary to 20 million euros a year, and ends in 2018.
In June 2017, Messi renewed his contract until 2021 to become the eighth extension of the flea with the Blaugrana since the escalation of the first team. Under his new contract, Leo earned an annual salary of 39.4 million euros, in addition to annual incentives of up to 10 million euros, with an increase the value of the contract termination (700 million euros).
Is it a charge of truth?
With our entry into the age of professionalism, a rare coin in the world of football has become a reality. Many stars leave the teams with whom they made their name and stars to make more money or fame.
It is true that Lionel Messi gets the highest annual salary in Barcelona years ago, but how about Francesco Totti, who was the highest paid in Rome, yet many people describe him as a violi? And what about Steven Gerrard, who in turn received the highest annual fee in Liverpool, but that, did not prevent anyone from describing the Savior.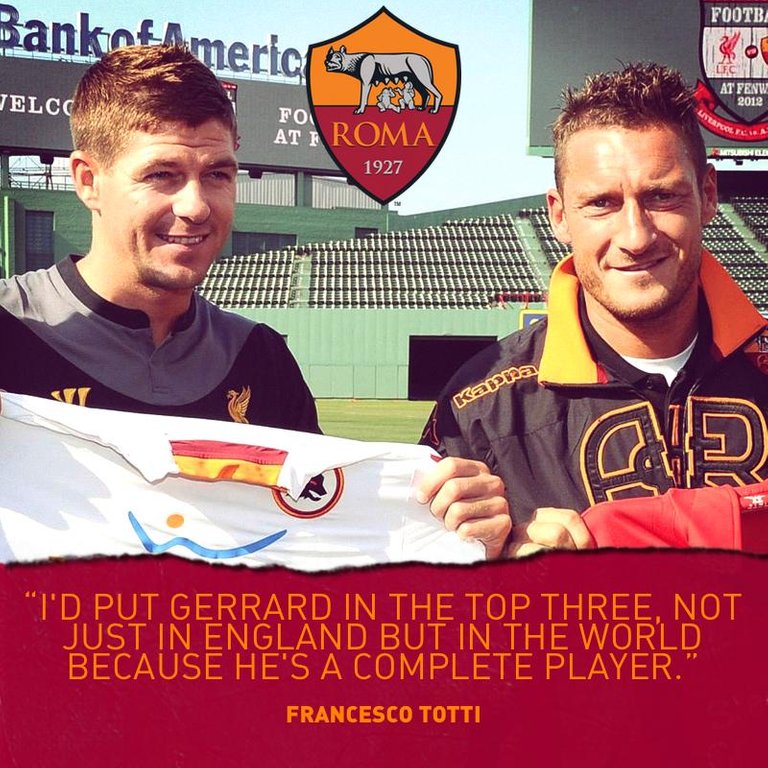 Indeed, "loyalty", "greed" and "belonging" are relative terms controlled by the whims of the masses. The player of their team calls them "loyal." The player in another team's shirt describes him as a lover of money.
Thank You
@altooq @good-karma @steem-indo @altoo @khaimi @midun @elianaelisma @amoon @phasewalker @certain @cityofstars @lord-geraldi @sultan-aceh @kanchana @sergino @kevirizal @regurgitation
@sailingly