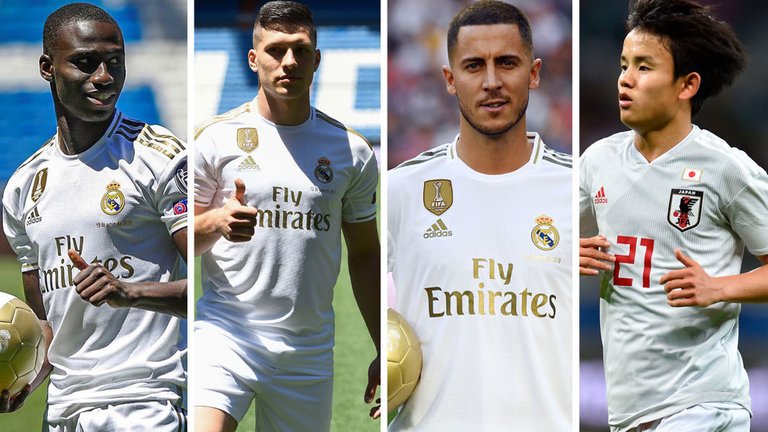 successively The strikes on the Real Madrid team, where there is little left and the beginning of the new season, and from day to day the players are subjected to serious injuries and simple, puzzled by Zidane, who spent a lot of money to make a new team On his remarks and so far has not provided anything in friendly matches, and some fans of Real Madrid considered that the big money spent on substandard players.
On 14 July, Brahim Diaz scored the first Real Madrid injury at Camp Canada. Real Madrid midfielder Ibrahim Diaz became the first absentee from his squad for next season after suffering a left thigh muscle injury.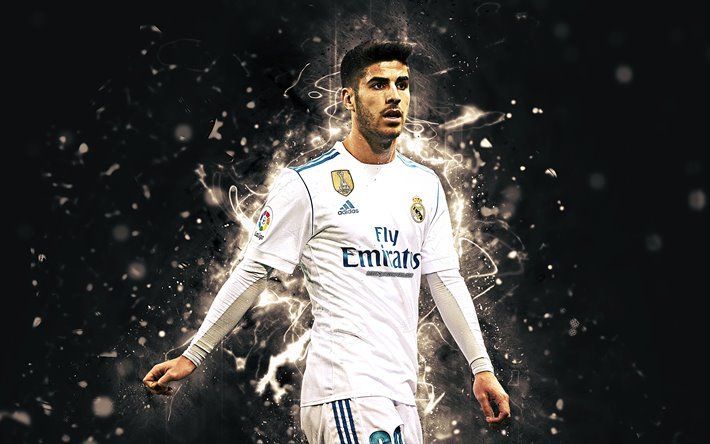 A few days later, on 24 July, Marco Asensio, the youngster of Real Madrid, suffered a serious injury, During his team's match against Arsenal, in the second round of the International Friendly Cup Prepared for the new season, that the injury may be serious.
After only one day on 25 July, from Marco Asensio injury, Real Madrid announced injury to Verandi Mendy in the front right thigh muscle after intervening against Atletico Madrid keeper Jan Opelack in the penalty area where the Serbian striker could not complete the match and Zinedine Zidane had to pull him off the pitch.
The bad luck did not end on Real Madrid and just two days after the injury of Verland Mende, Real Madrid announced that Luca Jović suffered an ankle injury during his side's match against Atletico Madrid.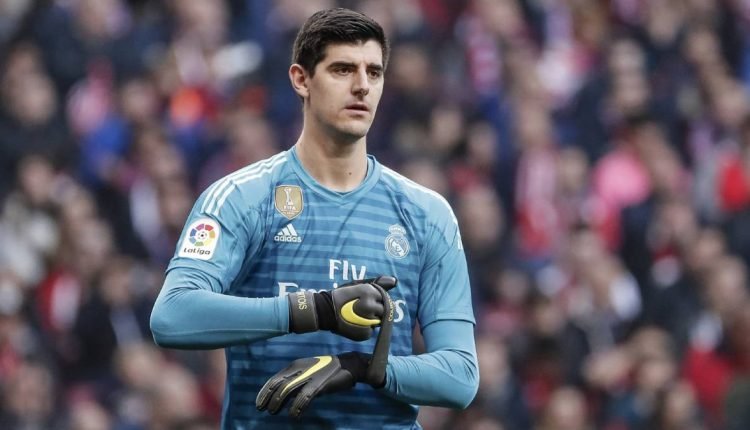 As William Shakespeare said, "When sorrows come, they come not single spies. But in battalions, Real Madrid announced a few days later and suddenly in an official statement injured his Belgian goalkeeper Tibo Kortua twisting the left ankle of the second degree.
Thank You
@altooq @good-karma @steem-indo @altoo @khaimi @midun @elianaelisma @amoon @phasewalker @certain @cityofstars @lord-geraldi @sultan-aceh @kanchana @sergino @kevirizal @regurgitation
@sailingly @introvert-dime @sportscurator