Good Morning
Compared to yesterday, there was a lull in the rains today, and I saw an opportunity to get out for my haircut. It has been well over four months since my last hair cut and this COVID situation makes it difficult to figure whether to go for the cut or not. You know, social distancing, etc.
Anyway, I thought I might as well go and come. So, the next question was to go before the exercise or after it. I figured it would be too late to start the exercise after the haircut, and therefore I gunned down the throttle before getting out.
Here is what I did.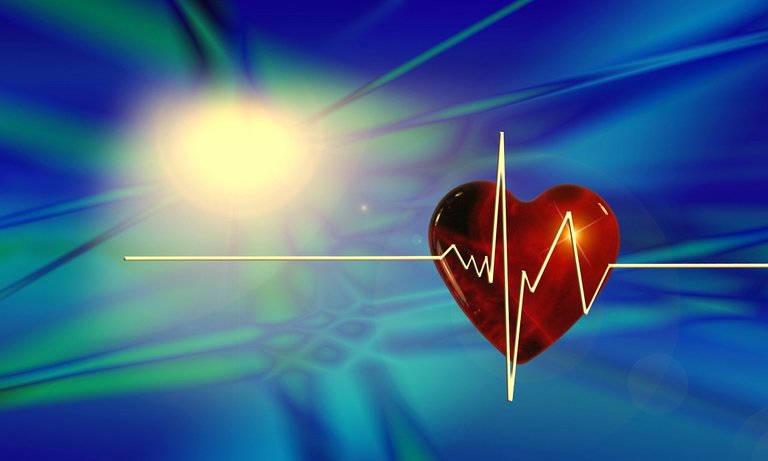 While I still have to find myself a resistance band, I continued with the weight exercises. Since I am still in the first week since restarting, I followed the quadruplet regime.
Here were my quadruplets:
Weights for biceps
Weights for crunches, shoulder, and back
Reverse crunches
Biceps
I did two quadruplets, and while I was starting the third, our maid came by, so I chucked the third set. Anyway, not bad as I keep reminding myself that it is just the first week. So, all's well. 😊
After that, I got going for my haircut. In the meantime, the clouds held on to the waters and allowed me to come back dry. Once I was home, it rained cats and dogs; even kittens and puppies. That heavy. Hahahha.
So, that's it from me for today. I will see you all tomorrow.
Namaste.
😊
-----------******--------------
Did You Know?
Mario Silvestri of Italy holds the Guinness World Record for most burpees in a minute. He did 47 burpees in 60 seconds.
That's almost 3 burpees every 4 seconds. Phew!
How do you fancy doing 47 burpees a minute? Or how many can you do in a minute? Let me know in the comments.
Well, that's the record anyways. 😊
-----------******--------------
Image Courtesy: Geralt @Pixabay
-----------******--------------
Some Useful Sites to Give You More
Some of the good crypto-writing-earning sites:
Publish0x: Earn ETH || Read.cash: Earn BCH || Torum: Earn XTM || Tipestry: Earn Dogecoin || Trodl
----------------------
Some crypto-faucets and jewelry earners:
Horizen: Earn ZEN || Mene: Earn $5 on signup || Earn Litecoin || Earn Bitcoin || Pipeflare: Earn ZEC, FLR, DOGE
----------------------
Few Gaming-cum-earning sites
Splinterlands || Drugwars || Holybread
----------------------
Spot and/or Futures Trading Exchange
----------------------
Search Tool That Pays in Crypto