Germany and eSports
To me a useless "war" but there is still a bit confusion whether we talk about sports, esports, gaming or simply non-sporty entertainment. But it seems I am wrong and this is now an officially accepted sports discipline worldwide. In Germany some interesting discussions, raised by an expert that is not really understanding why this topic esports or -e-Sports or E-Sports is that important across the country.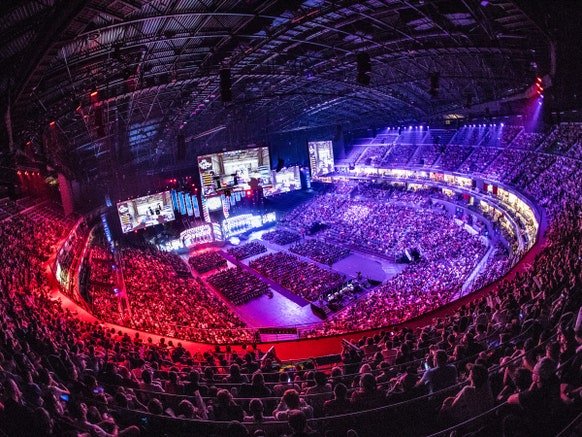 So in a nutshell E-Sports wants to join traditional sport in order to participate in its positive image or awareness. German sports pedagogue Thomas Wendeborn is not in agreeement with and criticized some scientific studies as "unclean". He also states to think it would be questionable how e-sports got into the coalition agreement (PS: German government official papers how they wanna rule the country and more...).
So E-Sports equals Gaming
E-Sports appeared two years ago and had become a problem, and it was also necessary to question how E-Sport got into political discussion of importance. The first thing that needs to be clarified is exactly what E-Sports are. At the moment, worlds are colliding because E-Sports and our locals sports federations are completely different.
The German education experts is calling to categorize E-Sports as a game. This would remove many barriers.
"From the point of view of the e-sports scene, there is a lot of money in the sports system, which is of course very interesting for them," said Wendeborn.
Meaning for Splinterlands, Nextcolony, Drugwars etc........
I think at least for Germans we have to categorize our beloved games on the Steem blockchain simply as what they are - no sports but games - anyone in disagreement no matter if you feel totally done after a tough Steemmonsters tournament?