Hello Splinterlands Players!
I've seen on the official Discord so many players with questions about how the game works, mechanics and so much more.
Let's start with the important stuff! Your SPS airdrop!
You gain SPS by airdrop every day, for simply holding certain assets, in qualifying wallets.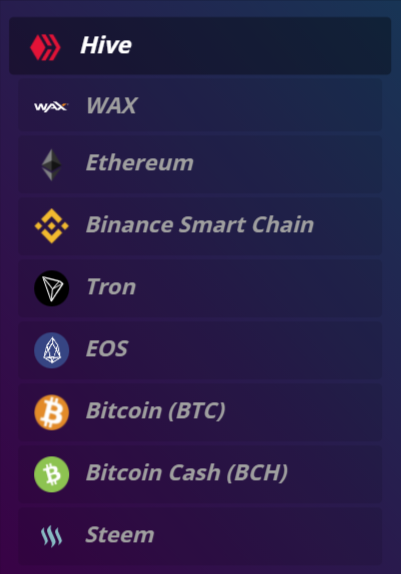 How do you earn SPS?
You need to hold specific assets in one of the wallets. Personally, I hold all my assets in the Hive Wallet. It makes transferring items into the game, and back into Hive very easy. Make sure that you link you
Here are the assets that will generate you SPS airdrop points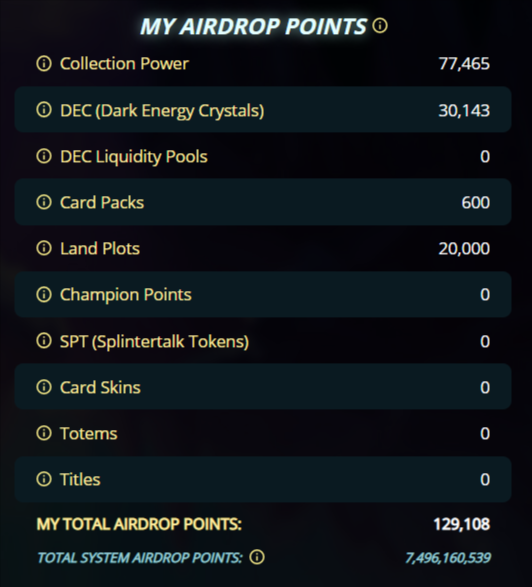 Once a day, at the same time each day you will be airdropped SPS, bases on the amount of Airdrop Points. The more points you have, the more SPS you will get. The easiest way to earn airdrop points, is by owning cards, and having DEC.
Just click on the "claim" button once you get airdropped, and voila! You are the new owner of SPS!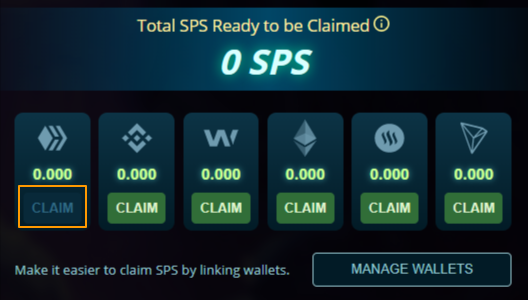 It is easy and free to get started!
On my next blog, we will learn how to earn with your SPS!