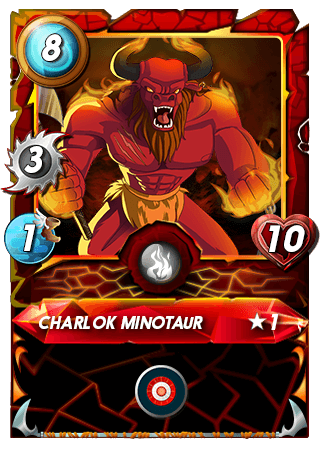 LESS THAN A PENNY IS THE CURRENT LEADING BID!
https://wax.atomichub.io/market/auction/20846
Only 12 hours to go...
Here is your chance to walk away with a potential STEAL on the AtomicHub auction site for The Splinterlands.
Don't miss out, this card is currently selling for less than 1/20 of its $0.08 market price just a few days ago.