Yesterday my daily quest was the death splinter, I didn't get a chance to play yesterday so I did it today. I finished in 10 battles and got these rewards.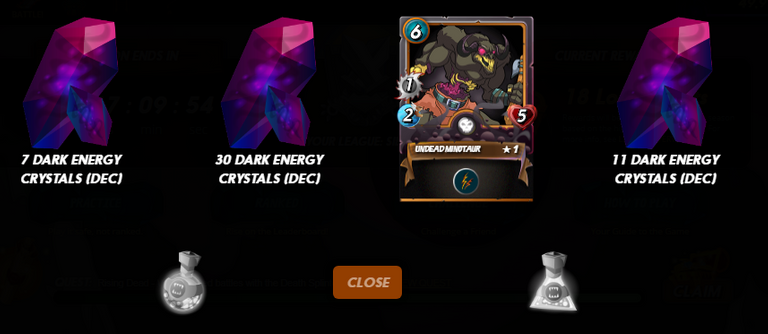 I then got the life splinter, I finished that quest within 7 battles.

I got 690 DEC from this war chest which isn't a horrible scoop...