Hello Everybody,
To complete reward quest is a difficult task these days as I am on Champion 2 level and my cards are not level up. Still, I manage to complete my quest and also try to maintain my Champion 2 position. The last three days left, to end the season and I try my level best to reach the Champion 1 level.
My today's Quest Reward cards are ...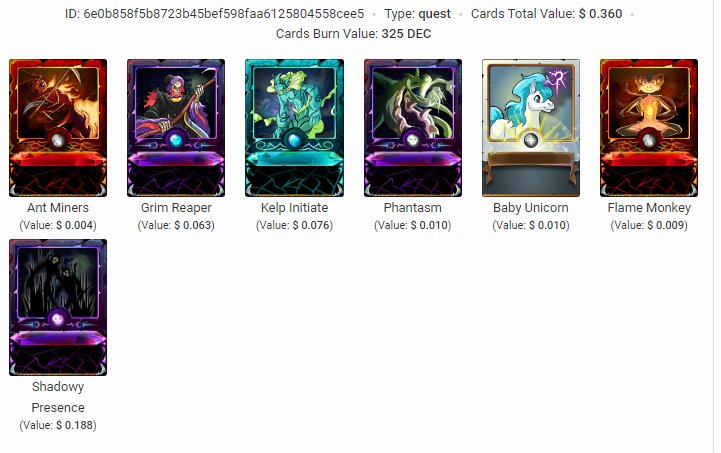 The quest was with Fire Splinter!
~ Thanks