I've been traveling the last few days, and it took me some time to get back to playing. At least I set my 'unused' cards on market before leaving (at 25% over prevailing prices) and was able to sell a few before coming back. Not really enough to upgrade any critical cards, though.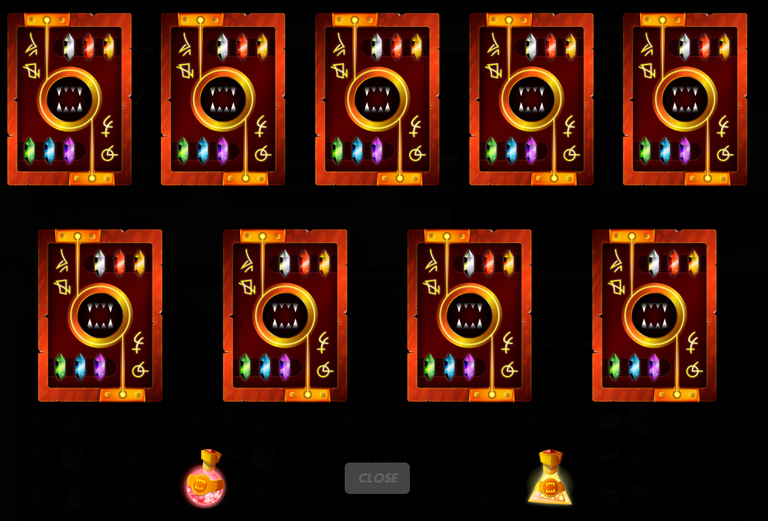 I came back with 4 out of 5 Fire wins to hit goal, so that was a quick win. I'm still not used to how few card backs there are on a daily quest at Gold tier. Hopefully I get back up to Champion tier quickly this season.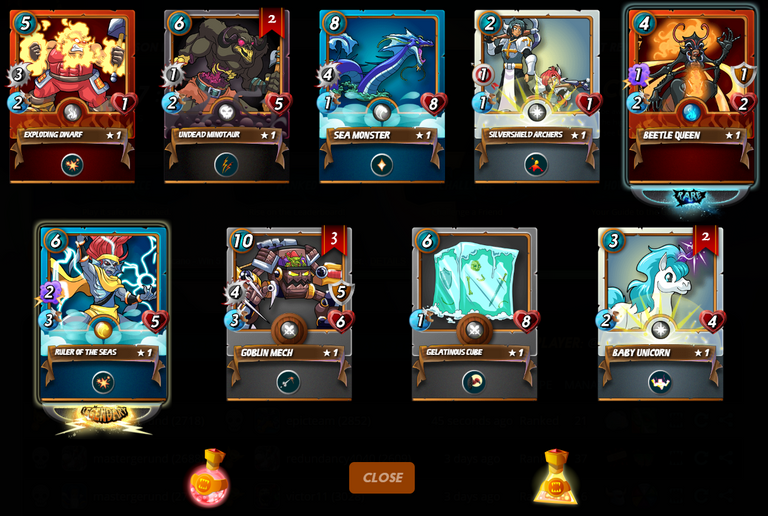 Will this Ruler of the Seas help me toward that goal?
---
---
Have you tried Geo-mining? Earn crypto for your mobile location data. https://coin.onelink.me/ePJg/b40cccb5