New quests have appeared in the Splinterlands... This time I needed to get three victories without using Neutral characters.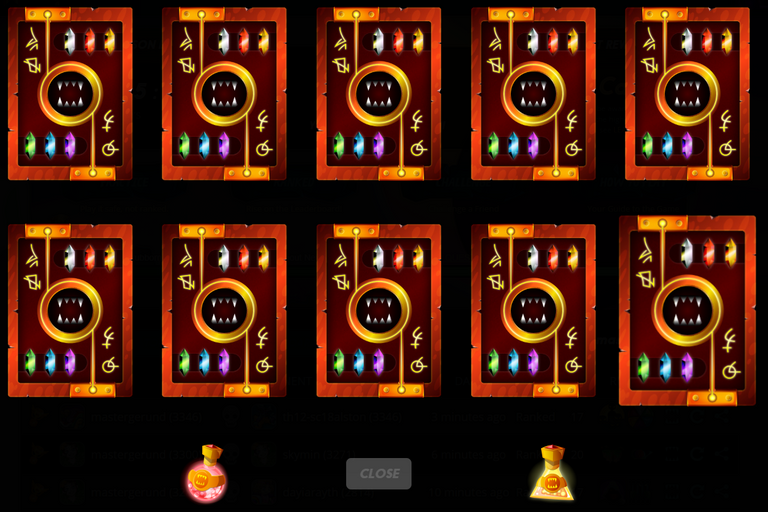 It turns out that's a lot harder than it sounds. The only match-ups where I was at all competitive without Neutral were Taking Sides matchups... and those are not super common. Takes a long time.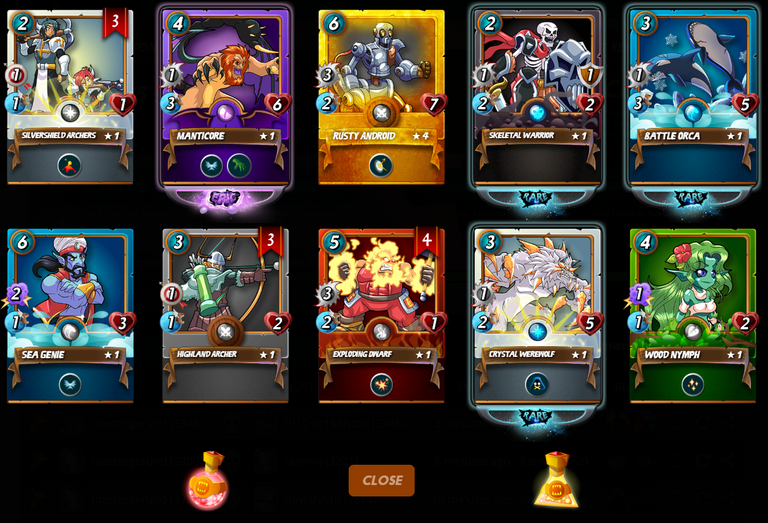 Not great, not terrible... Let's call this meh?
---
---
Have you tried Geo-mining? Earn crypto for your mobile location data. https://coin.onelink.me/ePJg/b40cccb5