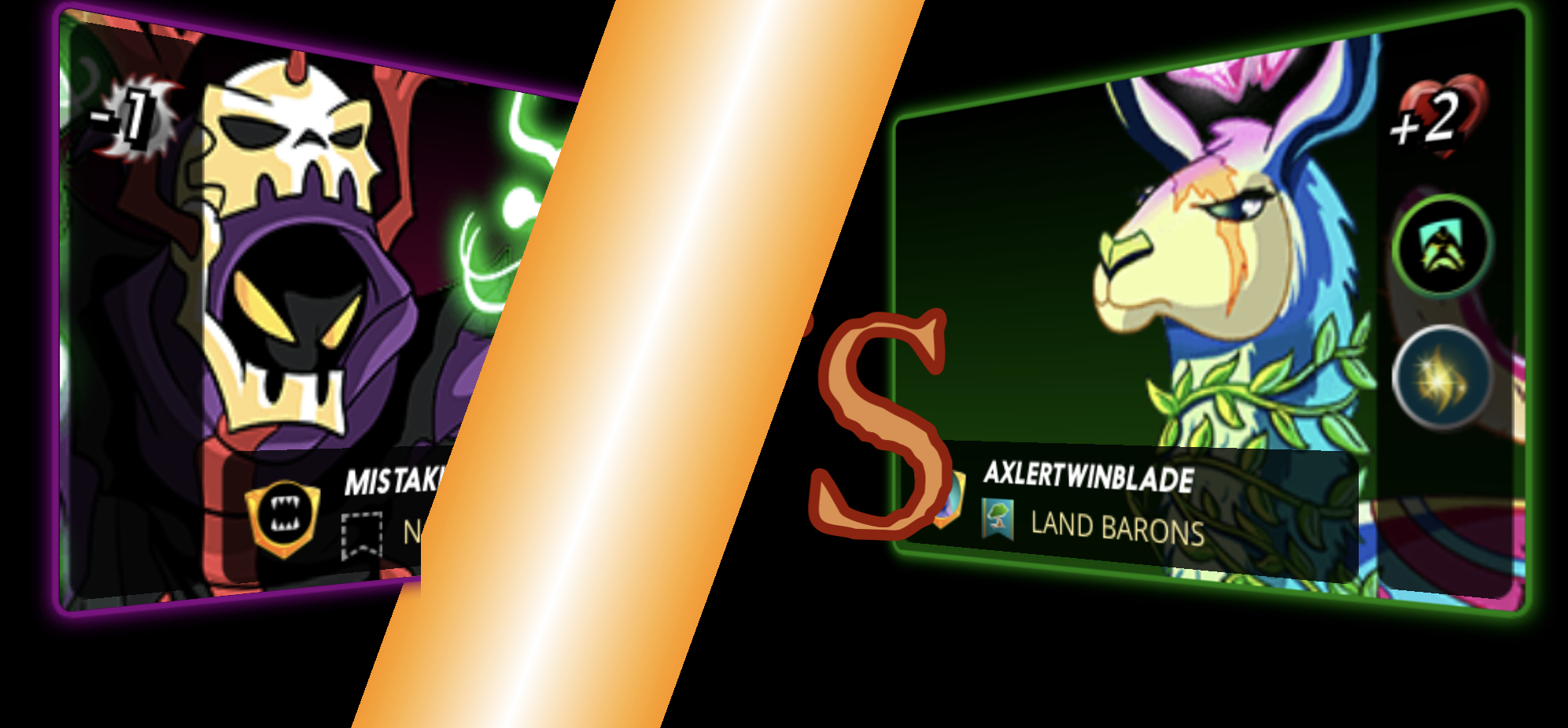 I did the impossible during my daily quests last night, I defeated a combination of Kron and the Scarred Ilama summoner and it felt awesome! Everyone knows that if you encounter a combination of Kron and Ilama in battle, the battle is already lost.
Kron will keep healing itself and Ilama will activate the last man standing ability and give the last monster some super strength and health, and if that last monster happens to be Kron, then you're done for because Kron, a beast on its own gets super charged.
There's almost no chance of defeating such opponent because Krons beast mode is doubled and the monsters in your line up must have run out of life so you'll most likely loose. But I somehow pulled it off. Check the battle out below.
It was as if I didn't even give the opponent a chance to breathe, it was hit after hit after hit, my Dark Haon was in all its glory, soaking up damage and replenishing it's health with the death of the others, it was really nice to see.
At the point when I saw that Kron had 18 lives, I was close to giving up in my mind, I couldn't even envision my cards going on till the end, but to my surprise, I even still had few cards left after the battle. I totally loved the role all my cards played, for once, the positioning and individual abilities merged for glory.
This is one battle that deserves to be engraved in the hall of fame of battles of battles, Defeating the Kron+Ilama combo. Yep mistakili did it, don't forget that! Show me another invincible combo and I might just kick it in the ass just because it's what I do, I kick ass.
Thanks for reading.
Don't forget....battle till you drop!!!!!