Hello Splinterland warriors!
How are you all guys hope you will be blessed and fine here is another post about the Splinterlands game in which i will be sharing the quest rewards of today and a card from the death family.
PHANTASM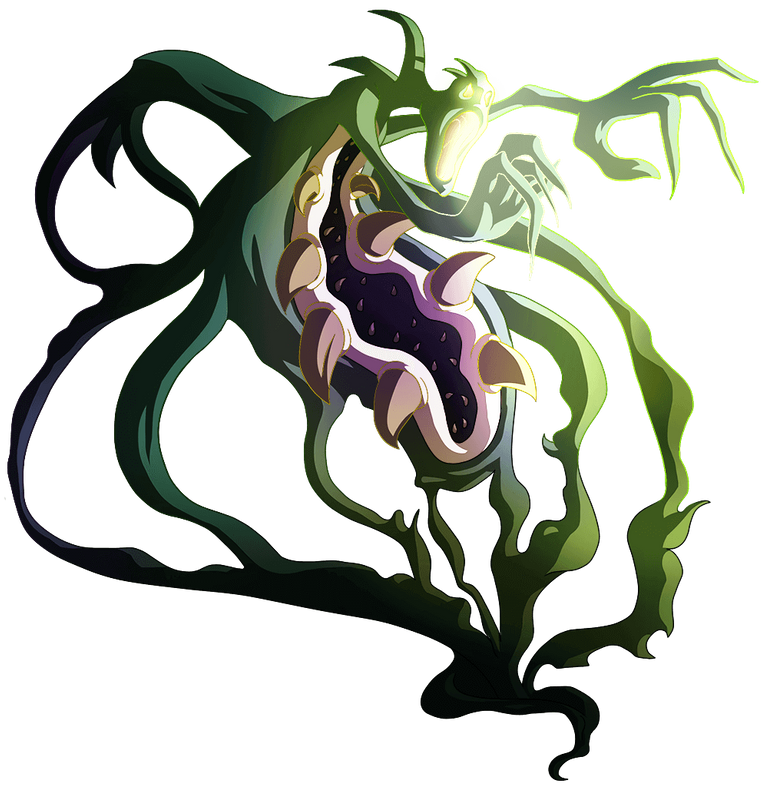 Many of the creatures of Mortis are terrifying and mysterious, even to the Dark Eternals themselves. When the Dark Tzar convinced him so many years ago to tamper with the rules of death, the Lord of Darkness never knew the true scope of the multitude of terrors he would be unleashing forever onto the SplinterlandsRead more
PHANTASM is a common death monster that you can get from the quest rewards and season rewards only while you can also buy it from the market if you want to make it higher level but if you are playing games on daily basis then you can easily get this card in enough BCX. However, the abilities of this card is just awesome becasue you can get the flying ability that you can use against the earthquake ruleset while the next ability is just awesome and would be useful against the range attack which is return fire that you can easily push the fire back to the attackers.

QUEST REWARDS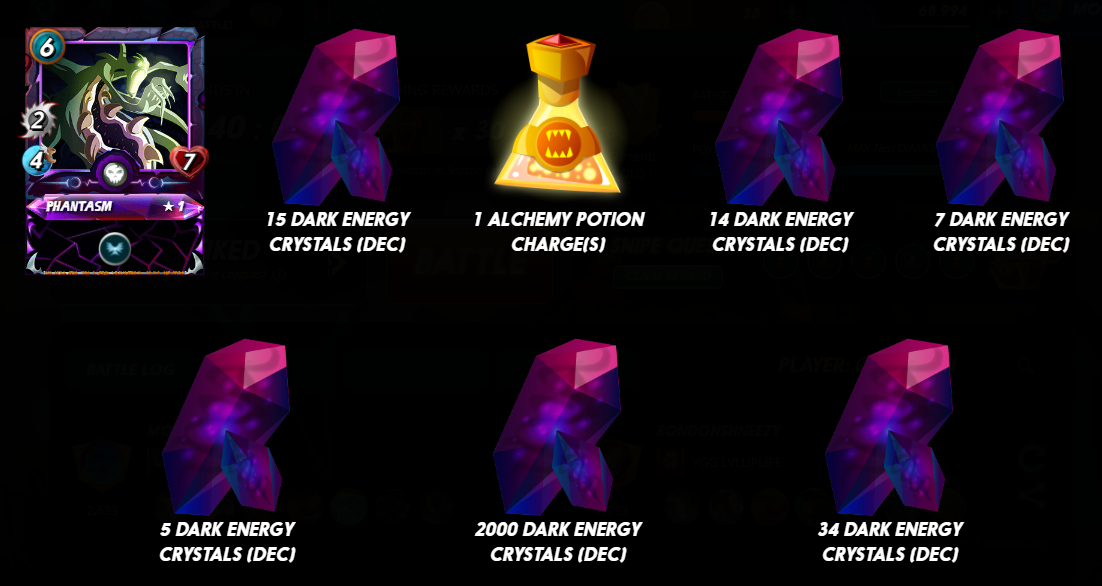 Here is the quest rewards of today that you can see in the snap while getting some awesome amount of dec tokens from here that you can see in the snap whichis 2000 dec a nice amount it is because the price is almost touching its peak today and i bought recently some dec which is worth $280 today and it doubles the price of my buying rate sounds good will wait more to get some more profit tomorrow.

All images are from the Splinterlands website

If you are new to this game then signup here to play the game click here for signup
---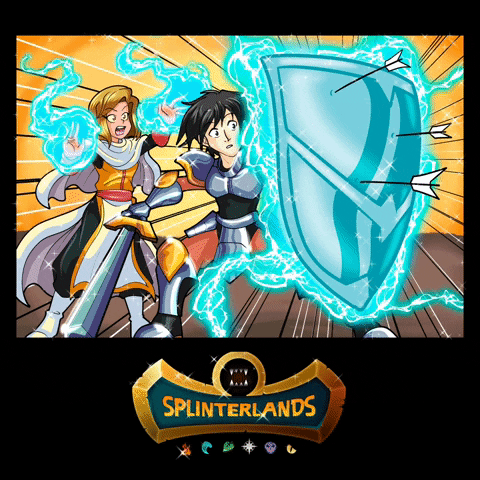 ---
Thanks For visiting my Blog
Best Regards @moeenali