Hello Splinterland warriors!
How are you all guys hope you will be blessed and fine here is another post about the Splinterlands game in which i will be sharing the quest rewards of today along with the card from the water splinter that i am using sometimes in the little league ruleset and low mana cards.
TORTISIAN FIGHTER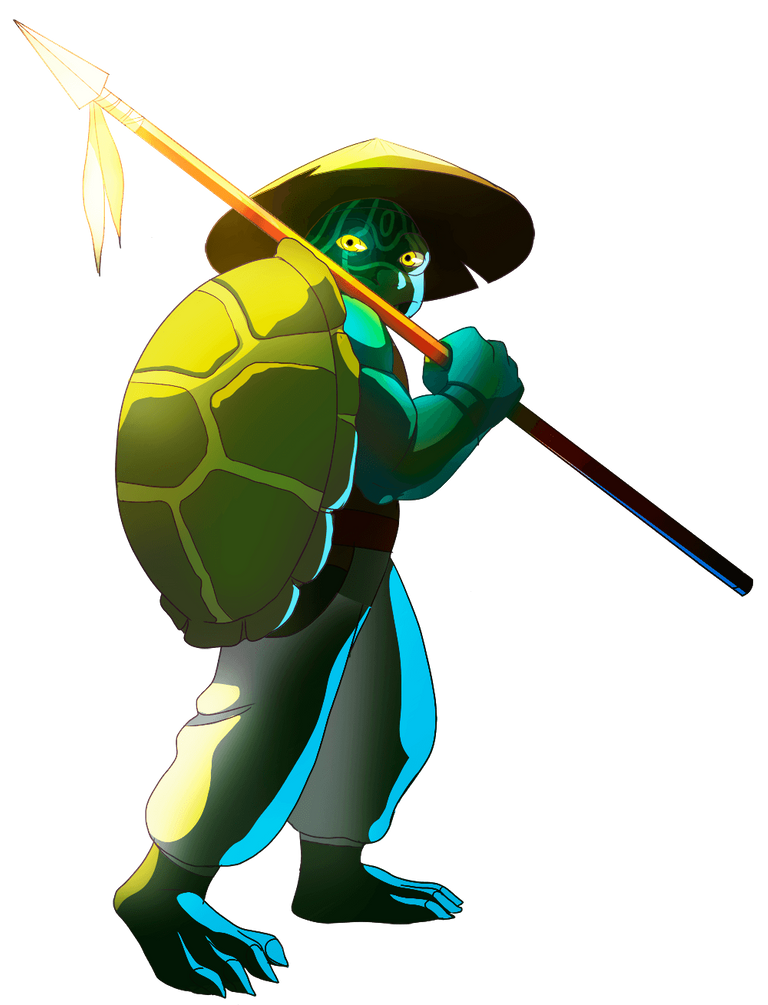 Tortisians are one of the newest civilized race to find their way into the Splinterlands from the other side of the world. They are naturally a seafaring people, and while they cannot breathe underwater, Tortisians can hold their breath for several minutes at a timeRead more
Well, the TORTISIAN FIGHTER is a common water monster that you can get now from the market from other players before it belonged to the untamed packs as i got to level 4 in gold foil and some are in regular at level 3 but i am using the gold foil because at the level the shield ability in this card is unlocked where you can use it against your enemy when there is no magic attack monsters in the battles then you can have a chance to win the game with TORTISIAN FIGHTER.

QUEST REWARDS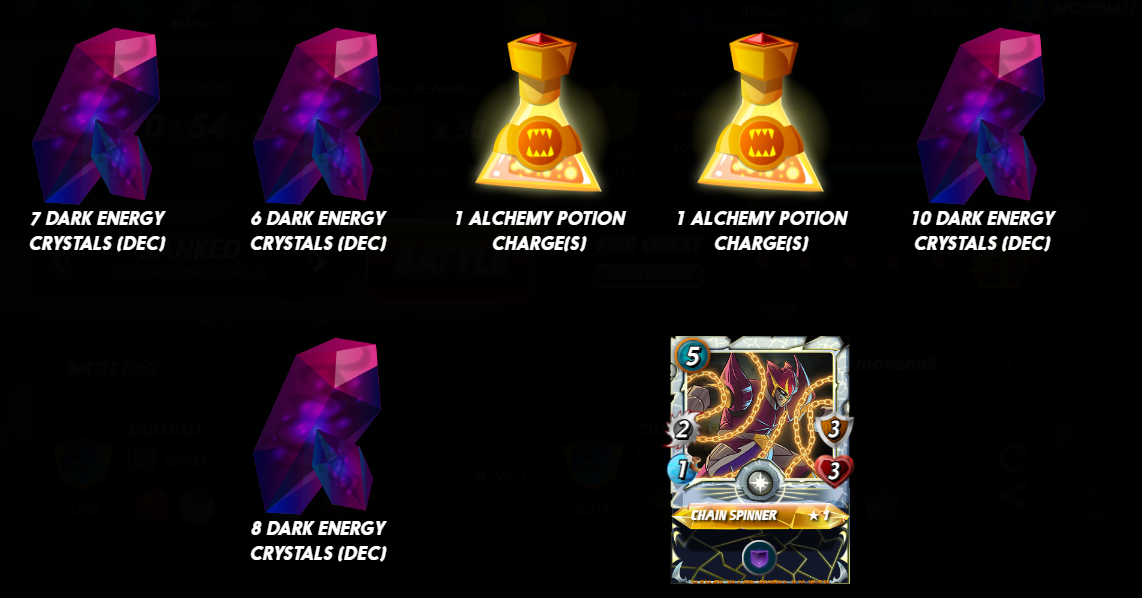 Currently playing in the gold 2 leagues as i reached to gold 1 league in this season but facing some mighty opponents that is why i can not increase my rating to further league but soon i will reach to the diamond league before ending this season. However, these are the rewards for today quest which are not so cool but still getting something from the quest is enough because everything worth something in the splinterlands now a days.

All images are from the Splinterlands website

If you are new to this game then signup here to play the game click here for signup
---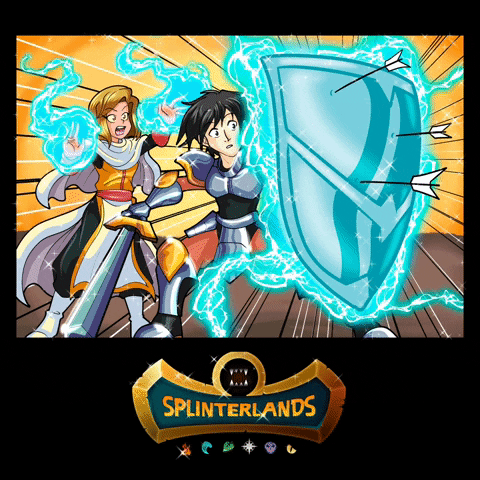 ---
Thanks For visiting my Blog
Best Regards @moeenali