Today I received my package from @Splinterlands for my physical items from the 2019 Kickstarter!!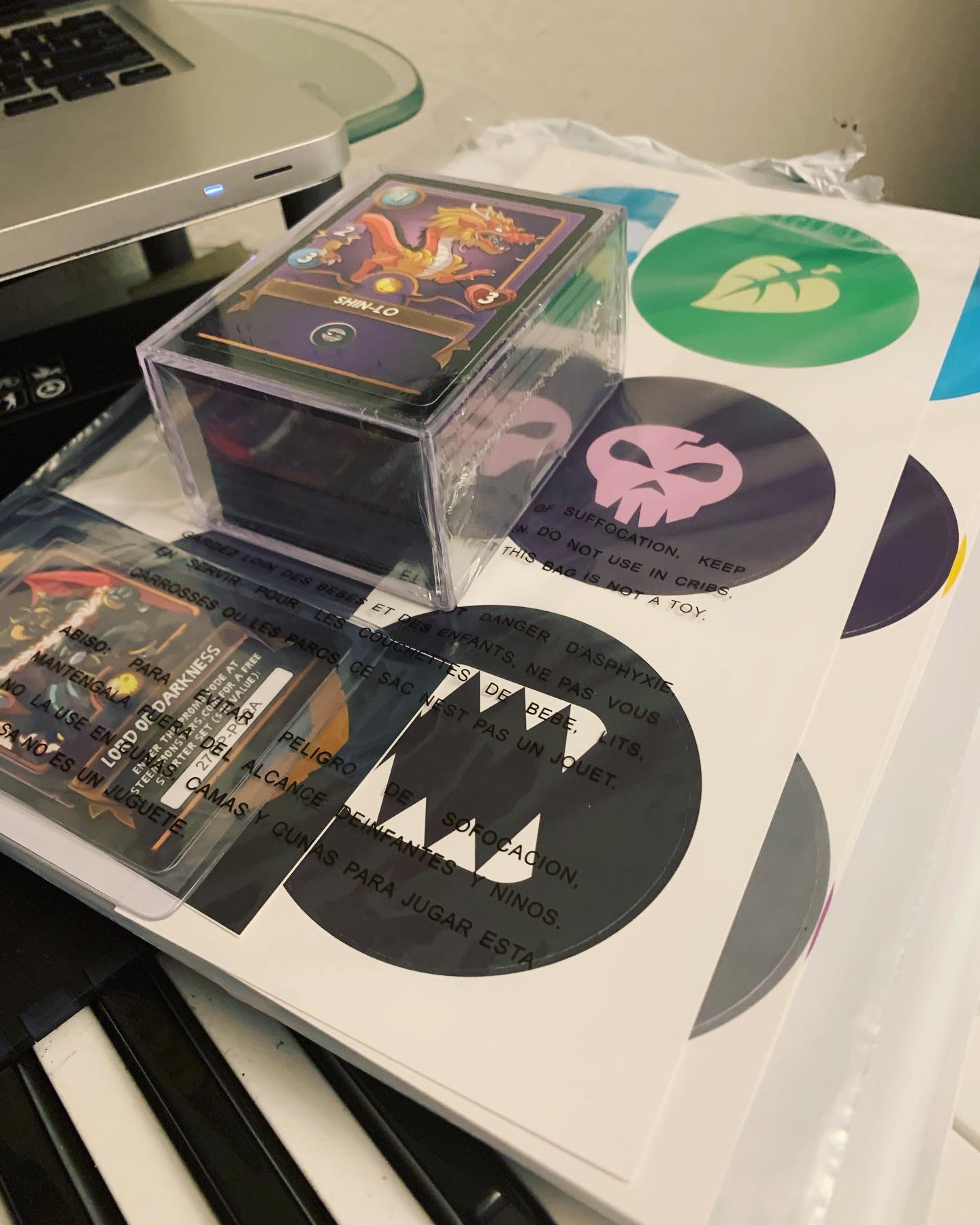 All of it is very cool, and I wish I had the shirt in every color!!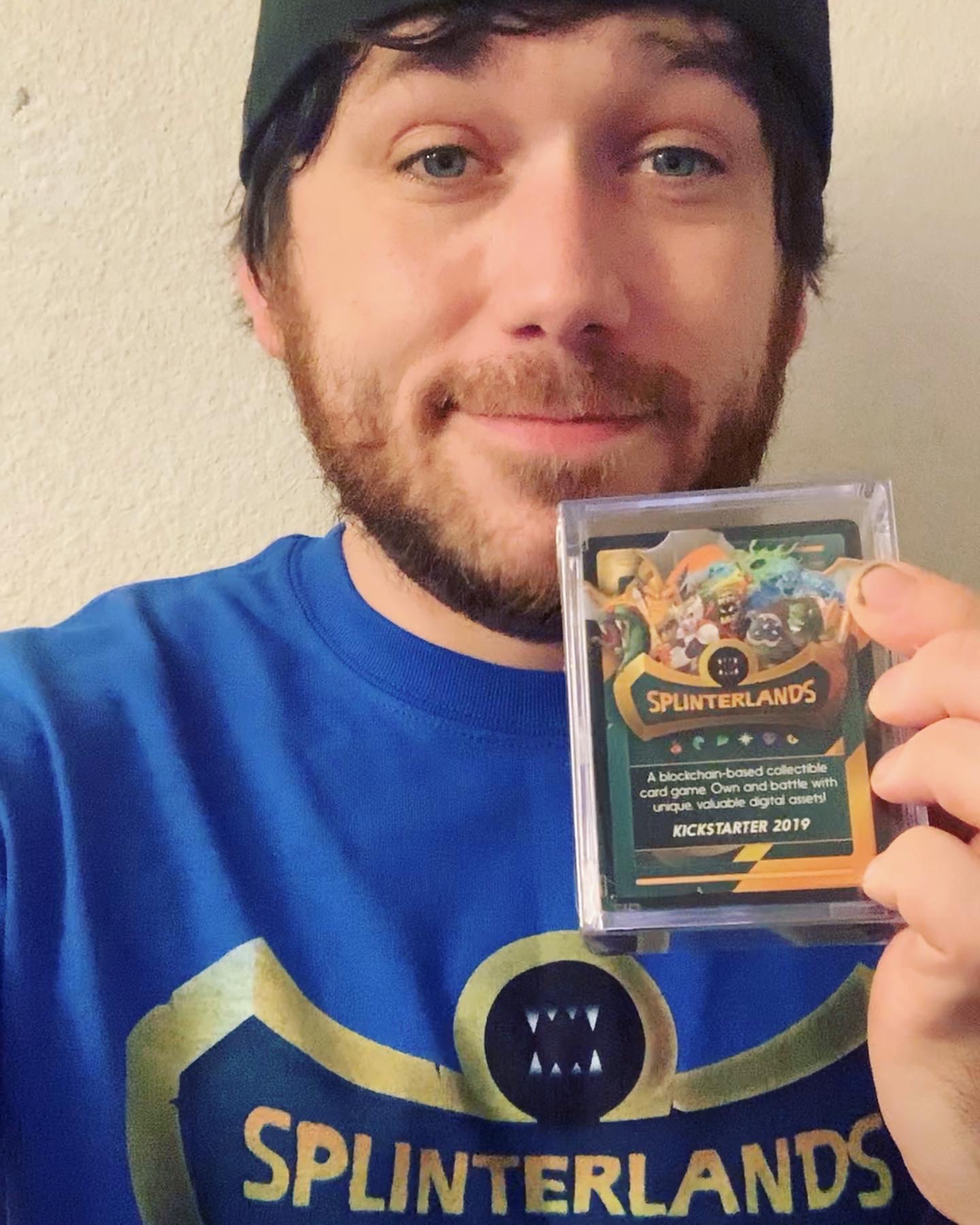 Also great work to @chrisroberts and @carrieallen on the Encyclopedia! It is very cool, and I can't wait to read the whole thing!!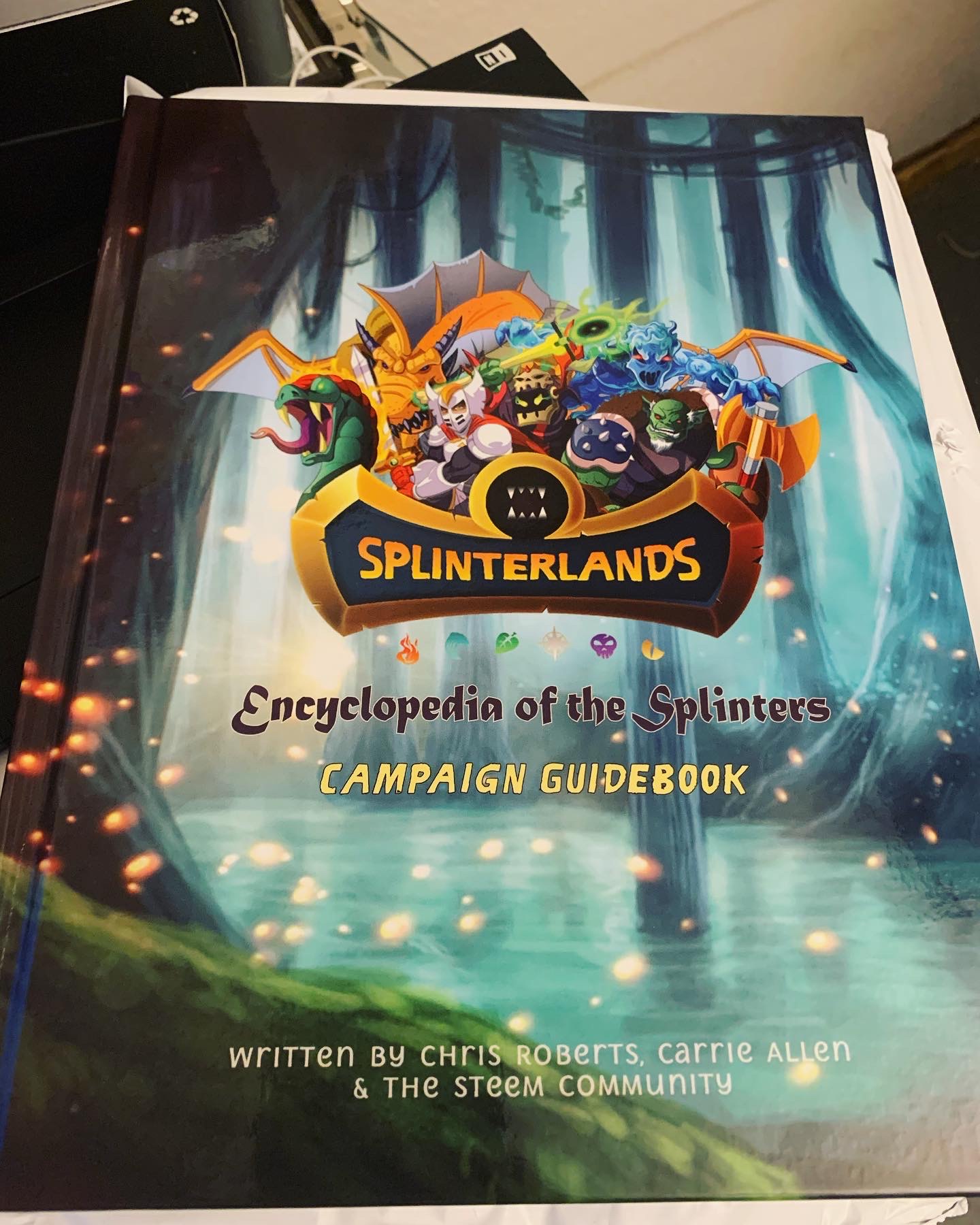 This is just another reason to love Splinterlands more, and I will probably deck out my laptop and car with stickers now! 😝
However, now I have the tough decision of deciding whether to open the cards or save them for a decade or two.. 🤔