(sportstalk)

If you are in the US
you may be off today unless
you are in the medical field
or other place that require your presence at work.
Brown Thursday is upon us
and people will go crazy later today and all Friday to max their credit card
on items they don't need.
And November will be gone then.
One thing remains true as a true #sportstalksocial fanbase.
You will make sure you hold and power your sportstalk token.

Many of us did that and they are well compensated and keep the tribe high.
Lately more are selling than buying putting pressure to the price of sportstalk token.
Why not start and continue the tradition of SPUD?
What is SPUD? simple as STEEM POWER UP DAY.
For us it will be SPORTSTALKSOCIAL POWER UP DAY.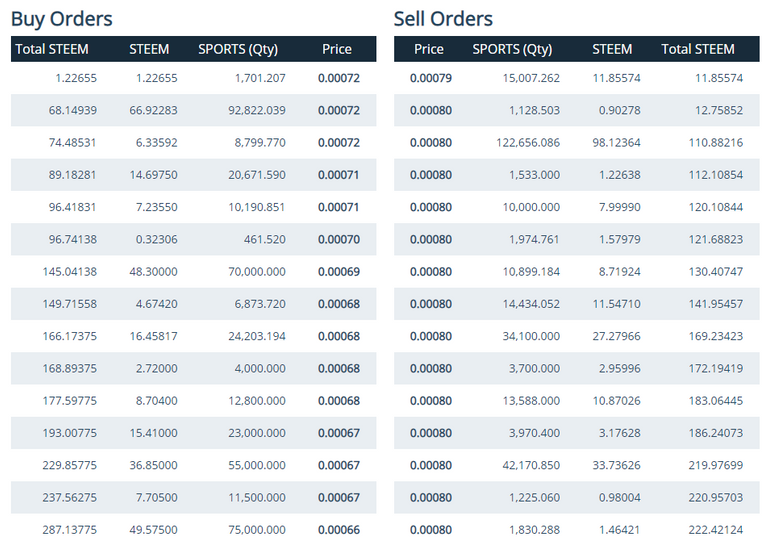 (steem-engine)
Clearly we have a lot of opportunity to do so.
It will be a difference maker for every one to buy more #sportstalk token and raise awareness
in this awesome tribe.
Hopefully everyone should get onboard.
The benefit belongs to us all since we are one pushing this tribe.
I did my best to purchase this morning and push the price at 0.00080.
But it was a short coming push due to the high selling mindset that been holding the token.
Best thing is holding and power up.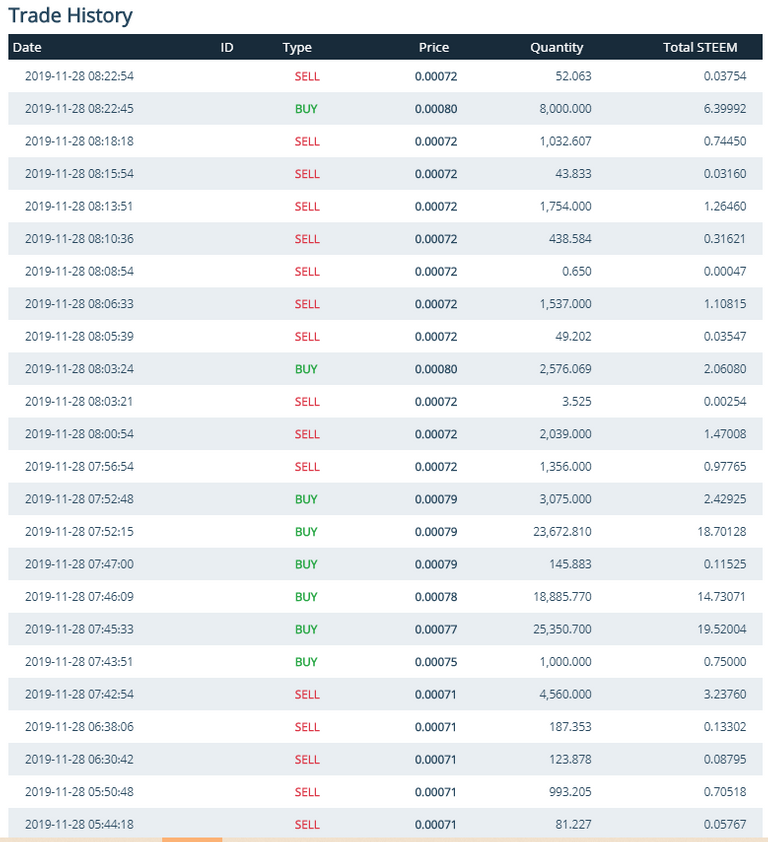 (steem-engine)
This is a personal decision to think of.
Please do not feel pressure to SPUD.
Still you have two days to decide.
Usually it should happen the first day of the month.
Next window of opportunity will be this SUNDAY.
I like to jump and do mine before hand.
I may doing again for support by Sunday.
SPUD is a testament of your utmost desire
to support #sportstalk token.
I am pretty sure you will.
See you on the other side.