This is the 43rd posts out of 60 posts I have to write to apologize to hive community for an apology.
I am Glad it remain just view posts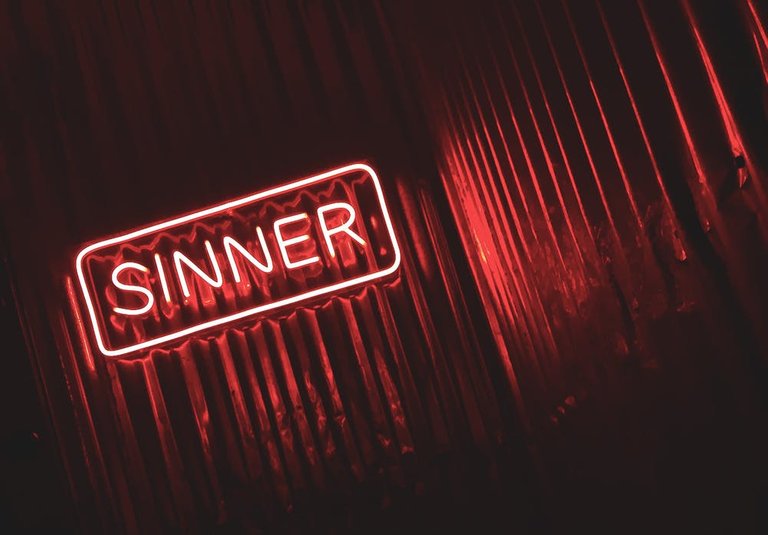 I am so sorry to the hive community!
This post is an apology post I am asked to make by hivewatchers because of what I did wrong
This is the link of the post They both did well
hivewatchers said it is a spam post
I posted the same post twice which is just against the hive community rule
I am really sorry to the hive community!