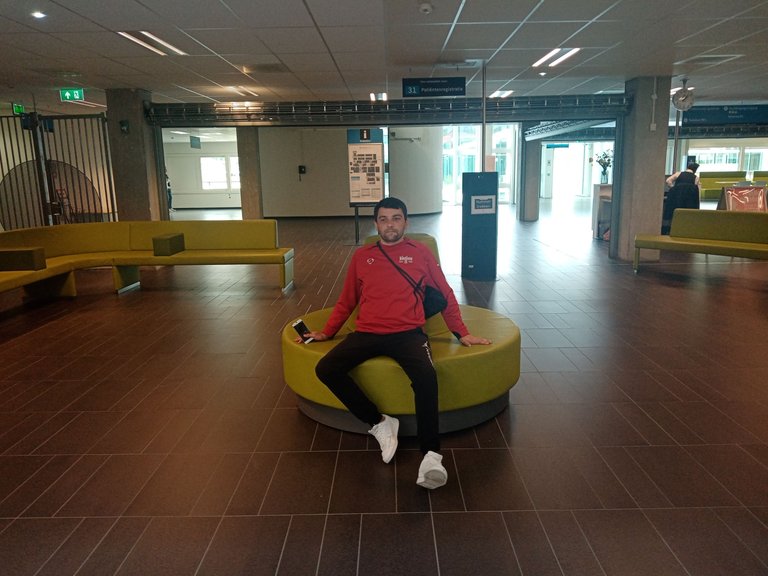 "There is no exercise better for the heart than reaching down and lifting people up." - John Holmes
Meet Ivan. A young, full of life guy from Ternopil, Ukraine. A very down to earth guy with lots of aspirations in life. But he suffers from haemophilia - a deadly condition if not taken care of very meticulously.
In my pursuit to help fellow Ukrainians I have met many sorts of people from all around Ukraine. Even some who have not been so kind to me but have now become good friends with me. But Ivan is the guy who grounded me. He reminded me of how many blessings I still have even after losing so much...even after losing almost everything. I atleast have good health and working legs.
Ivan suffers from a terrible complication of haemophilia. His knees do not work as intended and already has a status of "invalid" in Ukraine for many years. He has been to the hospital 5 times already but was facing much difficulties due to language barriers and medical knowledge.
A few days back he heard of me, as in, a doctor from Ukraine who speaks English. He approached me and asked if I could help him with his future appointments. How could I say no? Doing something within the medical field and especially for a fellow refugee is a total win-win for me.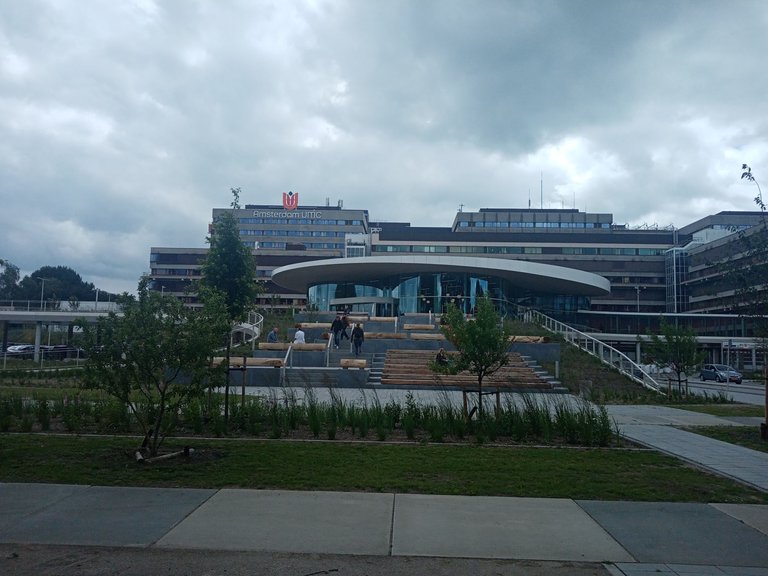 I must say it is getting very difficult for me. I still have my night job which leaves me exhausted during the day, commitments with other volunteering organisations where I lend a helping hand, and a personal project I want to launch. I still need to begin learning Dutch in a more efficient manner in order to reach C1 level, and always stay up to date with modern medicine. Finding a fitting time-table is a huge challenge.
Nevertheless, staying busy and helping others has helped me too. It has helped my mental state and it keeps all the crazy thoughts away. Each day I see the situation getting worse in Kharkov and it worries me about my future, so staying busy helps focusing my thoughts into something more positive and fruitful.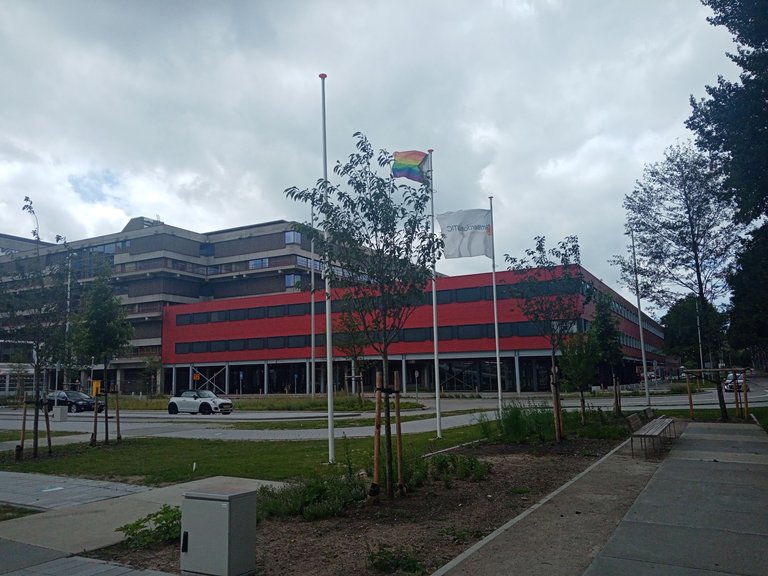 Ivan's appointments are in Amsterdam. Luckily we have managed to fix free transportation. I have since become the official contact person for him. He had an appointment with the gastroenterologist since he also suffers from Hep C. Another deadly disease.
Because of my hectic schedule I managed to get a few minutes of sleep during the ride. Then I briefed Ivan on what he could expect since I am also a gastroenterologist. I helped him get a new "day card" and schedule the next appointments.
Once in the doctor's office it was very smooth for the doctor and Ivan to communicate to each other through me. Moreover, it was really refreshing to be in a clinical setting for me, especially in my own speciality.
Positive side is that Ivan's liver is doing incredibly well. But it is to be expected since the guy has always been very up-to-date with prophylaxis and medication.
We then went and got some blood samples taken and it was really comforting for Ivan since I was there to talk to the staff and also push his wheelchair whereas he would have to walk all over the hospital with his incredibly bad and painful knees otherwise.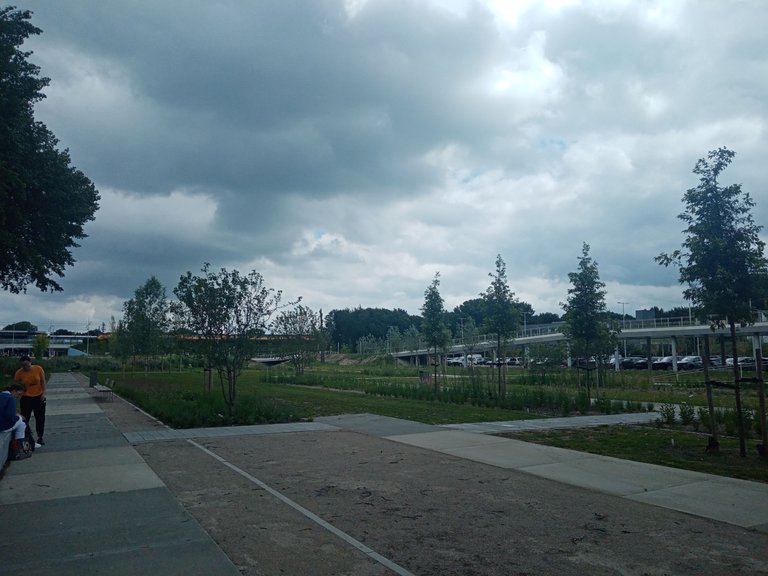 Helping Ivan in the hospital broke my heart even more. His GI tests showed positive results but I felt bad. Because this, the hospital, the patients, the doctors, this is where I want to be. This is my dream. I am standing in a hospital and helping a patient and I am a doctor....but not really. I so badly want to work as a doctor again. I want to bring in patients and help them leave the cabin with a big smile just as big as Ivan had.
Maybe this is the start of something. I don't know. Or maybe this is the closest I will be to my dream. I don't know. Nevertheless, it was very rewarding for me. All of it is. If I can help anyone in anyway it is good enough for me. In a way it is giving back for all the help I received. We have 4 more appointments scheduled and I have promised Ivan no matter how busy or tired I am he will have me by his side at the appointments.
---

Follow me on twitter and instagram
---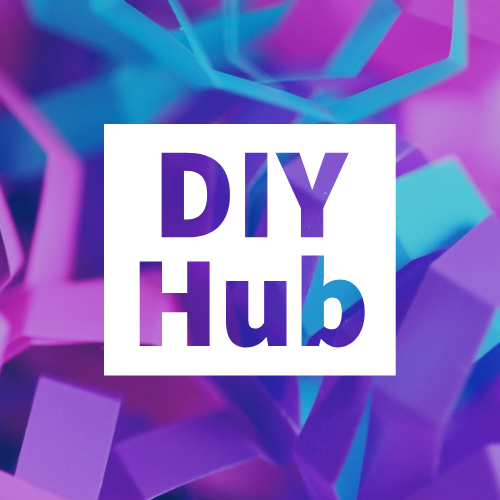 Affiliate links

Rising Star
Exode
Huobi
Appics
Splinterlands
Actifit
Binance
Ionomy
Cryptex