As we know, this month is the month which Inktober is in progress. What is Inktober?
Inktober is a drawing challenge by doing one ink drawing a day the entire month. Its created by Jake Parker who is a comics short-story creator, concept artist, illustrator, and animator since 2009. His goal of creating this Inktober is to improves his inking skills addition to developing a positive drawing routine.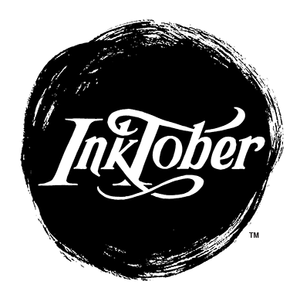 Source
It has 4 simple rules. No 1, make a drawing in ink. You can do a pencil under-drawing if you want. No 2, Post-it online. You can choose any social media account that you want to post it. No 3, hashtag it with #inktober and #inktober2018.. and the last one is to repeat the rules.
Inktober started posting official prompt lists in 2016. Prior to that people just came up with their own ideas for each day. Here is this year prompt list.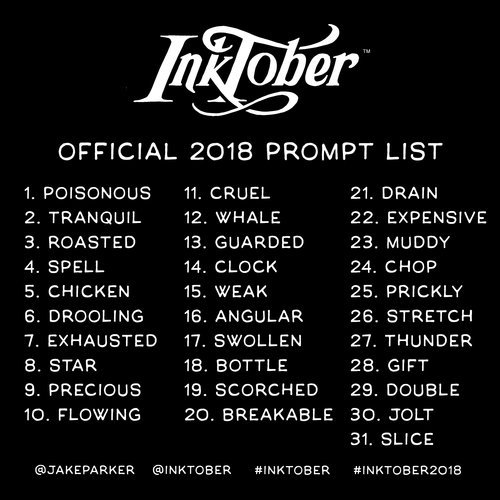 Source
Drawing on human anatomy is my biggest weakness, especially women. Therefore, I think this year's Inktober drawing is a training for me to improve the anatomy of a woman. So decided not to follow the prompt list. My own prompt list for this year is a female superhero.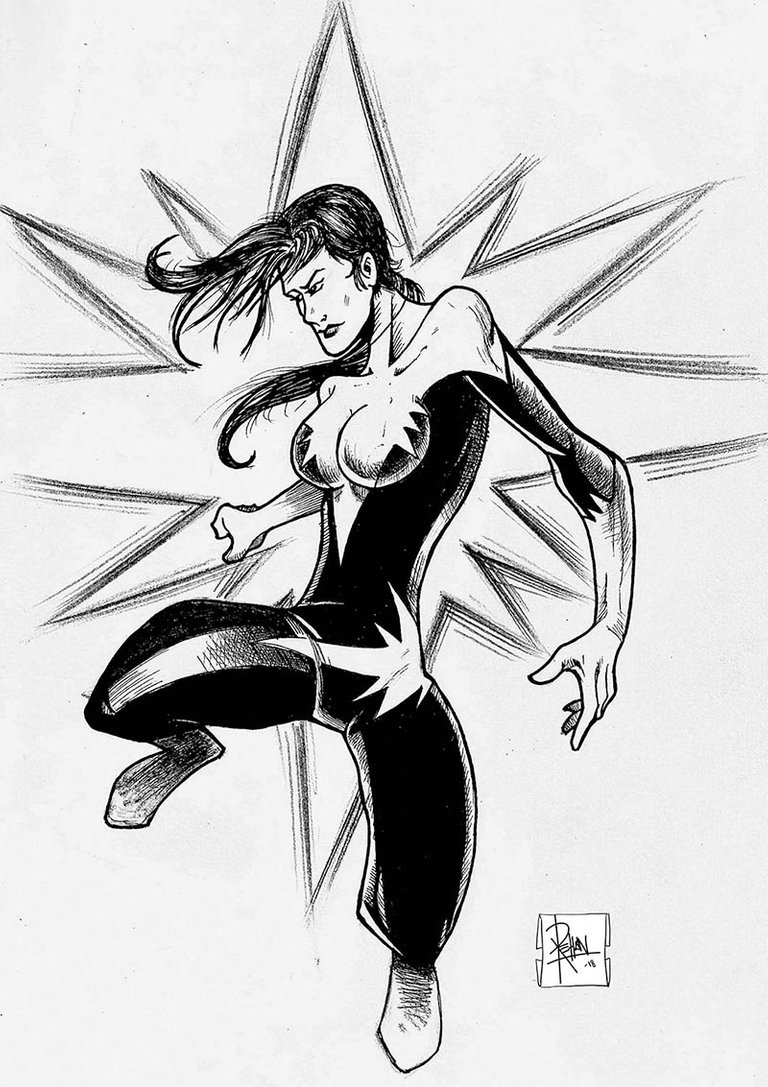 Day 1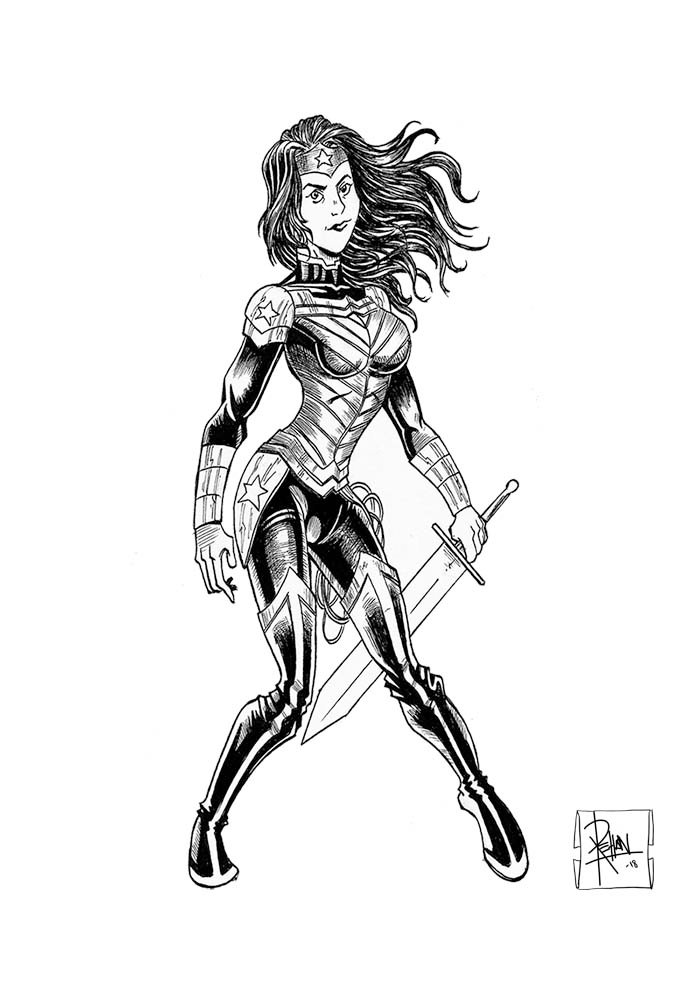 Day 2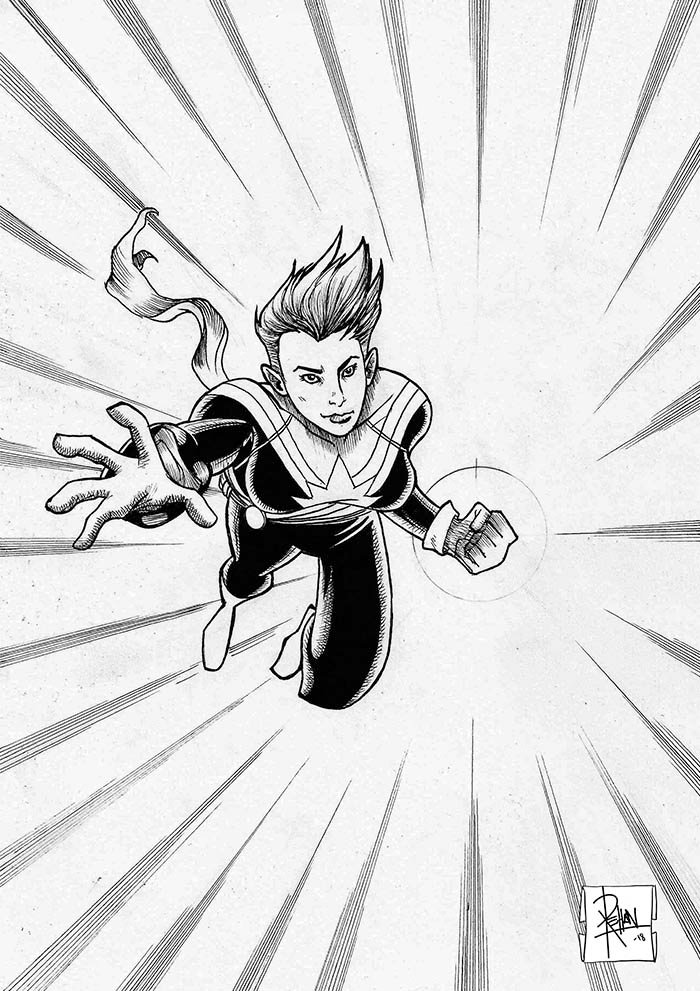 Day 3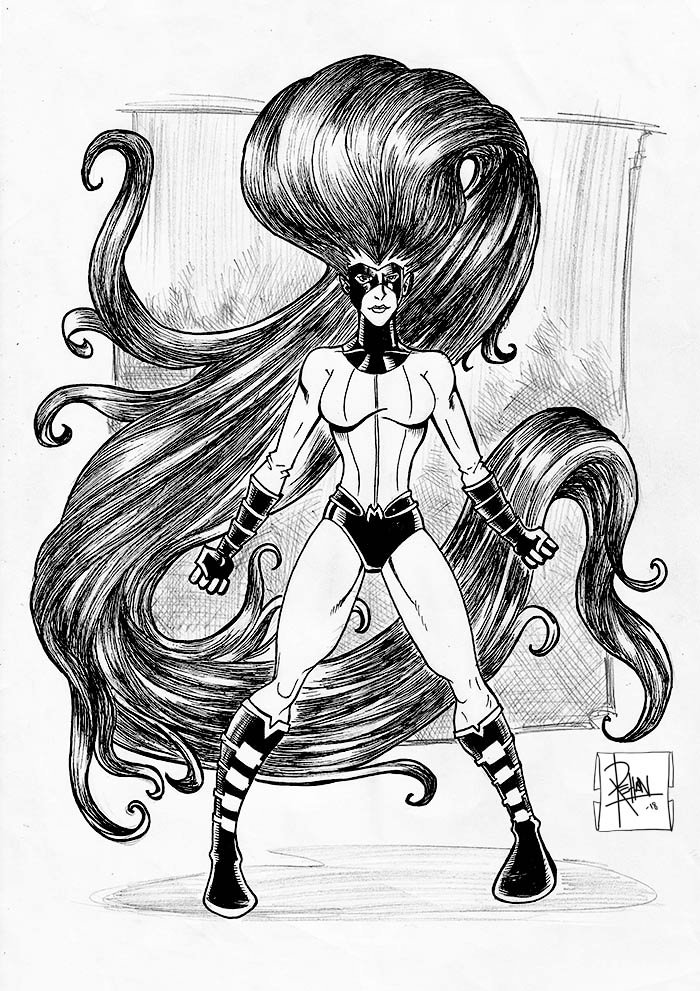 Day 4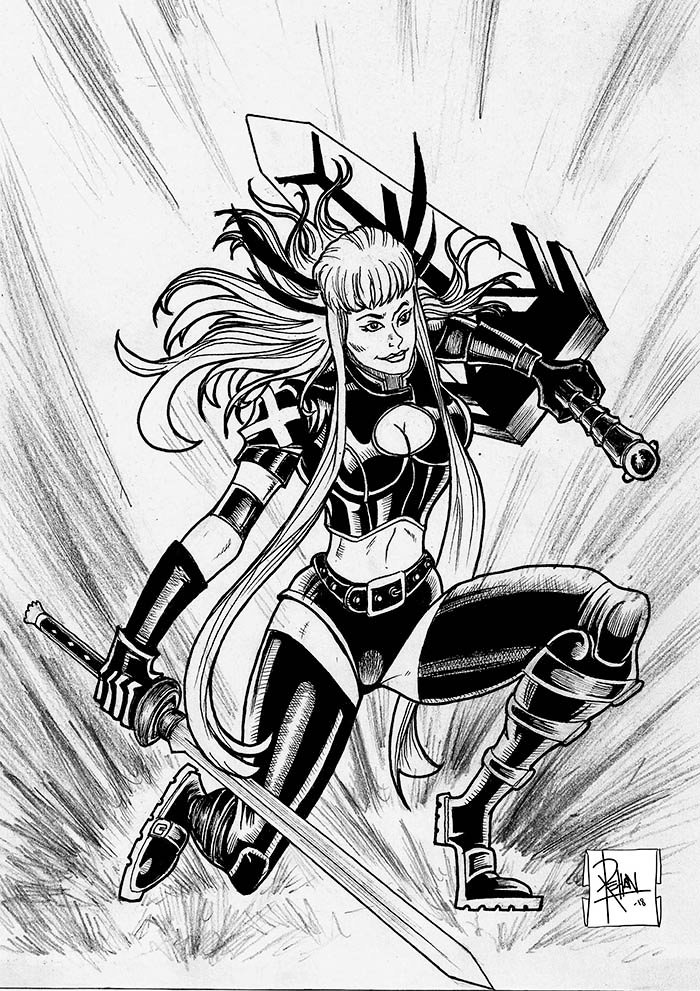 Day 5
Day 6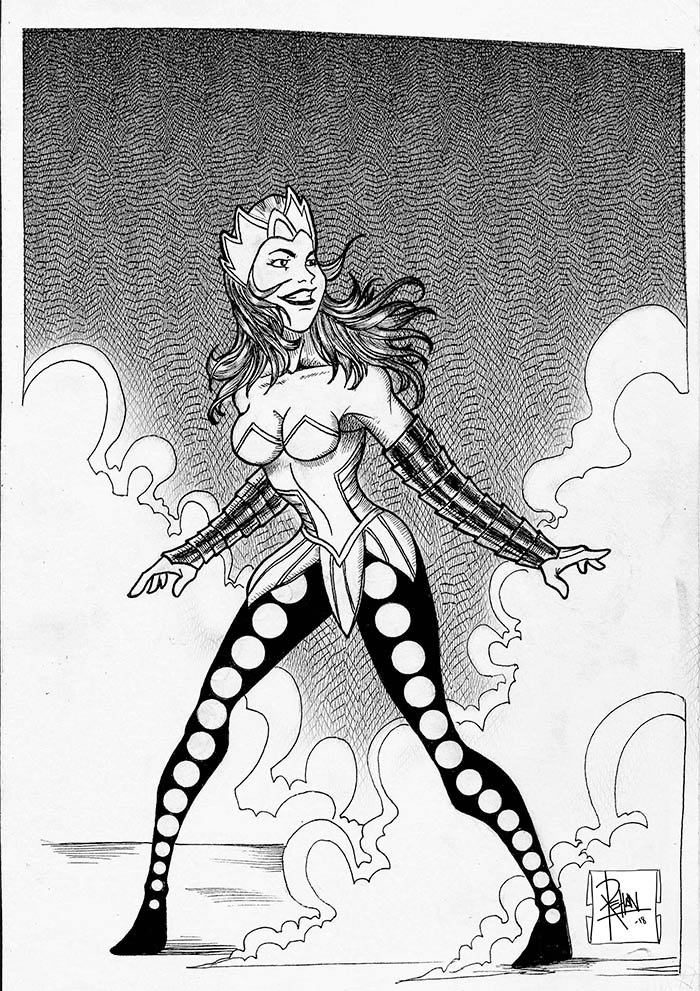 Day 7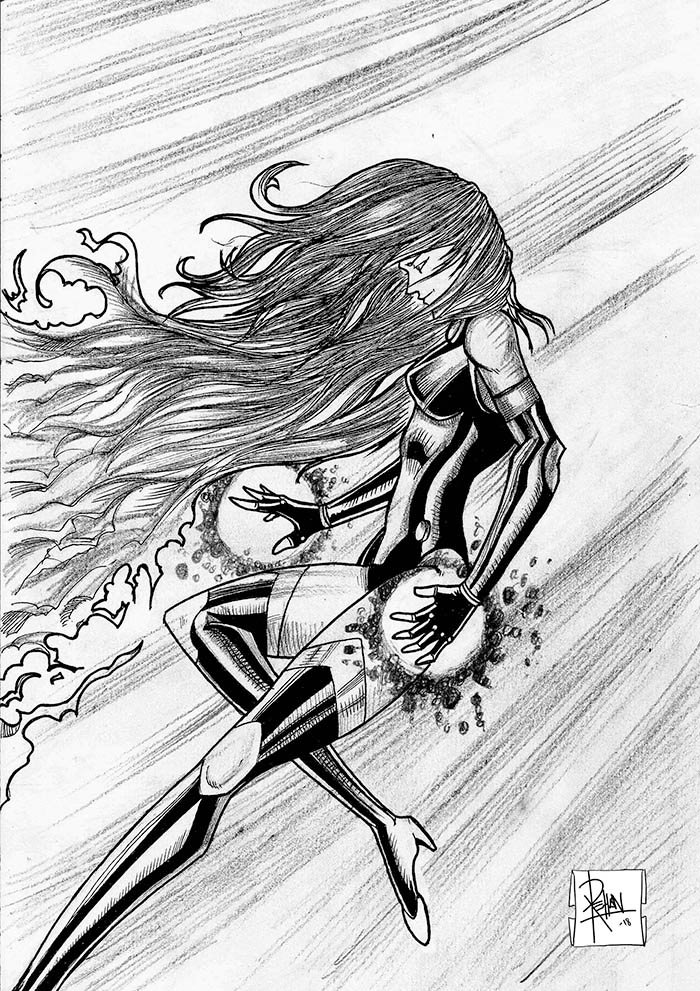 Day 8
If you want to see the next day drawing, you can see in my printed book of drawing later. Thank you for drop by guys, see ya! (^^;)