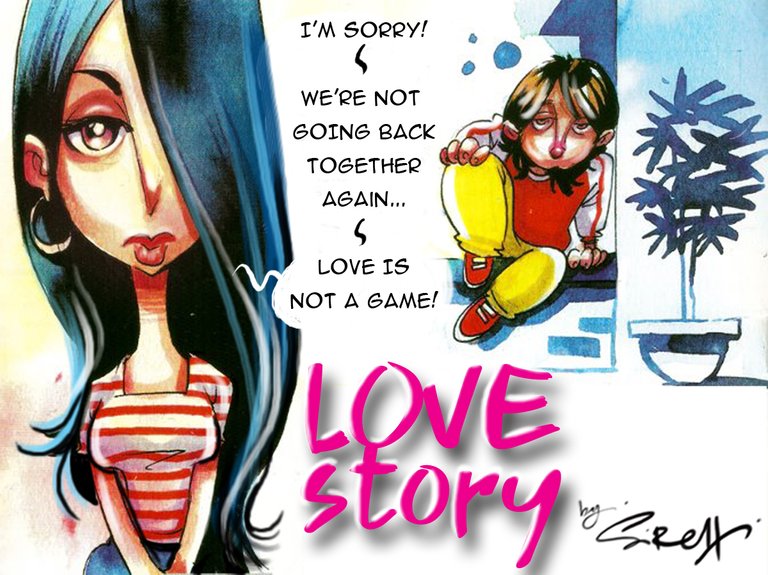 Love is not a game
---
Deep inside, she still cares. Rita is willing to give him a second chance, but not without a test. She knows her ex-boyfriend is suffering. His heart is broken. It is not easy to let a smart and beautiful girl like her go just like that. She can see the spasm on his eyes, sleep deprivation syndrome maybe. However, it's not that easy. He must change. Be matured and accept responsibility. She deserves a better man.
She is ready to express her feeling and be brutally honest. This guy needs to learn. Love is not a game...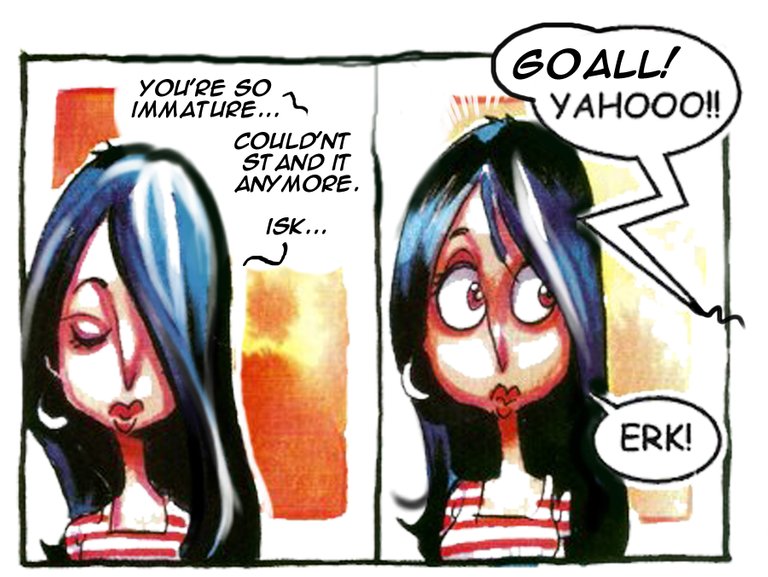 While she is figuring out the best words that she can says, in order to make him understand... suddenly he heard him shout out loud...
GOALLLL!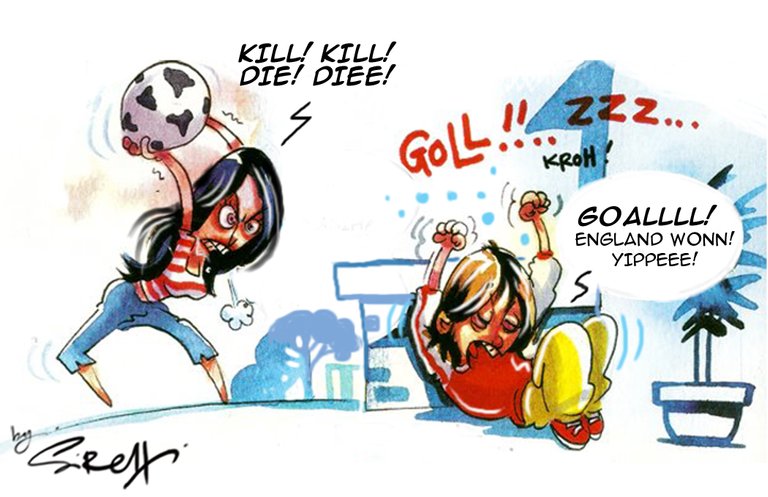 Then she realized. The timing is wrong. This is a Football World Cup season. Sleeping deprivation eyes in most men are norm. Their brains are not normally wired.
This is the time she feels like killing someone...
---
TO BE CONTINUED...
---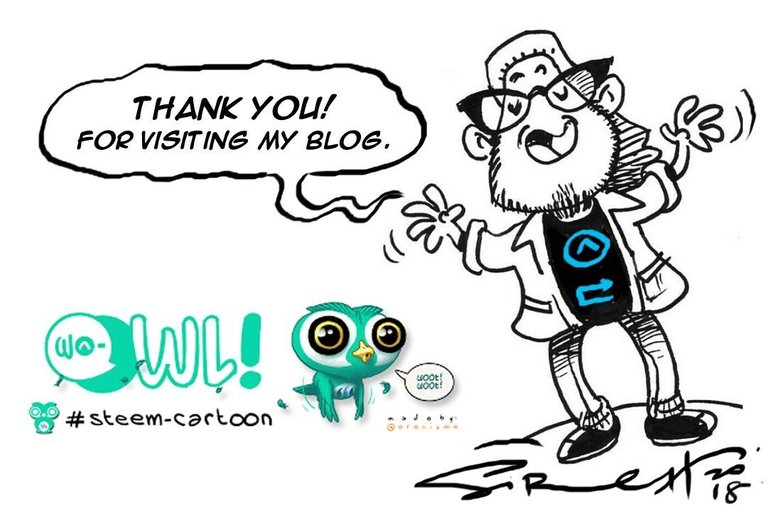 Hi There
---
It's been a while since my last posting in Steemit. Yaaa... my laptop broke down and needed a service, was out for about 2 weeks from my studio in a long festive holiday and felt that its time to take a break, but then the momentum is lost... huhu.
Honestly, I missed the good old days in steemit where we had a great time posting and engaging each other genuinely. Hopefully, the days will come again... cheers!