Steem is keeping getting high at a very good rate reaching the all time high 7 $.
This is actually great news for all of us.
With Fork 20 Coming up , I am Expecting Steem to go up even More.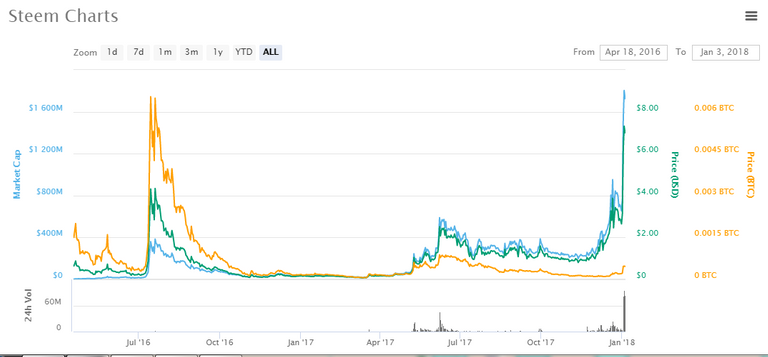 Steem Dollars Are Going up again for no apparent reason.
You can nottice that the volume is CRAZY high as well.
Something is going on Over here ; )
Which is great thb :)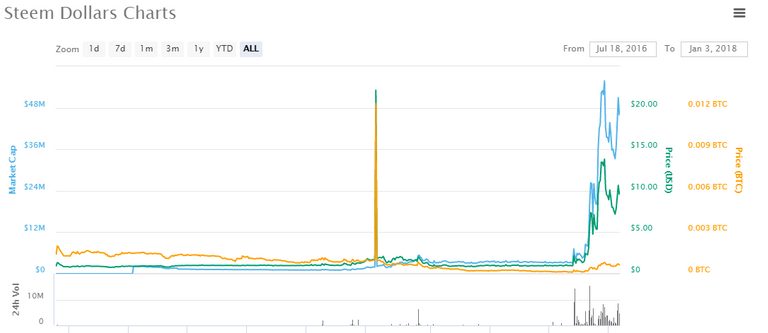 What Do you think will happen Next.
Will Steem get back to 3$ in the next ccorrection?
Will Steem Shoot to the Moon after mass adoption?
Will Steem Dollars Stay at this high price?
Please Share Your Thoughts
It will be highly Appreciated :))
Happy Steeming :)