Yes, it is official. We are having our 2nd ever STEEM meet up in Suriname.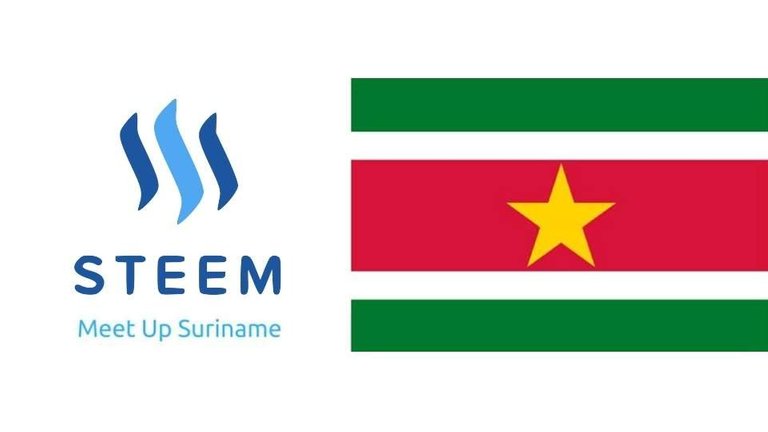 On February 10th, 2018, we held the first ever Steem Meet Up in Suriname. It was a fun event, but mainly an awareness event about Steem, Steemit and understanding the concept of cryptocurrency in general.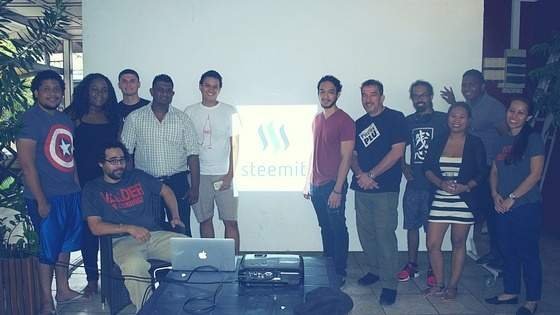 It was a fun event, but I think only about half of the attendees actually ended up making a Steem account.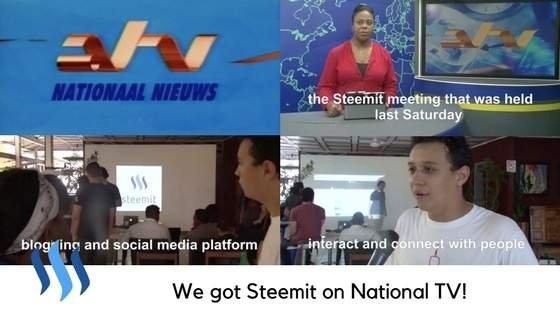 The positive news, we did get a news item about Steem on National Television which was good exposure. I could no longer find the video on my Dtube, but did find the newsitem on YouTube. Do keep in mind it is in Dutch.
https://www.youtube.com/watch?v=5lQ8Xk-y6IU
This year, I think we will make the switch to really building Suriname Steem Community, as there are more Surinamese active on the Steem Blockchain and we now have both more companies and creators with interest in the Steem.
And yes, I promise to take more pictures this time, maybe even a dtube vlog.
———
Let's built #SteemAwareness, connect on Twitter!
Steemians on Twitter
———
Posted using Partiko Android