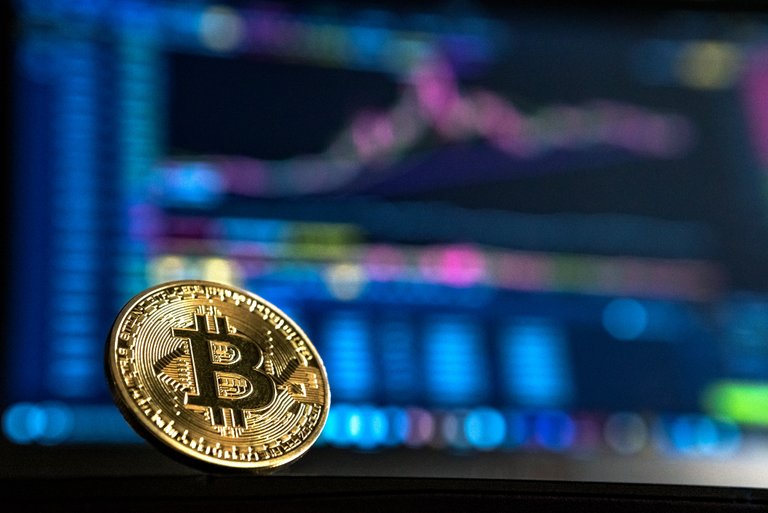 Every day I love to perform a deep dive analysis on an Altcoin or two, but today I thought I would ask all my fellow Steemians, what coins do You like the most?
There is more than one way to answer, as I hold 5 coins right now, but I wish I was holding some others, especially if money was no object. I would love your opinion on your favourite Alts as:
I want to see if I'm reviewing the RIGHT coins 💯
I want to see WHY you like the cryptocurrency choice, it might be a perspective I can include more of 👍🏼
I want to see if this a popular topic on Steem, or should I stick to the TOP 10 coins rather than lower down...🤔
Should I be including YOUR links in some of my work? We are all in this together and you are doing your research your way and I'm doing mine probably in a different way, but maybe better together sometimes? 😃
Who knows, I might make some new friends or followers by getting more of you involved who can tell me better places to post or somewhere else that I might get noticed 🥳🎉
I'm posting my articles on FB, Twitter, reddit, Cryptoworld.org and Bitcointalk.com to get more people into Steem, is that good enough? Is Instagram a better choice or not? I appreciate your knowledge and I think You might help me with some of your good ideas!? 🤞🏼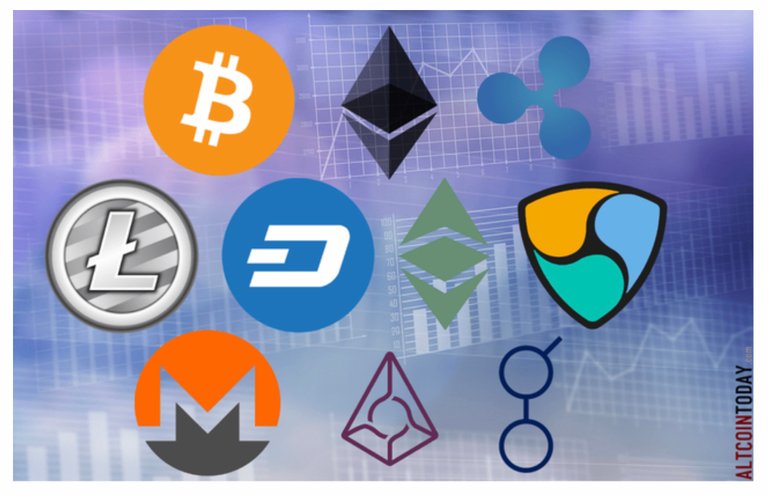 Pic credit: denizcanguler (Steemian) 👍🏼
Article link:
https://steemit.com/cryptocurrency/@denizcanguler/top-10-cryptocurrencies-by-market-cap-2014-to-2019
On all these sites I refer them back to my blog page, so if they can see we have a great community here, we should get some people migrate to STEEMIT when they see what cool people we are and what great content we have here!
Why is that important?
Well if you resteem my post, I will RESTEEM yours!
That way anyone I bring over from other sites can see your work as well, as they might just prefer your information to mine, and I'm totally OK with that.
I think there are readers for everyone's material and this social experiment will hopefully show that!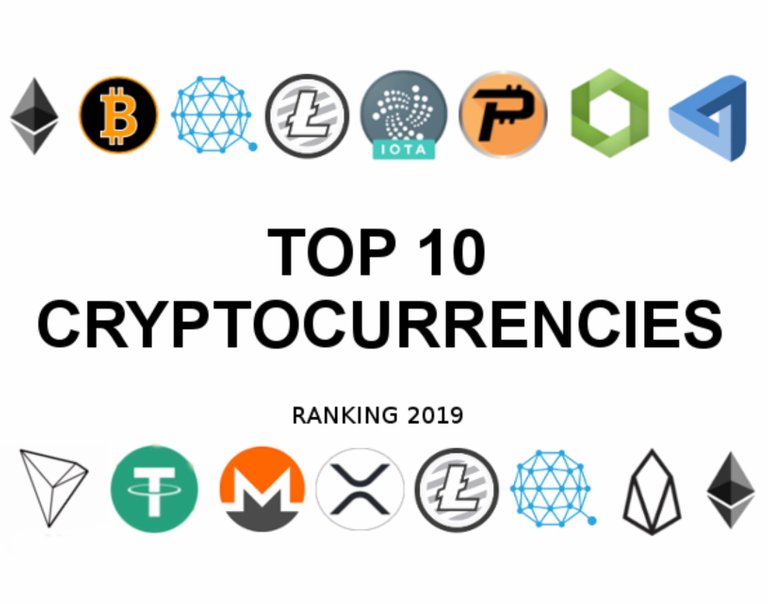 Pic Credit:
http://financial-translator.com/top-ten-cryptocurrencies/
Right! Back to those 5 picks of yours, here are the many ways you can answer this question, and remember there are NO WRONG Answers, just be honest and give your opinion if you have a few seconds to spare. 🙏😘
You can give me your top 5 that you would Love to hold...
Or
You can list what you actually hold!
Or
You can tell me the 5 your looking at buying
You can even tell me the 5 you regret not buying! 🤔👍🏼
So, here are my Actual 5 coin holdings:
STEEM

MCO

XRP

XLM

CRO
Now...
I wish I had:
LINK - ChainLink

BTC - Bitcoin

ZRX - 0x

MCO

XRP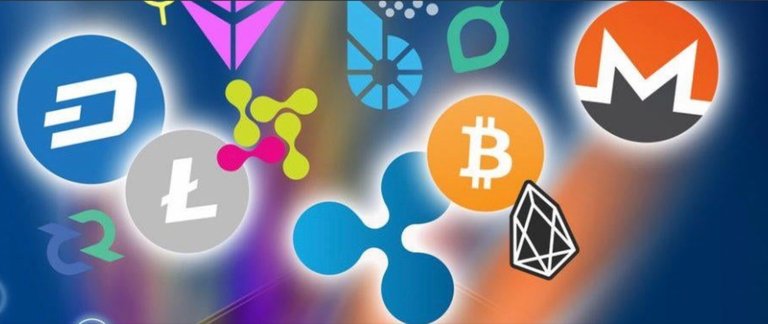 What do you have? Or wish you had? Or wish you had bought?
Answers below and any resteem would be appreciated! 🙌🏼🥳
That's it from me today. I look forward to reading your comments and looking at your Top 5 coins for 2019!
Till next time. Peace! ✌🏼