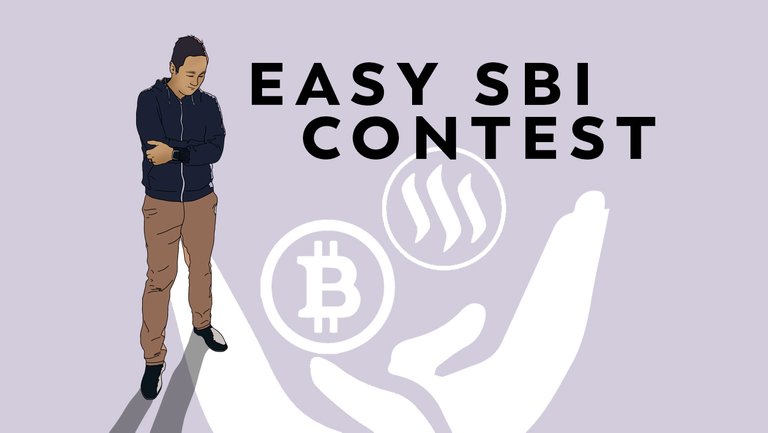 Hello everyone! There will be a total of 7 SBI shares up for grabs in this contest.
The SBI contest is open for one week.
The entry requirement is to leave a link to your best post.
(within payout window at the time of comment)
Optional (helps fund future contests):
Upvote this post.
Resteem this post.
Follow me.
Tag a friend.
After this post's payout, I will award the following SBI shares to the authors of posts which I thought was the most interesting and valuable to the Steem ecosystem:
1st place
4 SBI shares
2nd place
2 SBI shares
3rd place
1 SBI share
Good luck!
---

---