Romans 1:16 -17 For I am not ashamed of the gospel of Christ: for it is the power of God unto salvation to every one that believeth; to the Jew first, and also to the Greek. For therein is the righteousness of God revealed from faith to faith: as it is written, The just shall live by faith.
---
FAITH CONTROLS ALL THE ACTIVITIES OF GOD.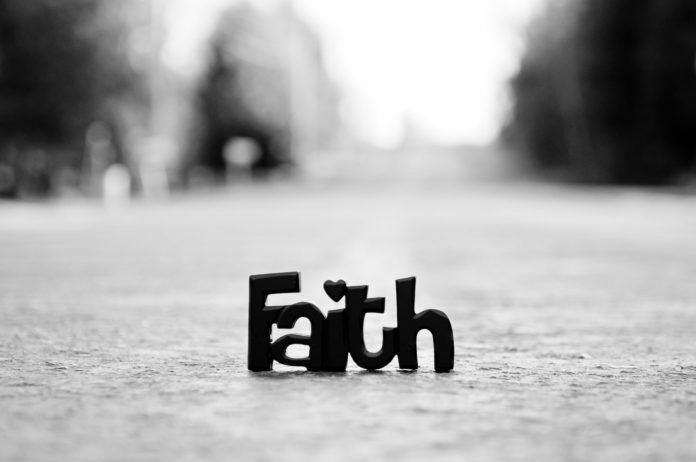 Source
Faith for miracles is different from faith for salvation. If your life is without what you need, you can use faith to create whatever you need. At new birth, your sins were forgiven and God's nature was deposited in you. The death of Christ forgives your sins and restores your relationship with God.
Faith is one of the strongest weapon that every believer should have. Faith controls all the activities of God. Faith is not a philosophy, but it is the spiritual power God uses to produce anything. Faith reveals God, proves God and announces God.
The law of faith controls the physical and the spiritual. Faith is the spiritual currency you use to purchase in the realms of the spirit. Your life will remain helpless until faith is engaged.
Mark 9:23 Jesus said unto him, If thou canst believe, all things are possible to him that believeth.
Matters that concern destinies are not solved by emotional tears but by actions. God will only act when you react.
Faith is a force and power that keeps all matters in place. The quality of your life is the quality of faith you have in God. Nothing fails in faith. When you faith is up, you cannot be down in life.
The fight of faith is the fight of victory. The fight of faith will always bring a good report in life. It guarantees your inheritance. You cannot possess what is yours without a fight. When you want to take what is yours and the devil tries to stop you, you engage the fight of faith by your declarations.

Your words are the compass of your life. Every word is a product of your thought. Your words create your future and your thoughts design the future. Faith is like a stubborn bull dog that does not leave a bone the same way he met it until he crushes it and reduces it to nothing.
There's is no other way to fight in life than to fight a good fight of faith. Many confess faith but only a few contend with it. You must move from merely confessing faith to actually putting your faith into use. It is faith you put into use that gives you results to terminate your insults. When a man walks in faith, no other force on earth can stop him. Faith is now, it doesn't postpone miracles.
Build your faith today and grow in faith. Remember, no man can please God without faith.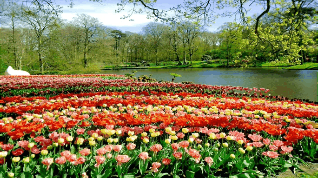 gif created by @tikhub