Mat 5:13 Ye are the salt of the earth: but if the salt have lost his savour, wherewith shall it be salted? it is thenceforth good for nothing, but to be cast out, and to be trodden under foot of men.
Mat 5:14 Ye are the light of the world. A city that is set on an hill cannot be hid.
Mat 5:15 Neither do men light a candle, and put it under a bushel, but on a candlestick; and it giveth light unto all that are in the house.
Mat 5:16 Let your light so shine before men, that they may see your good works, and glorify your Father which is in heaven.
As a true follower of Jesus we are to flavor and preserve the people of this world. We are not to conform to the pattern of this world. We are to be transformed by the Living Word of God. We each have a task or mission from above that we were designed to accomplish while we live. Unfortunately many take their God given ability to the grave or squander it on ourselves.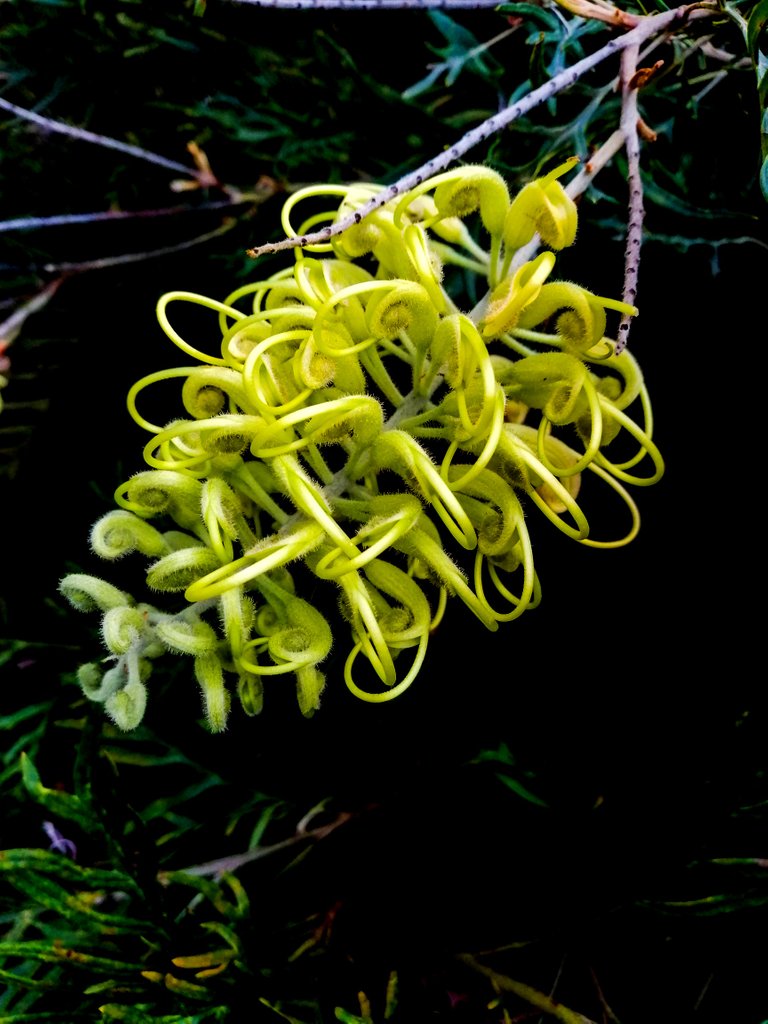 I took this photo in Australia
Only in Christ is our True Purpose Activated
Eph 2:10 For we are his workmanship, created in Christ Jesus unto good works, which God hath before ordained that we should walk in them.
As we see the "Good Works" are only created in Christ Jesus. Only as we are born again and translated into the Kingdom of God's Dear Son Jesus and as He becomes not only Saviour but also Lord and King, are we able to fulfill our design and purpose. Only as we fulfill our purpose will we be happy and satisfied.
We are to be Salt and Light the World
Thank you for joining me in this bible study series.
Daddy William
All proceeds from this account will be used to benefit the people of the Philippines and Eastern Asian Countries.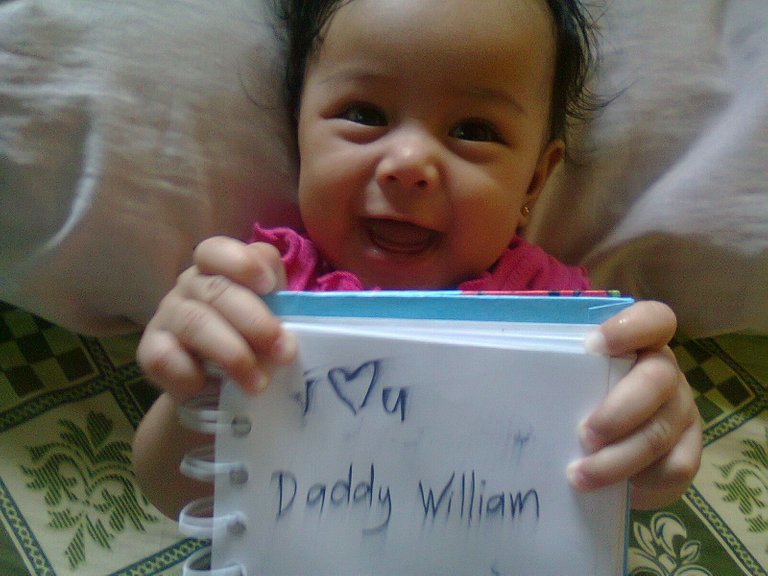 ALL BIBLE VERSES USED IN THIS POST COME FROM THE KJV VERSION OF THE BIBLE USING THE BIBLE APP E-SWORD
Can't wait to return to my beloved and precious family.