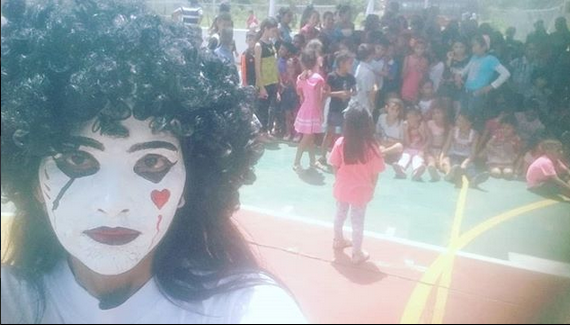 I feel more than grateful to my GOD for allowing us to carry out this wonderful, recreational and entertaining activity for all the children on their special day. It is gratifying and satisfying for me to be part of this incredible work, I am filled as a person the simple fact of being able to draw a smile on the face, heart and innocence of a child, that has no value.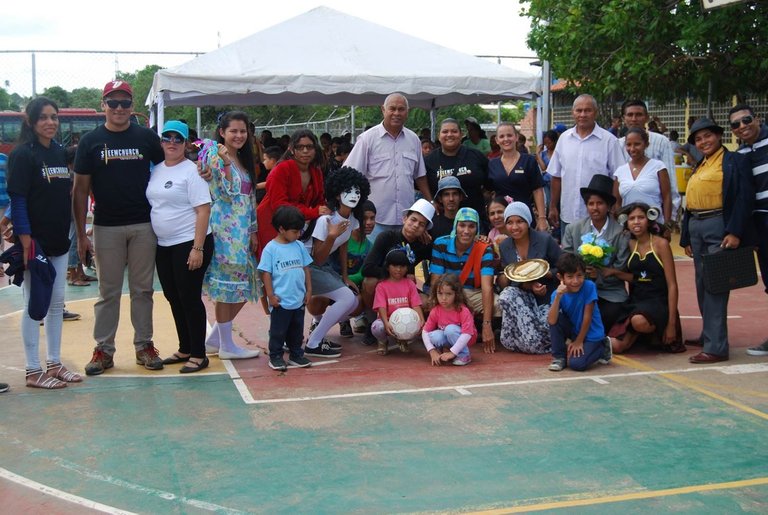 I want to thank and above all congratulate all the team of
@rypo01
, it has been an immense pleasure for me to be part of this great team, an experience in which it was carried out with great effort, dedication and full time for the recovery of the spaces where this activity was carried out and the foundations that contributed with their financial aid. Great work of that outstanding group of young people who smiled at them for their comedy of the guy from 8 and pintacaritas from Cantaura and STEEMCHURCH VENEZUELA. Who was present in this activity supporting with refreshments and small gifts for children. where tranquility reigned respect and understanding for all present as it was done apolitically. Thanks
@sirknight
, @ sc-v,
@adollaraday
,
@pennsif
for your small but significant contribution. waiting for bigger things for a next opportunity and that GOD continues multiplying them in blessings, the images show the reality of the event.