Warm greetings Parishioners, today we would be looking at a very important topic: 'GOD'S RECIPE FOR LIFE AND HEALTH'
Our opening verse is taken from Proverbs 4:20-22
My son attend to my words incline thine ear unto my sayings let them not depart from the eyes keep them in the midst of dying heart for they are life unto those that find them and health to all their flesh
King James Version
Two things people strive for above everything else our life and health in his word God has given us a first step recipe for attaining both of these blessings.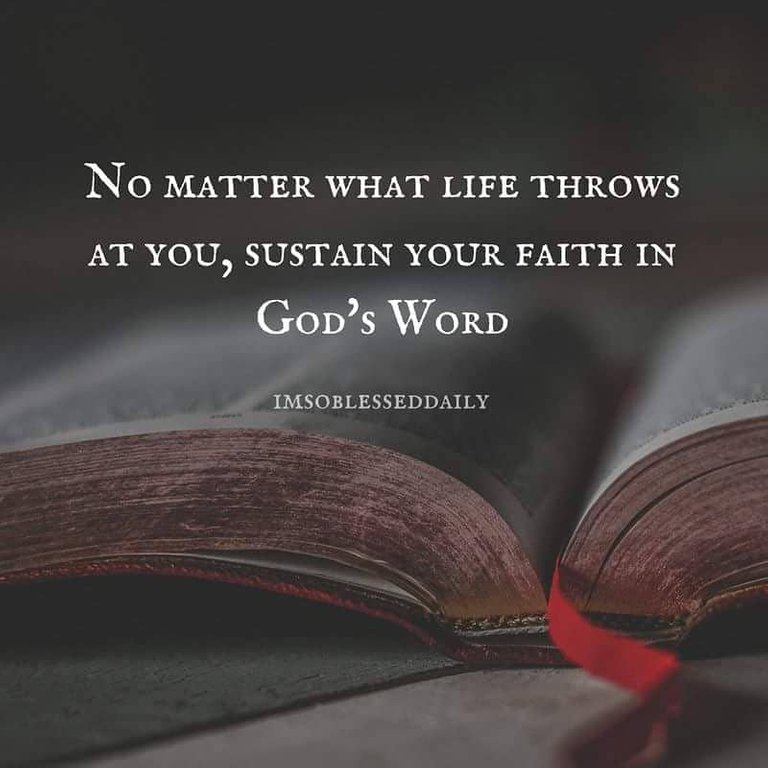 The first step in God's recipe for life and health is found in Proverbs 4:20:"...attend[listen] to my words..."
God tells us that we can only find life and health through His Word.
The Bible says Jesus is the living Word of God.
John 1 verse 1-3 and verse 14 says
In the beginning was the Word, and the Word was with God and the Word was God.
The same was in the beginning with God.
All things were made by Him; and without Him was not any thing made that was made...
And the Word was made flesh, and dwelt among us...
The written Word is given to reveal the living Word-the Lord JESUS CHRIST-to us.
In John 10:10, Jesus said,
I am come that they might have life, and that they may have it more abundantly.
King James Version
The reason Jesus, the living Word, came was so that man might have life.
Jesus did not come to give mankind new rules to use to climb a heavenly stairway to the glory world.
Jesus did not come to give man a new code of conduct.
He did not come to bring man a system of teaching that will enable him to become God-like.
Jesus came to bring life.
He came so we might have life more abundantly.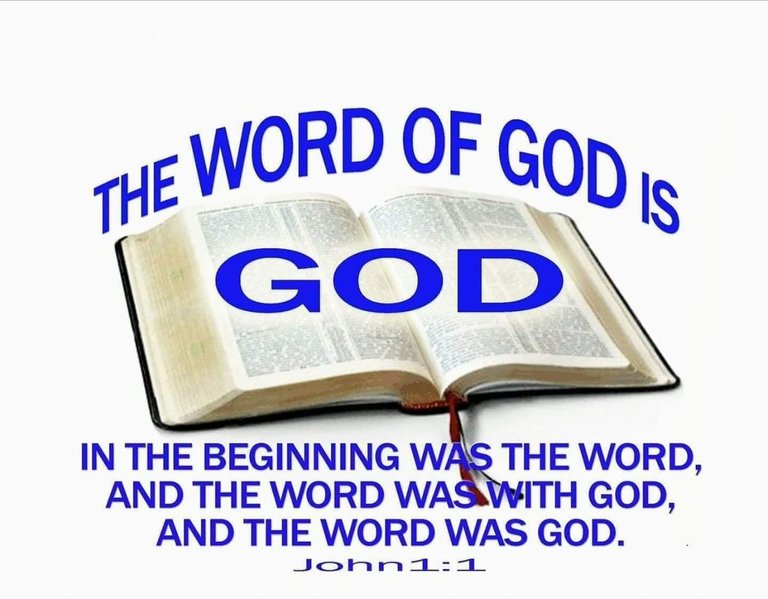 The Bible says we need to attend to God's Word. God's Word doesn't just mean the words Jesus actually spoke as recorded in the Gospels.
Yes, we need to listen to what Jesus said Himself but, the entire New Testament particularly the epistles, also unveils Jesus to us.
We need to attend to ALL of God's Word.
No one could study the four Gospels alone and be a successful Christian.
The four Gospels history of the life of JESUS: His works, His sayings and His deeds.
In the Gospels we see Jesus dying, but if we don't go further than the Gospels we won't know why He died.
Even after Jesus was crucified and rose from the dead His disciples didn't understand why He died.
They asked him in Acts 1:6,
... Lord, wilt thou at this time restore again the kingdom to us?.
King James Version
They were still looking for an earthly kingdom.
It is only in the epistles where we learn what this living Word Jesus Christ, wrought for us in His death, burial and resurrection.
For instance,
2nd corinthians 5:21 tells us that we are made righteous in Christ:
For He has made Him to be sin for us, who knew no sin that we might be made the righteousness of God in Him.
King James Version
And it's in the epistles where we learn that Jesus redeemed us from the curse of the law and made us partakers of the blessings of the Abrahamic covenant.
Galatians chapter 3:13-14 says:
Christ has redeemed us from the curse of the law, being made a curse for us for it is written, Cursed is every one that hangeth on a tree:
That the blessing of Abraham might come on the Gentiles through Jesus Christ...
King James Version
... to be continued
Thank you for reading
GOD Bless You.