---
---
Hi steemit !!!
Hi steemitian !!!
Back again with me ** Abuamann **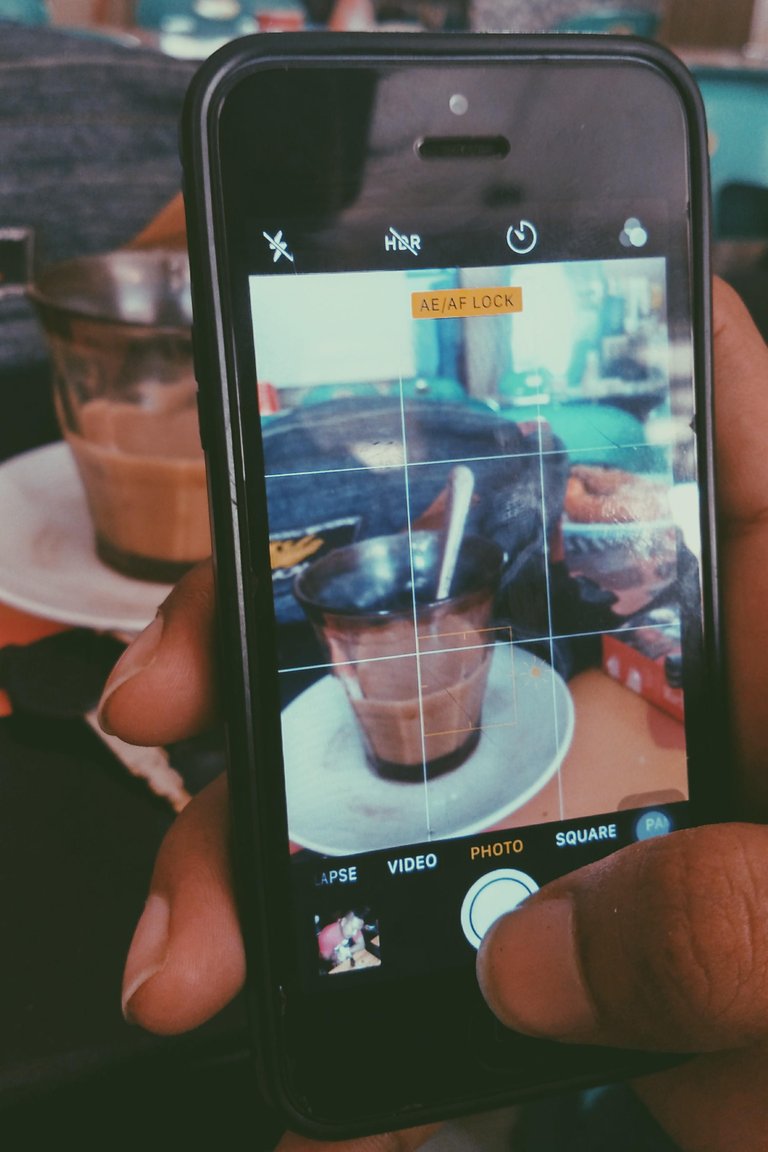 On this occasion I will discuss about any application which is good for photo editing.
** 1. PICARTS **
! [Image] (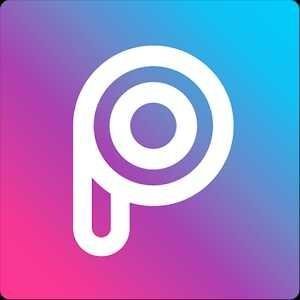 )
Functions and mechanisms are almost the same as ** PHOTOSHOP * Here we can create and manipulate anything according to our taste.
However, picarts itself has a lack of color.
** 2. Lightroom **
! [Image] (
)
Function and how it works the same as Lr on Pc. Namely the ability to mix colors according to our wishes.
! [Image] (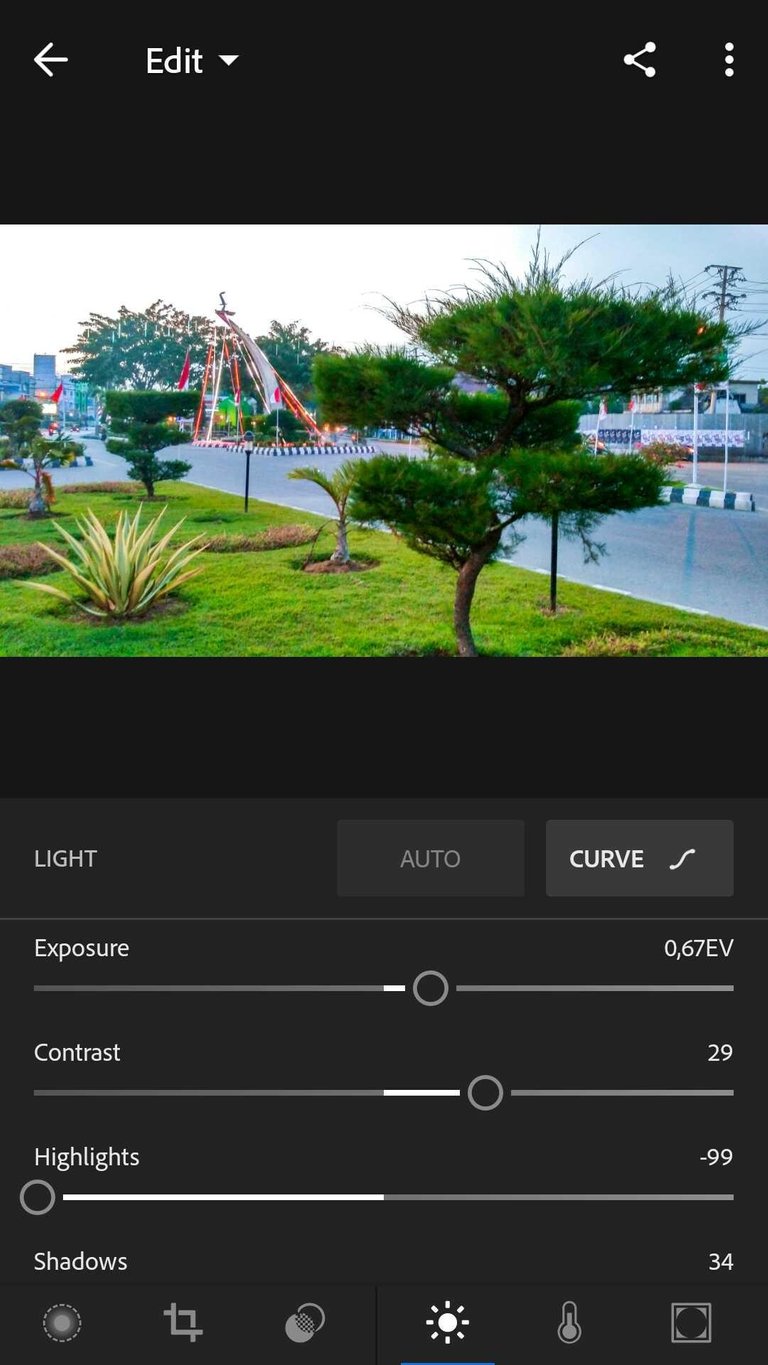 )
But Lr itself less in the field of object manipulation dll.
** 3. VSCO **
! [Image] ( )
Vsco itself also editing software as well as ** lightroom ** he himself more colorful. And the resulting color more berfariable. Can be made oldfilm, cinematic color etc.
! [Image] (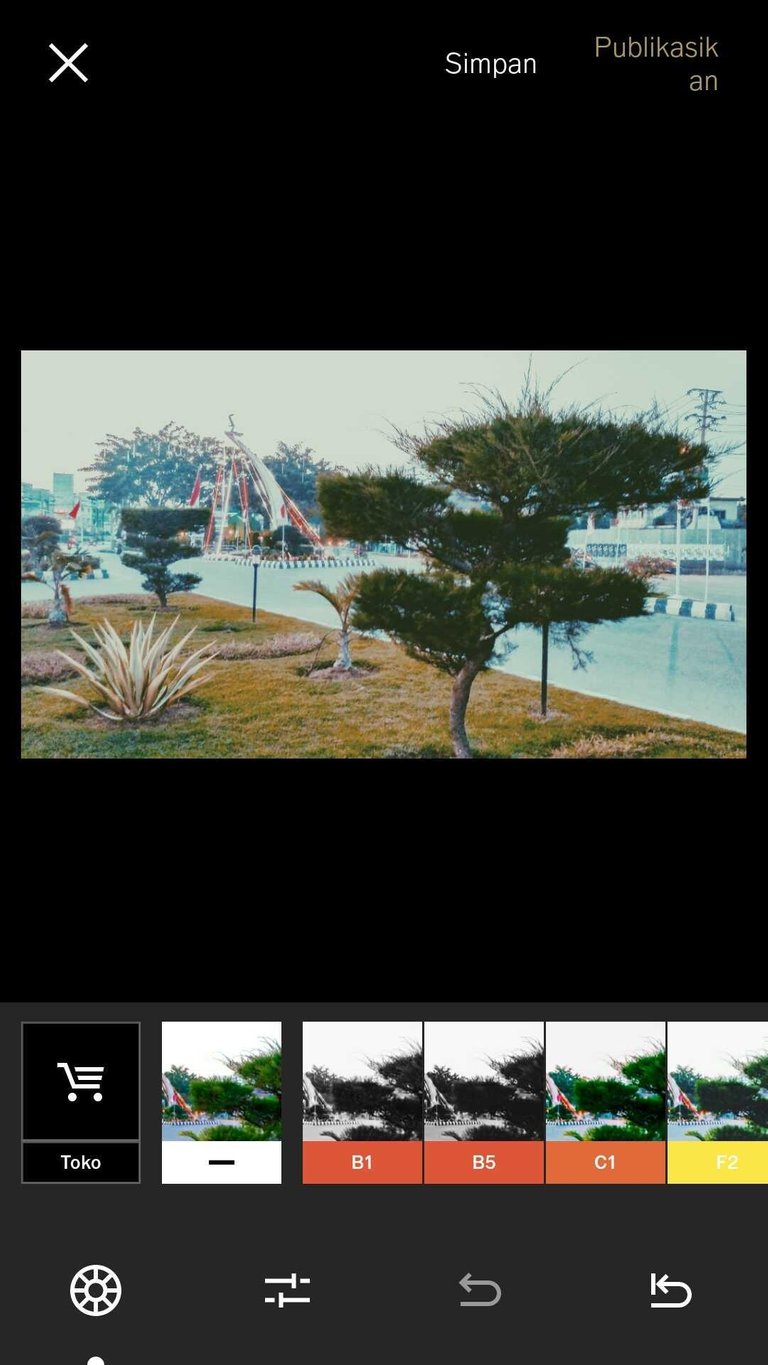 )
And Vsco itself is better known among young people now for use in ** instagram ** so that the resulting color better.
Well, for you mobile editing lovers you wanna know which one? 😀
If I do LIGHTROOM AND VSCOW
Maybe so many reviews that I can say because this is the experience and version I experienced. More and less I apologize.
---
# Hope Enjoy # Hope Enjoy
---
** contac person **
Facebook: abuaman73
Line: abuaman73
Wa: 0822-7654-2853
Instagram :
Abuaman73 (photo only)
Abu.amann (video)
Cnm.kzln (video weeding etc)
---
---
Haii steemit!! Haii
Hai steemit !!!
Hai steemitian !!!
Kembali lagi dengan saya Abuaman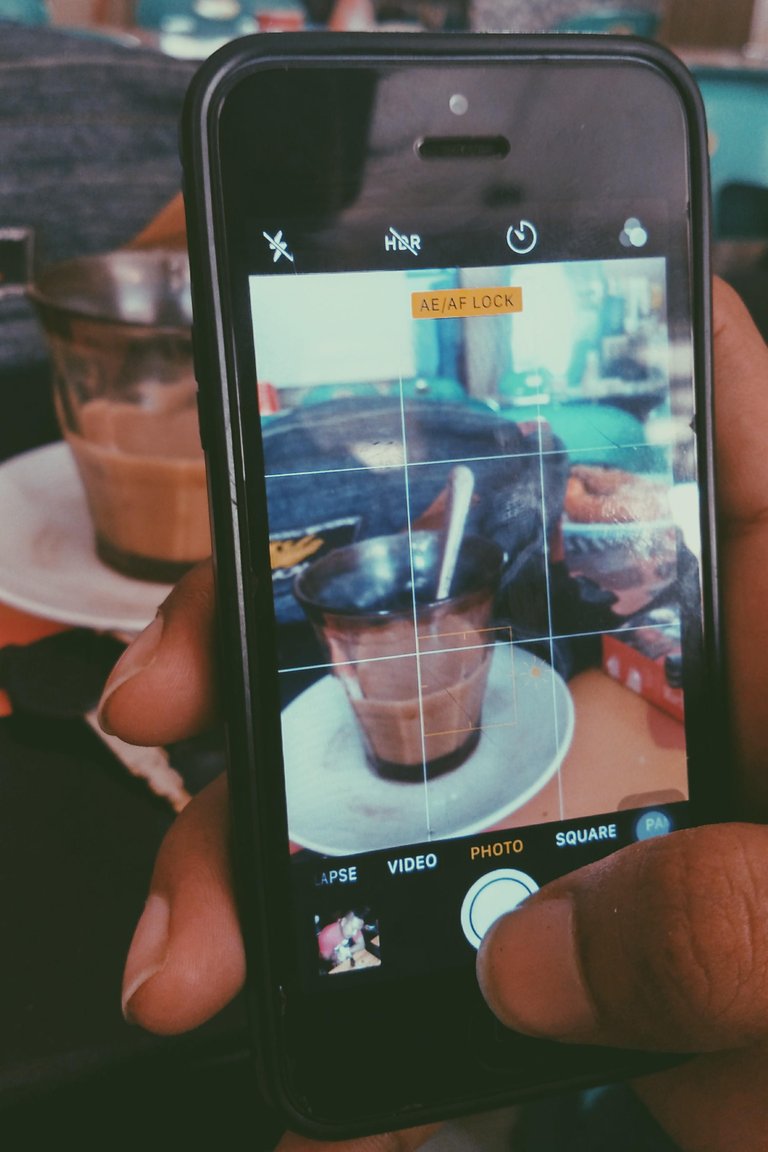 Pada kesempatan kali ini aku akan membahas tentang aplikasi apa saja yang bagus untuk editing foto.
1. PICARTS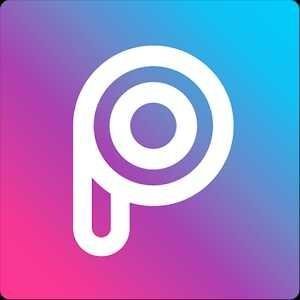 Fungsi dan mekanismenya hampir sama seperti *PHOTOSHOP Disini kita bisa mengkreasikan dan memanipulasi apa saja sesuai selera kita.
Akan tetapi picarts sendiri memilik kekurangan dibidang warna.
2. Lightroom


Fungsindan cara kerjanya sama dengan Lr yang ada di Pc. yaitu kemampuan meracik warna sesuai keinginan kita.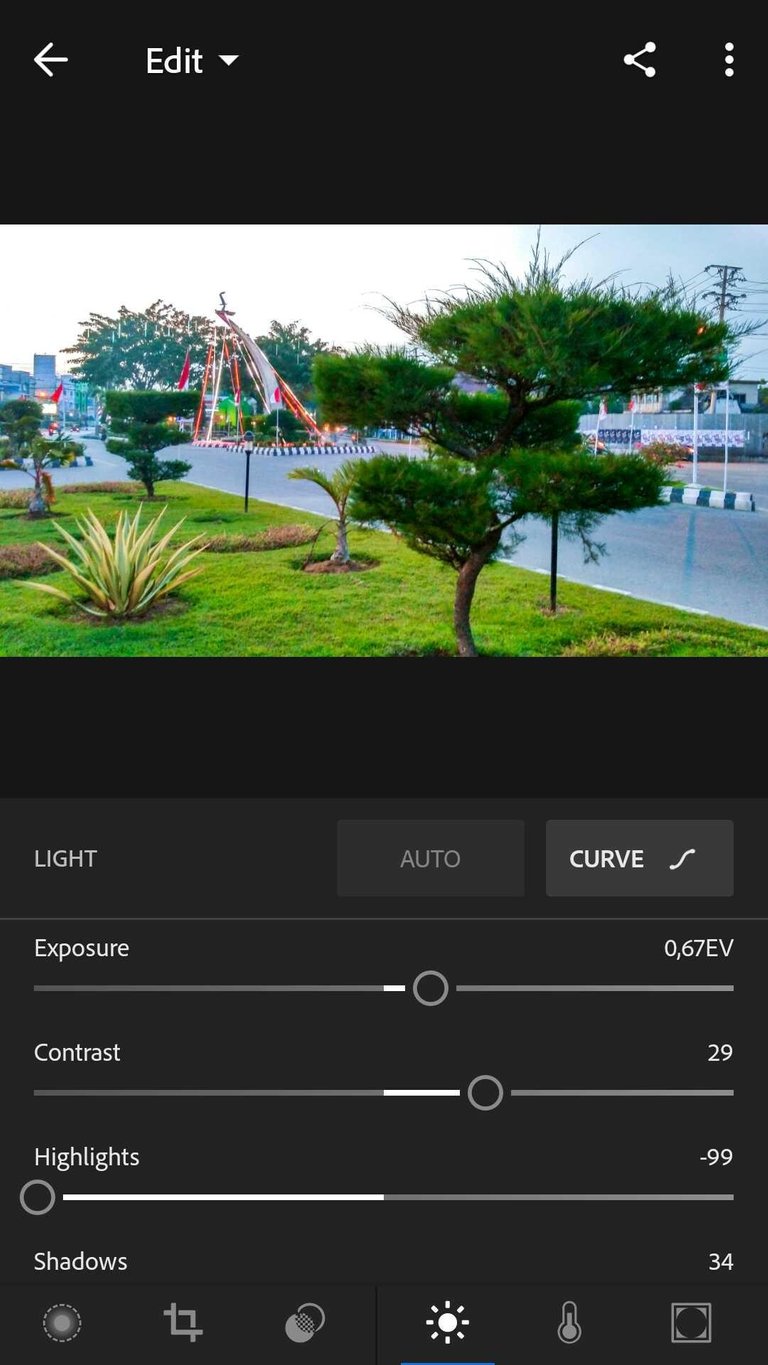 akan tetapi Lr sendiri kurang dibidang manipulasi objek dll.
3. VSCO Vsco sendiri juga software editing sama halnya seperti lightroom dia sendiri lebih kewarna. dan warna yang dihasilkan lebih berfariable. bisa dijadikan oldfilm, warna cinematic dll.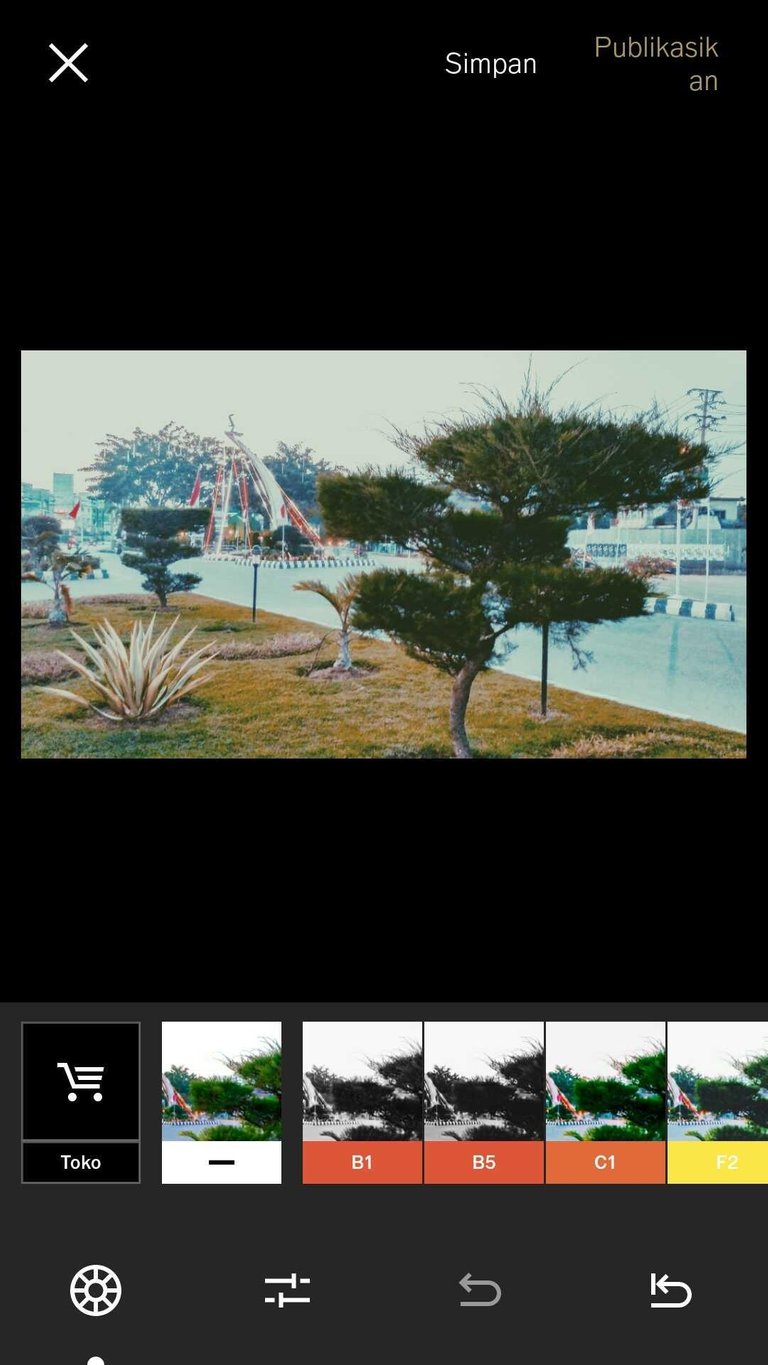 dan Vsco ini sendiri lebih dikenal di kalangan anak muda sekarang untuk di gunakan di instagram supaya warna yang dihasilkan lebih bagus.
Nah, bagi kalian pecinta editing mobile kalian maunpakai yang mana ? 😀
kalau saya sih LIGHTROOM DAN VSCOW
Mungkin sekian ulasan yang dapat saya sampaikan karena ini adalah pengalaman dan versi saya alami. lebih dan kurang saya minta maaf.
---
# Semoga Enjoy # Semoga Enjoy
---
contac person
Facebook : abuaman73
Line : abuaman73
Wa : 0822-7654-2853
Instagram :
abuaman73 (photo only)
abu.amann (video)
cnm.kzln (video weeding etc)
---
---
haii steemitこんにちは! steemitianこんにちは! 再び私のAbuamanと**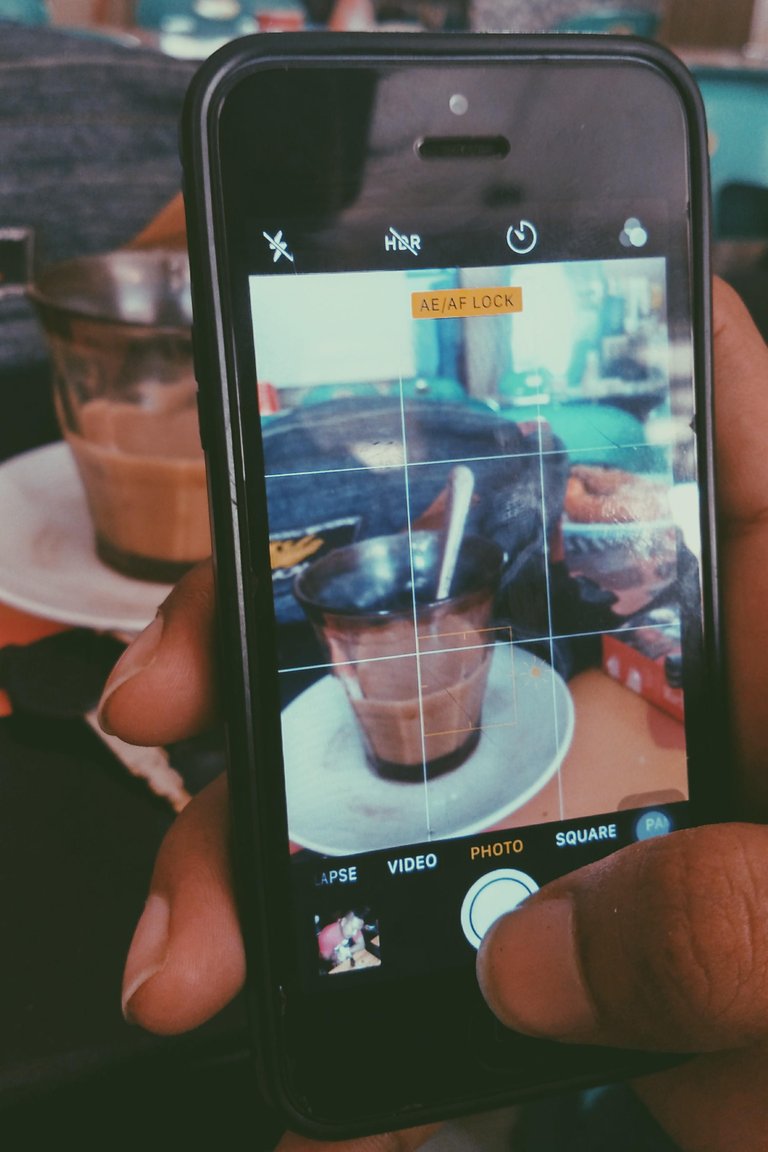 この機会に、私は写真の編集に最適です何のアプリケーションについて説明します。
** 1。 PICARTS **
![画像](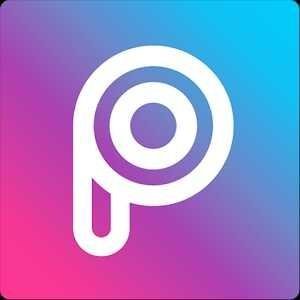 ここでは、作成し、私たちの好みに何を操作することができます機能とメカニズムはほとんど* PHOTOSHOPと同じです。
しかしpicartsは、色の分野における欠点を選ぶ所有しています。
** 2。 Lightroomの**
![画像](

Fungsindanは、PCでLrのと同じように動作します。私たちの願いに応じて色をミックスする機能。
![画像](

LR自身の意志が、オブジェクト操作などの分野に欠けています
** 3。 VSCO **
![画像](

私自身は、ソフトウェアだけでなく、Lightroomの編集Vsco 彼自身がkewarnaでしょう。得られた色はよりberfariableあります。 oldfilm、映画の色などとして使用することができます
![画像](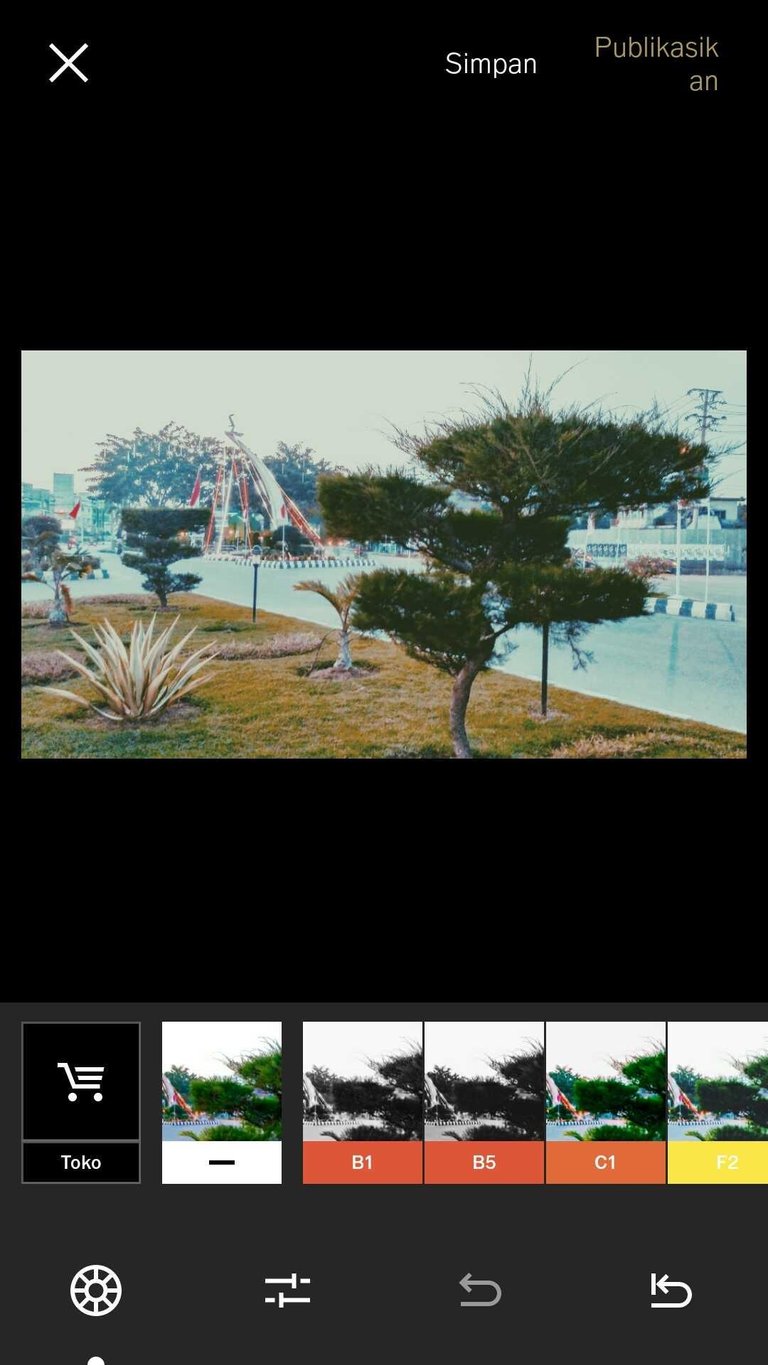 結果の色が優れているように、より良い若い人々の間で知られているVsco自体は ** Instagramのに使用されるようになりました。
さて、あなたのそれらのモバイル編集の愛好家のためにあなたはどのmaunpakai? 😀
私はまだLightroomのAND VSCOW場合
これは経験と自然の私のバージョンですので、私が言うことができますおそらく、非常に多くのレビュー。より少ないごめんなさい。
---
#は、楽しむことができます #は、楽しむことができます
---
担当者
Facebookに登録する:abuaman73
ライン:abuaman73
WA:0822-7654-2853
Instagramの:
abuaman73(写真のみ)
abu.amann(動画)
cnm.kzln(ビデオ草取りなど)
---