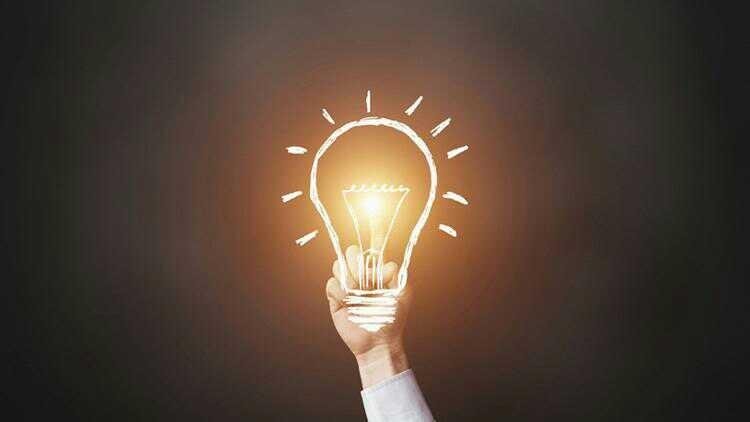 Back again with me ** Abuaman **
On this occasion I will discuss about lighting techniques in photography. *
Lighting Technique This photography is a light sensitivity between the object and the light of the light coming.
So we can maximize the object.
there are 7 techniques that can and usually many people do both ordinary and professional photographer.
front light
Oval light
Side light
Rim light
Back ligh
Top light
Ray of light

---
# ASKING IS DOOR FOR KNOWLADGE
---
contac person
Facebook : abuaman73
Line : abuaman73
Wa : 0822-7654-2853
Instagram : kzln__