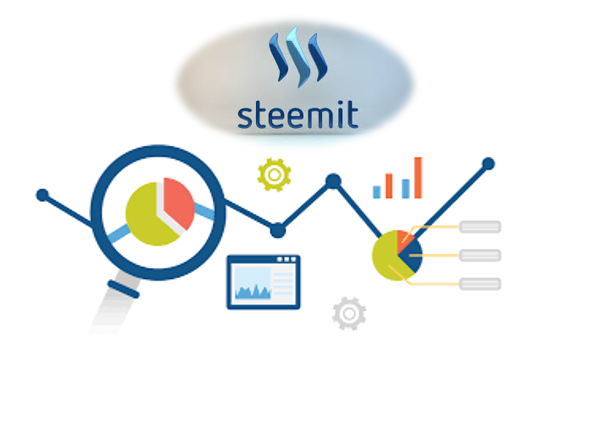 We will try via this article to show Steemit performance over some rival platforms built on Dapps.
I have listed the top 4 alternatives to Steemit where you can earn rewards and curators can get paid for good contents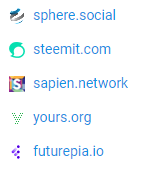 Website Audience
The first metric we will choose for the comparison is the Website Audience, showing how many entries were during last month.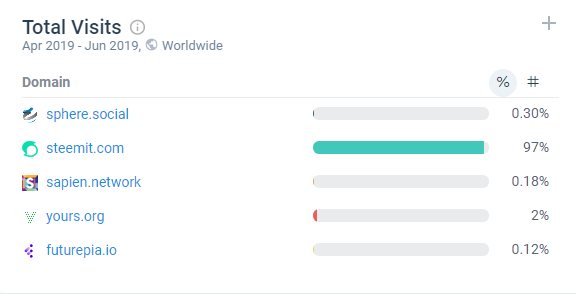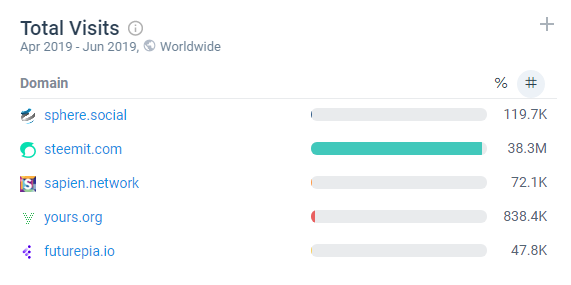 We can see Steemit by far has the biggest number of entries, telling us, the customers prefer this Platform unless those customers entered the website one time and never came back.
Let's check it out!
Engagement

We can see a large number of entries on Steemit website but only 41.6% of the customers are coming again, the avg time on Steemit is about 2minutes16 with a visit of 2.21 pages in avg.
In contrast, we can see on sphere.social the avg time is 7min43 with almost 17 pages visits in avg.
Percent of incoming traffic mobile vs Desktop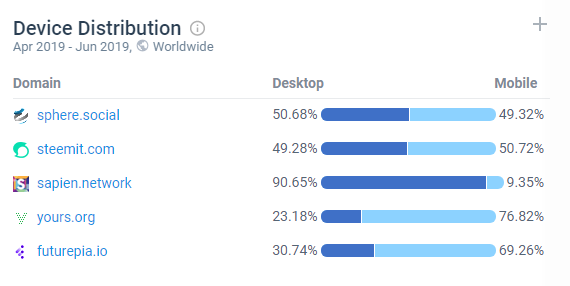 This graph intrigues me because according to statcounter.com 54.47% of the worldwide population used mobiles+tablets in June 2019, therefore, I should expect bigger customers entry via the Steemit Mobile.
Look at Sapiens network.
KYC


KYC- know your customer, according to the population you have on a website, the website has to adapt itself (design, multilingual, etc.. )
Increasing Traffic


In order to increase the traffic to Steemit, we have to identify our leading social network.
Conclusion
We have covered some metrics to help us gain a better view of Steemit.
Please share your opinion.
What is the best way for Steemit to retain customers? Can you relate it to the contents? Device distribution?