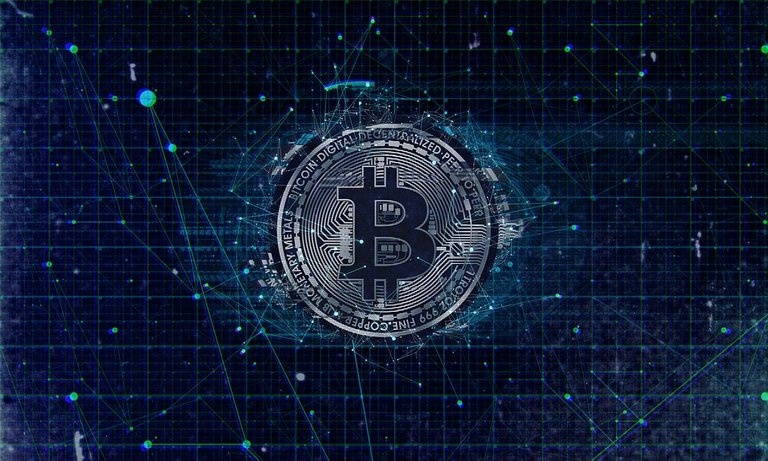 Our generation is fortunate to have experienced the greatest evolution of all time, we saw how the concept of business expanded to a larger field, where a door was opened to an augmented reality. There are many people who today begin to develop new knowledge, thanks to the network, that is why for me it is of great importance that youth have a greater contact with blockchain technology, since its beginnings in education, since of this In this way they will be able to undergo a metamorphosis in their brain nucleus, this technology being the adrenaline that frees the desire to consume this type of development.
This technology causes the subject to develop their mental abilities or abilities, to such an extent that they can become power within society. A blockchain like steemit makes young people believe firmly in their capacities as an individual, making them maintain a high self-esteem, in the same way, allows each of them to have total control of all their actions, beginning to develop responsibilities in their short lifetime. What this technology proves, is a brain evolution that could never be achieved in an "earthly" way, I say it in this way, referring to the everyday, since the blockchain technology can be presented in a simple way, but at the same time it has great complexity , the latter being what causes mental progress in the young.
Once our young people begin to walk in the world of the blockchain, they will have an advance in the management of their finances, since they will assume the role that they must fulfill in the management of the income coming from the blockchain like steemit. Once they can know each movement to be made in this technology, they will be ready to found their companies, this is the direction that you want to take with the youth of relief.
For all of us, it should be a priority to find a pupil within the blockchain technology, only then we will make sure that humanity will have men and women based on economic knowledge that transmit the necessary values ​​to inhabit this planet. The youth of today need people who give them an opportunity, where they show themselves to splendor and who better than us as steemians to make them see this great business world.
At present, it is fashionable to start, but we still do not have a clear direction to do it, that is why the blockchain is presented as the best option to stamp a trail of success to all who wish to be an entrepreneur.
Does education need restructuring at all levels?
Of course, we can not continue to move forward in a society that is educated on the basis of slavery and how is this? Simply that our young people are taught to be excellent employees and for me to be employed is to be enslaved, this training must be changed; By knowledge that leads our youth to throw themselves into the world of entrepreneurship, without caring about what is around them, it will be in this way that each of them creates a concept of himself, but education being the important aspect in All this.
It is enough to create a mediocre mind in young people, they need to put their mental capacity to the test and make sure that they can really do everything they set out to do. Education has an obsolete education system, which like everything on this planet evolves, it must do it in the same way. I propose that an experiment be carried out with education; where is implemented in each of the levels for example, cybernetic rooms where the creation of blockchain technology is taught, of course, depending on the complexity, it will be distributed in all educational levels. I am certain that after a while it will be possible to quantify the growth that has taken place in youth with respect to the archaic educational system.
As steemians we must be promoters of a world full of blockchain technology, making a massive campaign about everything related to the subject, only in this way, we will be ridding humanity of a captivity that has oppressed them for a long time and being the blockchain technology protagonist in all this.
---