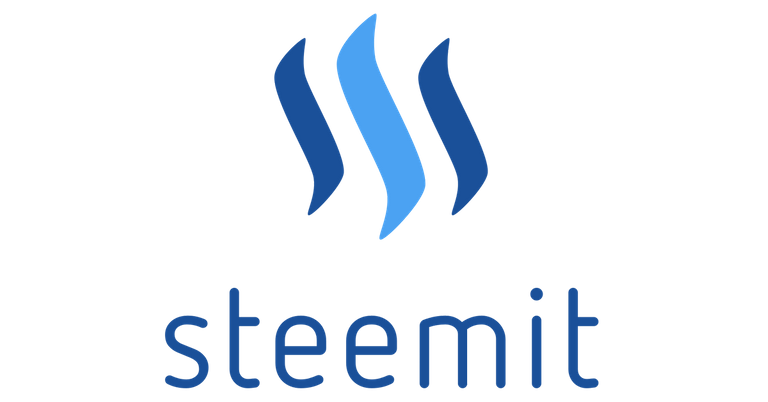 Hi steemers,
When I first started here, I thought that this is a great opportunity to fix my life, but i did not put all it takes here. Well I did but I did it the wrong way. I thought that creating content here would be enough for me to make a living, but what I was doing wrong, was that I wasn't connecting with you guys.
I mean why would you, you have way better articles here than mine, even if mine are good there is no need to give your attention to me when you have like thousands of similar quality posts here. Well here I go, the point is that I really do need money. I am a 22 year old guy that took care of my family since I was 13, I am not complaining for doing that because I can still do it.
All I want is to have a bit of financial security for myself. Don't take this as me begging for you giving me money please. All I am asking from you is to give me more attention and time to time to give me an upvote when you see something you like.
I would like you steemers to help me send this message throughout steem so more people can see this post, please show your philanthropic spirit to me as I have seen you did this with many others. I believe in your good intentions and that you will help me.
I am not asking for your money, just to give me a chance and I am not begging I am just opening up to you.
I do believe in you.
Thanks for taking your time to read this.
@eltooni