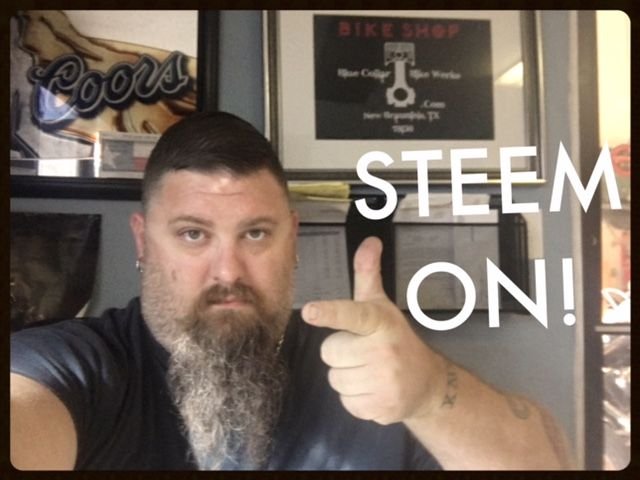 Its been a little slow here the last few weeks. Steem price is low. Lower than it should be. I took the opportunity to buy some to add to my SP.
We all want STEEM to rain from the sky!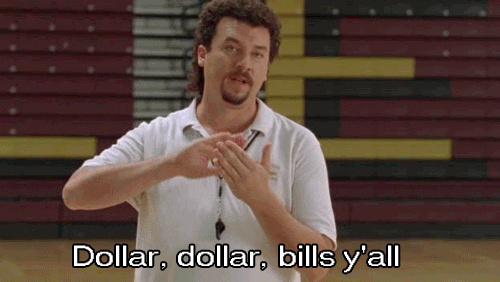 But heres the deal.
Steemit IS what you make of it. Both on an individual level and the platform as a whole.
---
Allow me to elaborate.
My earnings are down this week. Why? Because I slacked off! Now, granted I was busy with my real job. But I usually post at night or in the morning. Not during business hours.
I was just not inspired to write. Which is ok. I try not to force it. But Steemit will not reward you for sitting on your ass.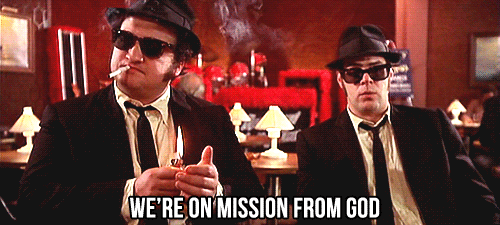 You have to put in the work!
Engagement Engagement Engagement.

Comment on posts. Engage in the community. Be active.

Write Everyday.

Put in the time to hone your craft and get your message across.

Curate.

Get active and upvote content you think is worthy.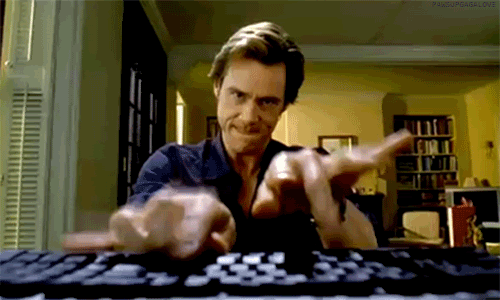 ---
Grow the Steemit Community
Think of it as a self fulfilling prophesy.
By improving your account you add value to your (and everyone else's) STEEM!

By engaging you make the platform more valuable.

You make the platform attractive to new users.

We need new blood to grow.

Your Curation acts as a filter for spammers and junk.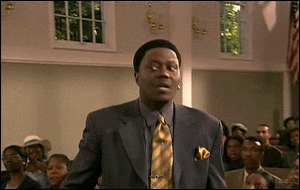 So lets go to work.
Lets make STEEM valuable!
Lets get this platform where is should be!
Lets get friends and family involved.
---
IT IS UP TO YOU!!!
---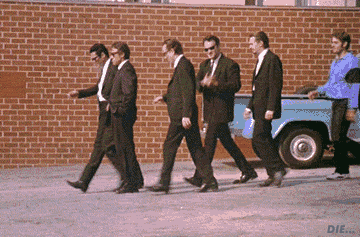 ---
*gifs pulled from giphy.com
RIP Bernie Mac