If you are not aware who he is, i suggest to Google but here is small sneak peak.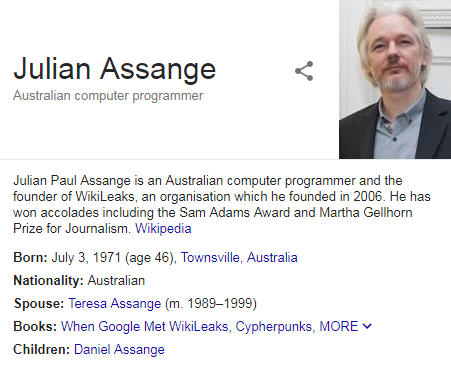 Hes the guy who created WikiLeaks. There is also some movies about him ie: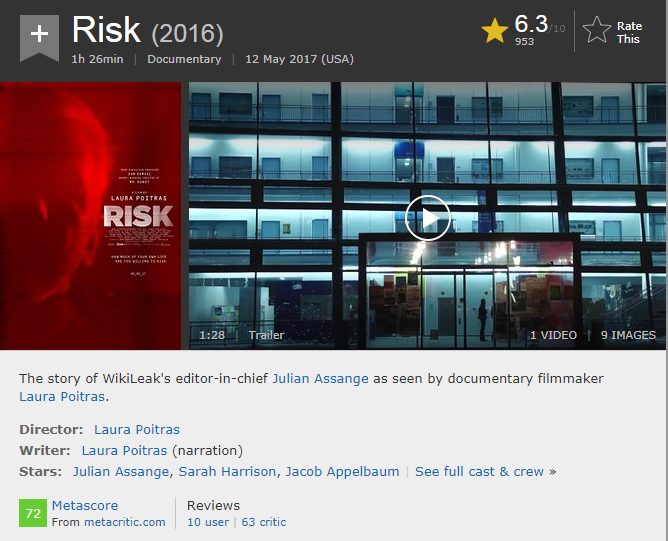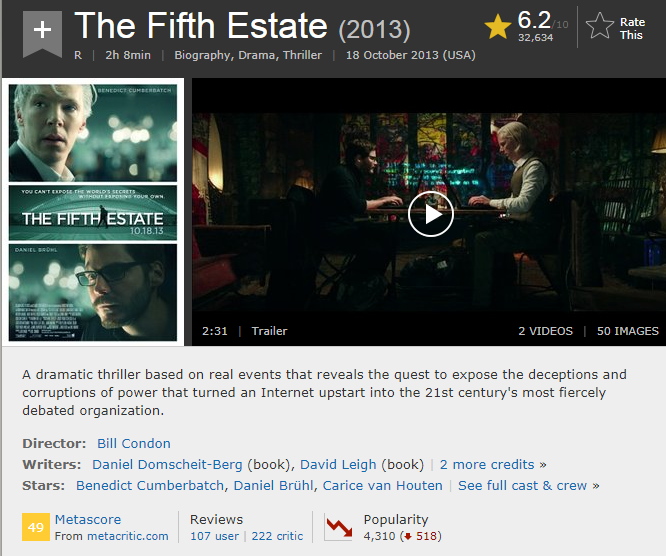 Currently about WikiLeaks his main place to share news is Twitter and now hes looking for a decentralized version!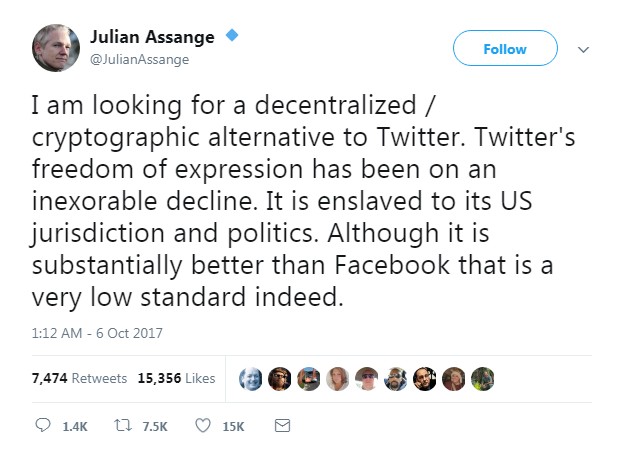 So now we can get word out about Steemit, STEEM and decentralization and possibly get such big person here.
Reply to his tweet with links/infos.