Sneaky Ninja Weekly Delegators and Donations Update
06-12-19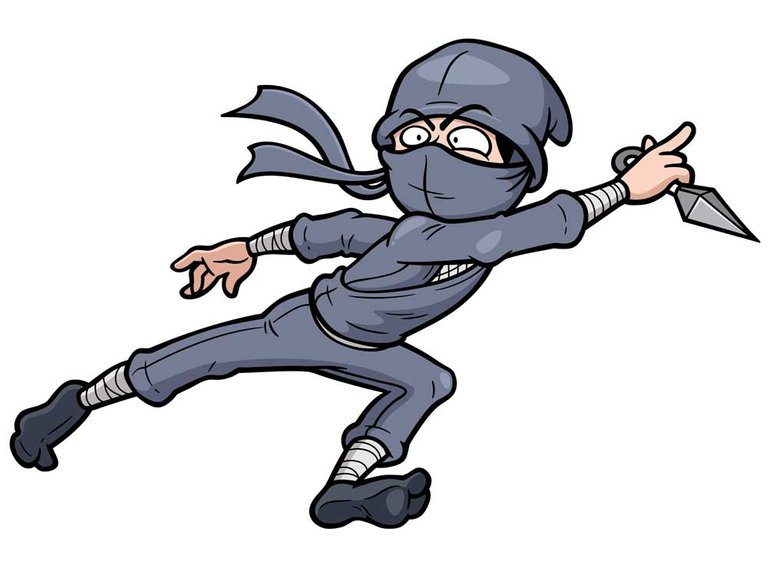 This is a simple update showing delegation payouts and donations made by Sneaky Ninja in the last 7 days.
This post is for informational purposes only and will be posted weekly.
Delegator Payouts in the Last 7 Days


If you would like to delegate to Sneaky Ninja all you have to do is go here.
Enter your account name and hit load then you will see how to delegate.
Delegating to Sneaky Ninja is a great way to make residual income from your stake!
Delegators receive daily payouts of 70% of the total liquid earnings from all bids for the amount you've delegated.
---
Donations Made in the Last 7 Days
---
Many thanks,
Kozeni (小銭)
@sneaky-ninja
Sworn defender and protector of Sōsharumedia (ソーシャルメディア)
Trained by @michaeldavid,
Supreme Jōki (蒸気) Master and warrior for @thealliance
All Sneaky Ninja artwork by sararoom