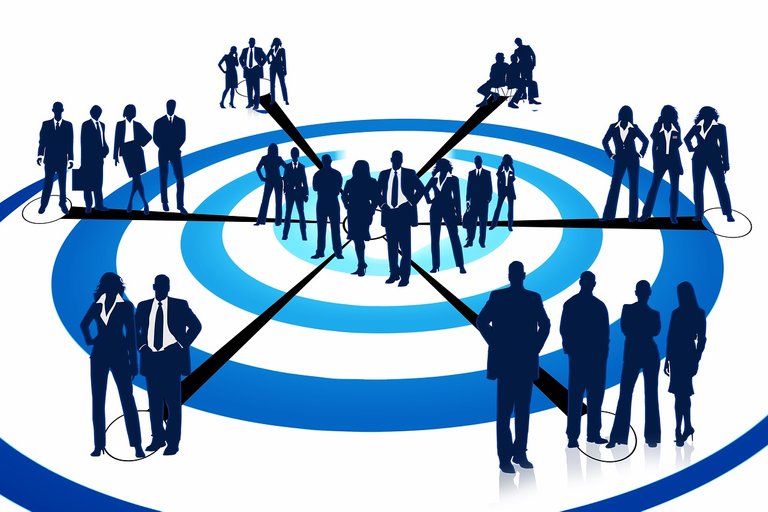 This post aims to express my concerns with regard to Steemit delegations. I don't hold any negative feeling towards anyone who is currently receiving delegations from Steemit, many of them I consider friends.
I hope we can all come to a mutual understanding, whether or not my current perspective is correct.
Cons
Takes away % of the reward pool in control by the STEEM POWER holders and put it in the hand of the Steemit Inc nominees
Posts and authors critical of Steemit Inc, including their delegations, will be biased against by projects which received delegations
Gives an edge for those who receive delegation to start a witness
Conflict of interest between those witnesses and Steemit Inc (weakening decentralization)
Further Explanations
All issues mentioned in this post are compounded over time in a non-linear way.
Delegations don't create more Steem or voting power. Delegation merely changes the % of who control the reward pools. As mentioned above if Steemit Inc doesn't vote and doesn't delegate, then the STEEM POWER holders control a greater % of the reward pool rather than the Steemit Inc nominees.

Posts critical of Steemit and their authors will be biased against resulting in less visibility, compounding the effects.

Recipients of delegations which have a witness have an advantage over the witnesses who don't have a delegation creating multiple conflicts of interest.

Those witnesses and close allies have will have a favorable bias toward Steemit Inc or at least have incentives to. This includes Steemit Inc proposed hard forks.
Further Thoughts
People have incentives to seeks votes from the Steemit backed projects because of their size. Overtime those Steemit back projects and their favorite authors increase their visibility and Steem influence due to previous bias. Those subjects and authors tend to be noncontroversial.
The bigger the delegations, the greater their influence on the trending page is. Nonlinear rewards will exacerbate those issues. Under nonlinear reward we have seen people front running the big votes to maximize their curation rewards.
Many of those dynamics were made obvious by the Steemit Guild which was first officially announced here. The Steemit Guild used to control more than 20% of the reward pool and almost the entire trending page for around 5 months.
This 20% doesn't include the votes from the Guild members and those who were front running the votes but solely the vote from @ned and other Steemit Inc employee. The 20% can't be verified at this moment but that's the approximate number I remember reading here.
As soon as The Guild was born, its control over the reward pool was so important that it was economically irresponsible to try to go against it or be critical of Steemit. The Guild's powerful influence can still be felt to this very day.
Today Steemit Inc still controls around 30% of the STEEM POWER but no matter how much they are delegating, all the issues remain the same.
Conclusion
Again, it's economically irresponsible for Steemians to individually raise their concerns over those issues, thus it is very improbable that anything will result from it, even though most Steemians might agree with it. We might never know.
Is there an alternative to the current system of delegations which wouldn't lead to a conflict of interest or should Steemit Inc reconsider giving delegations in the first place? And does Steemit Inc have incentives to do so?