An entrepreneur
Does what he must to succeed!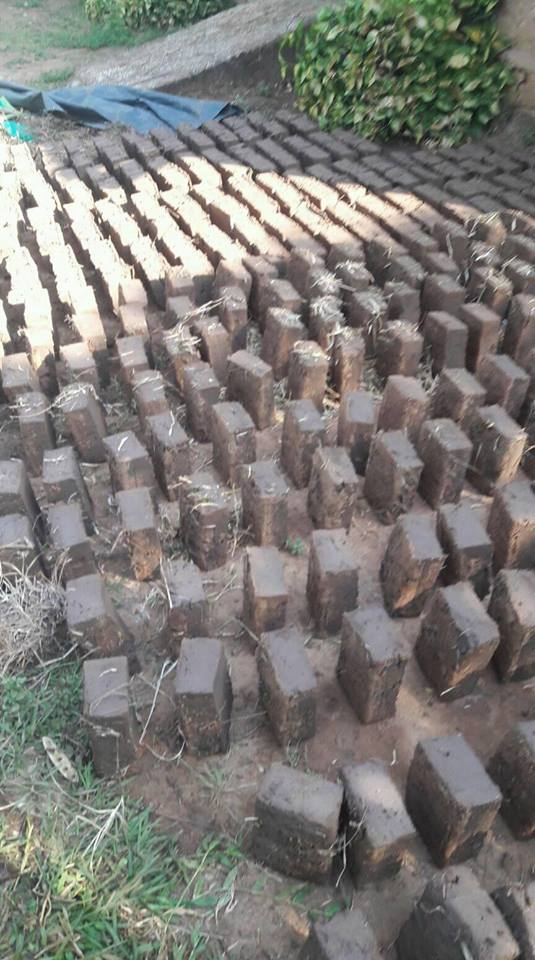 I also make Bricks for construction.
This year I restarted my brick making business!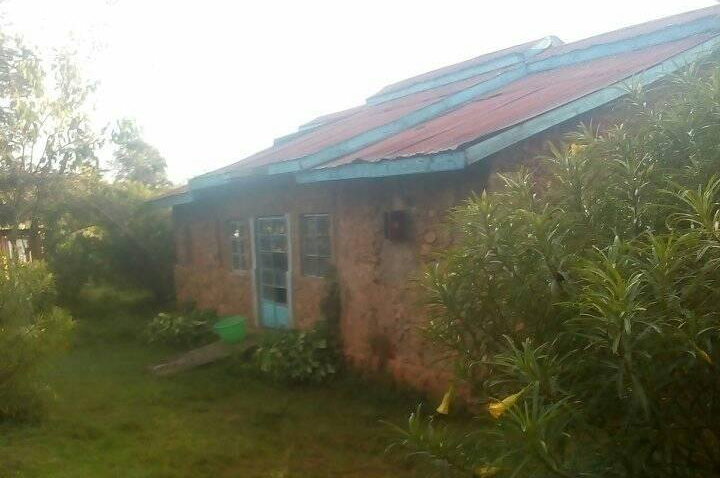 First I prepare the soil, and then I form the bricks.
The next step is to fire them in a kiln or oven.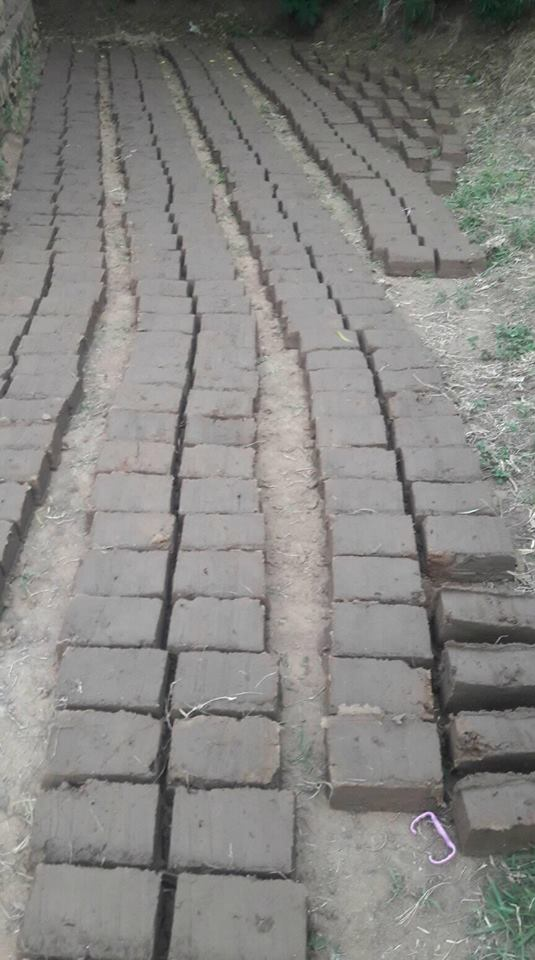 I need to buy firewood to complete this.
Water has been expensive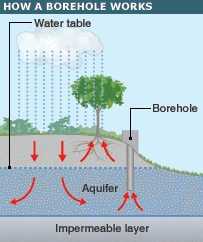 so I started digging a borehole,
however I had to buy water this time.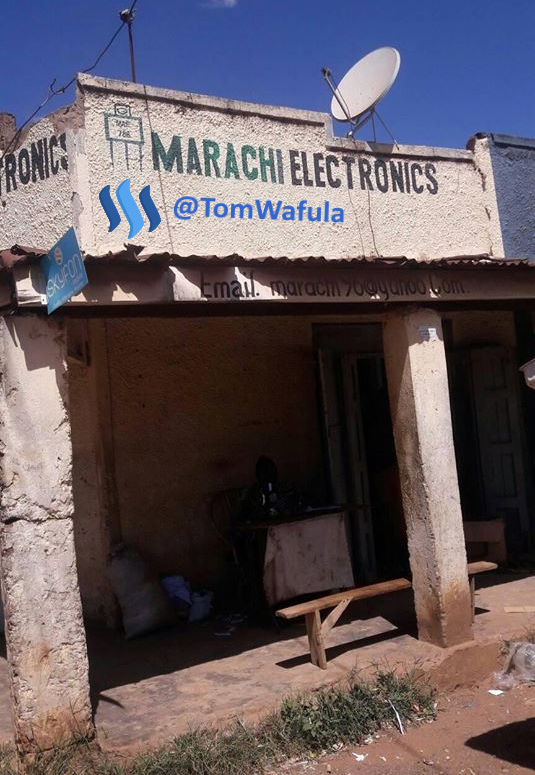 Am now a renown phone fixer .. I repair phones.. I love this job.. I have no strings and no boss, because I am my own boss. Sometimes I make good money and sometimes I don't, but it satisfies me... unlike the Government job.
---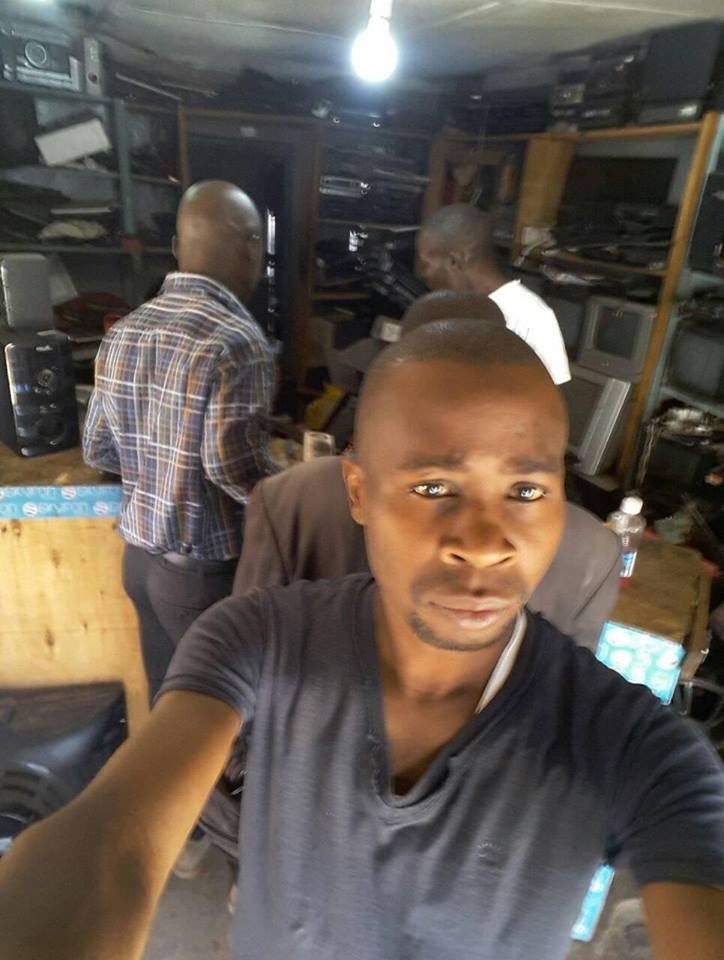 Thank you for reading!
---
@TomWafula - Global Blockchain Curator , Kenya Global Connect