We are here again...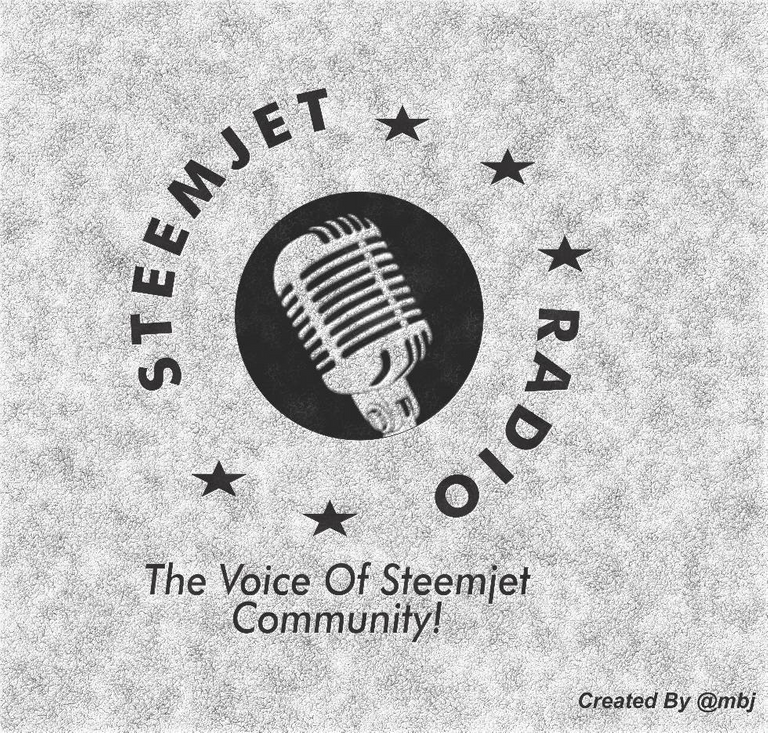 It's another wonderful Saturday and your number 1 radio show on the steem blockchain will be live today by 5pm.
It's been a great week for blockchain and blockchain enthusiast as we get more and more close to global adoption.
A week that saw
Coinbase Launch a Crypto Plugin for Popular E-Commerce Platform

and also saw
The birth of the First Blockchain Music Festival in San Francisco
And in all this, Africa wasn't left out. Yesterday 3rd August, 2018 saw the launch of Cheetah Africa

This is a platform of Cheetah Africa for Venture Capitalists and Investors to access the best of African ideas and innovations. It is a platform for emerging startups with innovative and realistic ideas and projects in the Fintech and Blockchain industry to get exposed to the industry bigwigs as well as provide an opportunity for these ideas and projects to get funded.
Today on our show, we will be discussing about the Cheetah Africa event and what we expect to see next.
Our steemjet captain @lordjames who attended the event will be available on the show to tell us how it all went down yesterday and what we should expect for Cheetah Africa.
Don't miss out.. Join us today 5pm GMT (6pm WAT)
WE ARE NOW LIVE
Join us on our Discord channel every Saturday.
https://discord.gg/XY9Fr3
STEEMJET MEDIA DEPARTMENT
​ @kristenantai01
​ @profchydon - Achor for today's show
For a Guide on how to use Discord
https://steemit.com/steemjet/@kristenantai01/how-to-set-up-discord-and-join-our-radio-channel-for-steemjet-newbies
Hope to see you there