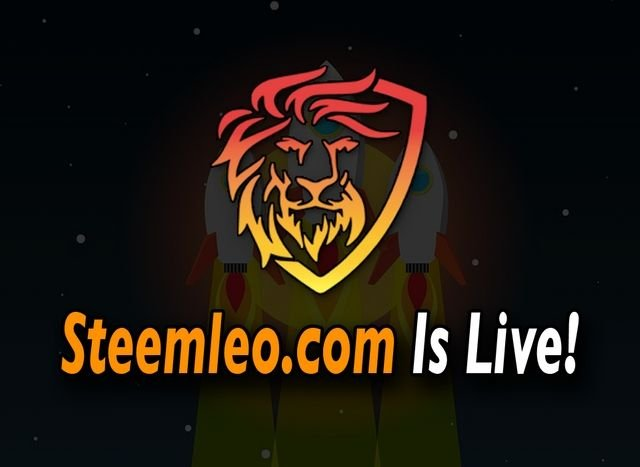 I went to my Steem Engine account this morning and - Voila! - I have almost 1,500 LEO coins airdropped to my wallet. Gotta love an airdrop!
And it's a staking coin too, so that's the first thing I did - staked it! Ok, so I didn't know anything about it, where it came from, or what it was for. So what? I'm a HODLer at heart and if someone gives me a stakeable coin - Stake Now and Ask Questions Later.
And now the information is flowing about the newest Tribe - Steem Leo. How can I not love something called Steem Leo, since my birthday is August 9th, and I'm a true LEO myself?
The platform is about investing. It's a community for investors to talk about anything and everything related to investing. I'm no expert by any means, but I'm open to learning more and hearing everyone else's ideas about investing. I'm invested in several masternode coins and I'm running several staking wallets. Mostly bought in that glorious 4th Quarter of 2017 and 1st Quarter of 2018. So that means I'm currently holding more bags than Walmart!
Here's the post that explains it all, so get caught up, find your tokens and stake them, and get on the platform and let me in on your investing tips!
A New Scot Tribe On the Block! | Introducing Steemleo - A Community For Investors