BATTLE QUOTE
A wise man thinks it more advantageous not to join the battle than to win.
Francois de La Rochefoucauld
Source
---
My another post battle log.

Today my quest is using Water Splinter. As always, quest complete, but the different is, the number of battle 😁 😁. Today I dont want to write about it, just see the image below.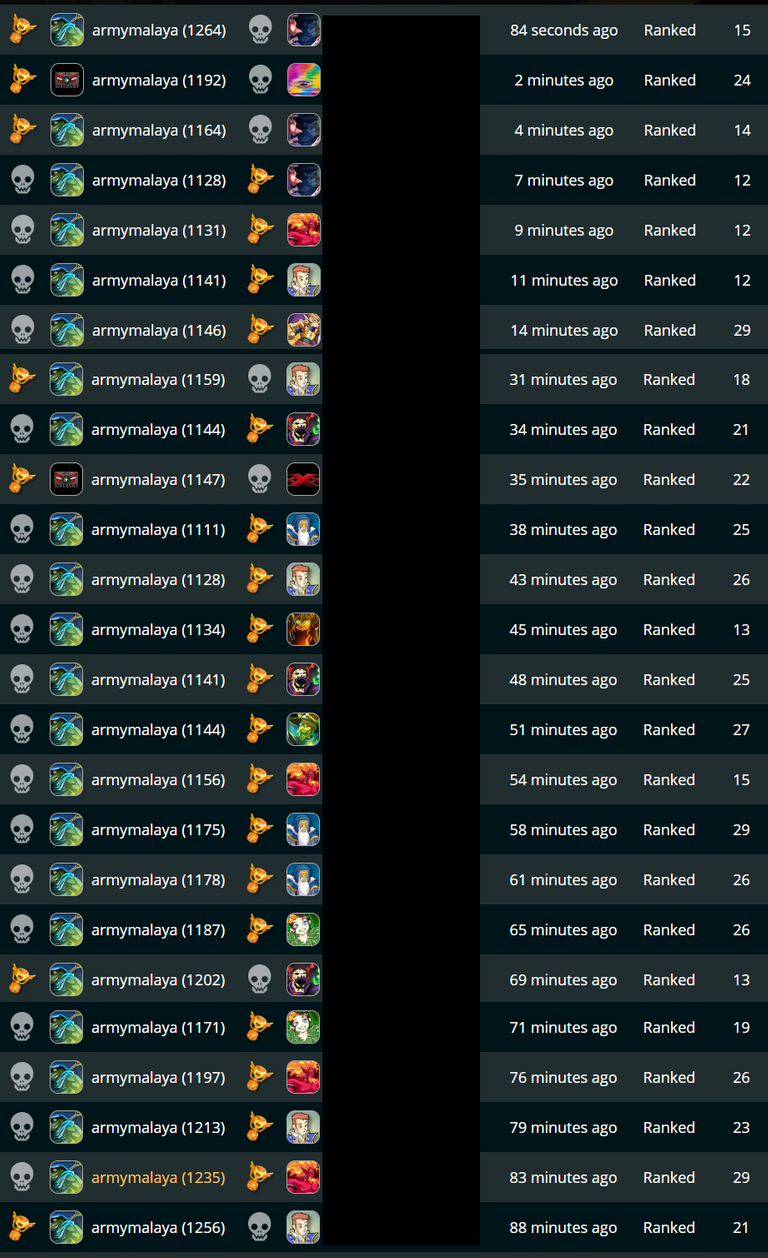 My reward for today is..... baby unicorn + potion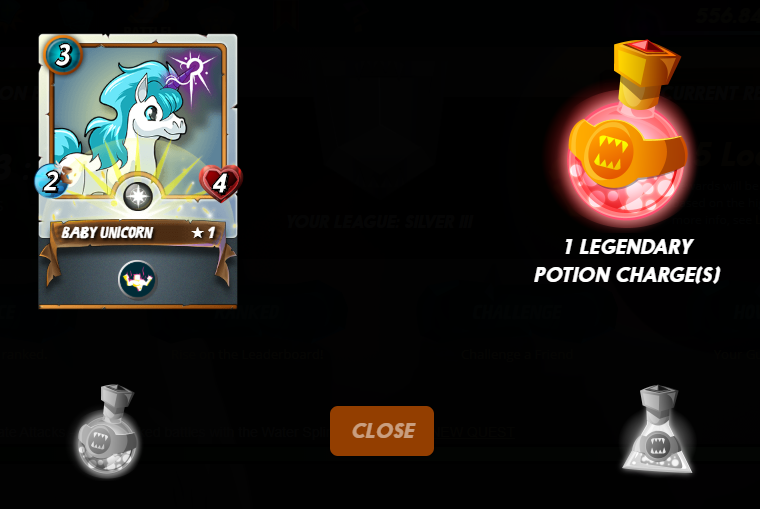 Current season will end soon, I hope I can enter Silver League I or Gold III to get more reward.
Keep battle !!!!
---
Join me in the battle. Lets fight !!!


---
Posted with eSteem!! Get its now, available for desktop, android and ios


---