BATTLE QUOTE
To become 'unique,' the challenge is to fight the hardest battle which anyone can imagine until you reach your destination.
A. P. J. Abdul Kalam
Source
---
Halloo all ...
Only few hours, current season will end. This is my 2nd time and 1st time with Silver league. I hope to received something good...😊. So for today, my quest is using Earth splinter.

Quest complete, but still many lost.. 😁 😁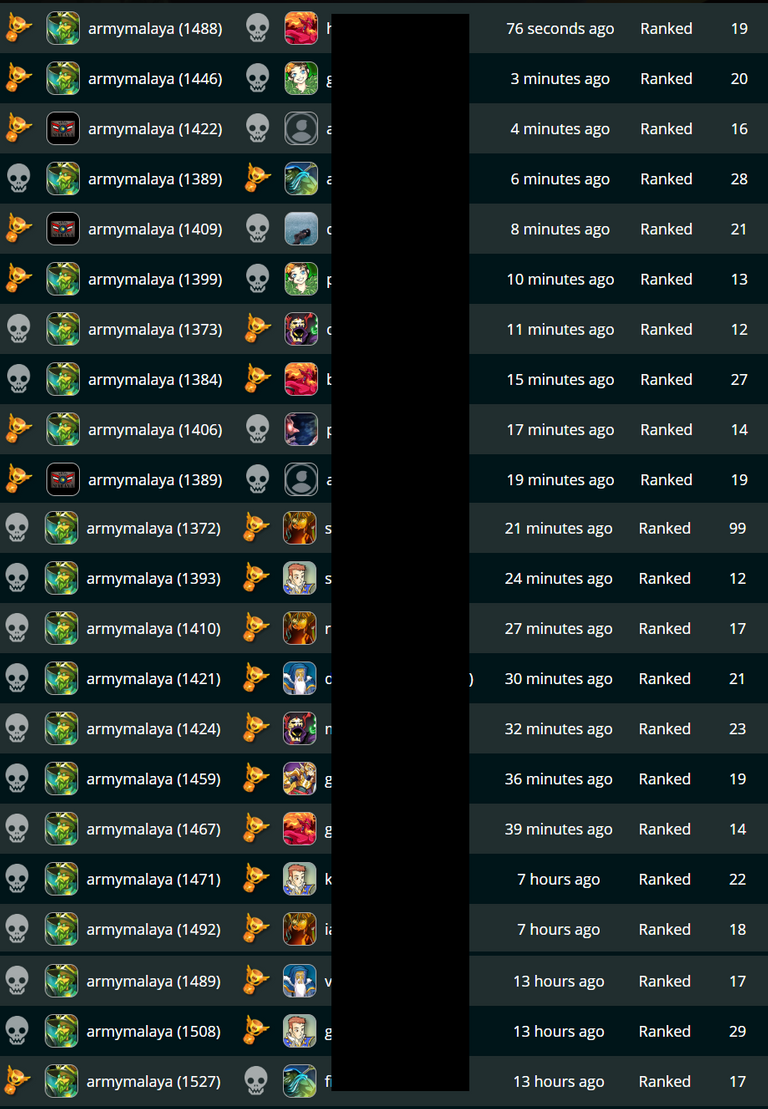 However today, I got Gold card for reward + 2 regular card, thats nice..😍 😍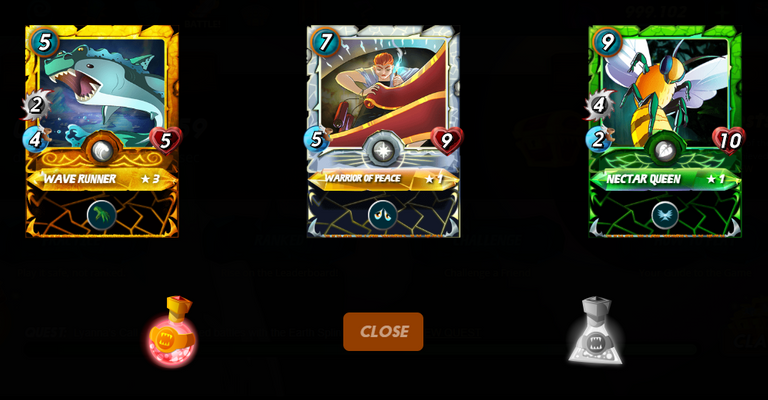 ---
Join me in the battle. Lets fight !!!


---
Posted with eSteem!! Get its now, available for desktop, android and ios


---