Steemmonster Giveaway 13: By c4lexz
Hello friends and players of Steemmonsters.
---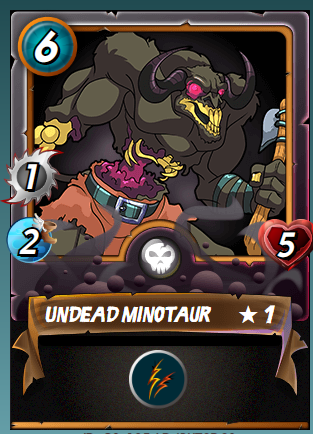 I'm giving away a letter in the game Steemmonsters!
I'm giving away one UNDEAD MINOTAUR.
Rules and everything you need to participate:
1)Select a number between 1-30
2)Only 1 Entry per person
3)You can not repeat numbers
I will be picking the winner in 6 days.
Good luck everyone!

If you haven't checked steemmonsters out already, Link