Steem Monster Max Level Cards Available For Rent
Hello all and thank you for taking a moment to view our post. Our cards have been flying off the shelves lately, so to speak, this rental market has been hot and very good to us so far!
We have a few promos lefts and a handful of other cards so we're going to highlight those down below.
@dusthero is a division of the @jonnyla08 team which includes such projects as @steemexplorers, @givememonsters, and the steem monsters giveaways teams of @monstermadness and @just4kicks46.
This account was designed to have future uses but for now it houses our collection of MAX LEVEL steem monsters cards that we intend to keep trying to grow and rent out.
We will do a post one to two times per week to outline the MAX LEVEL cards that we are currently holding that have not been rented out as of the time that we made the post.
Our cards are priced to rent and be ultra competitive as we strive to be the lowest priced rentals on the market.
One additional item to note is that anyone renting from this account is automatically entered into the weekly free giveaways for renters being conducted by @jonnyla08. Just an added perk of renting with us.
With that said, as of this post, most of our cards are presently rented out already but here is a list of the cards we currently have available for rent and the low prices we are offering them at.
On behalf of our team, thank you for checking them out and thank you of course for your continued support.
Currently Available For Rent
MAX LEVEL - CORRUPTED PEGASUS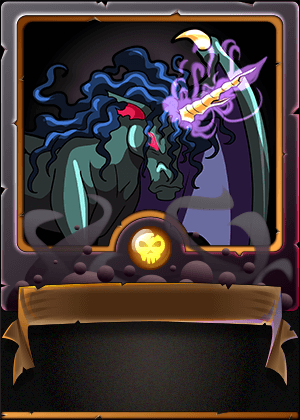 ESCROW PRICE - $0.25
DAILY FEE - $0.14
MIN / MAX RENTAL DURATION - 7 / 180 Days
(Presently lowest daily rental price on the market)
MAX LEVEL - MERMAID HEALER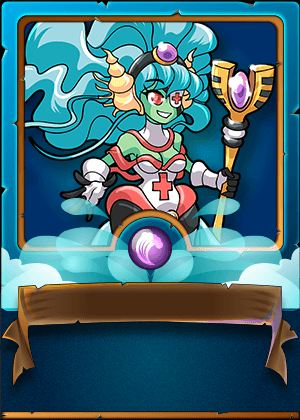 ESCROW PRICE - $0.25
DAILY FEE - $0.12
MIN / MAX RENTAL DURATION - 7 / 180 Days
(Presently lowest daily rental price on the market)
MAX LEVEL - DWARVEN WIZARD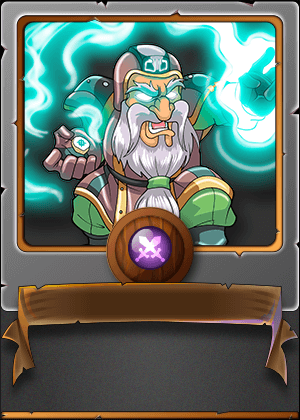 ESCROW PRICE - $0.25
DAILY FEE - $0.12
MIN / MAX RENTAL DURATION - 7 / 180 Days
(Presently lowest daily rental price on the market)
MAX LEVEL - ALPHA LIGHTNING DRAGON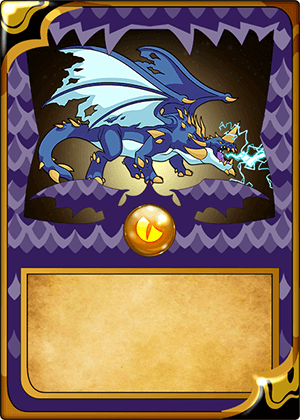 ESCROW PRICE - $0.20
DAILY FEE - $0.018
MIN / MAX RENTAL DURATION - 7 / 180 Days
(Presently lowest daily rental price on the market)
MAX LEVEL - ARMORSMITH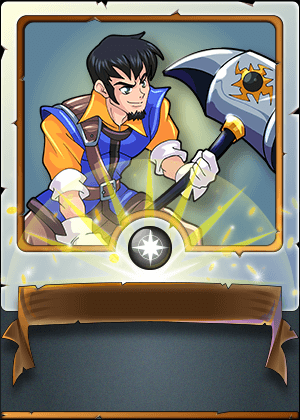 ESCROW PRICE - $0.25
DAILY FEE - $0.09
MIN / MAX RENTAL DURATION - 7 / 180 Days
(Presently lowest daily rental price on the market)
MAX LEVEL - BROWNIE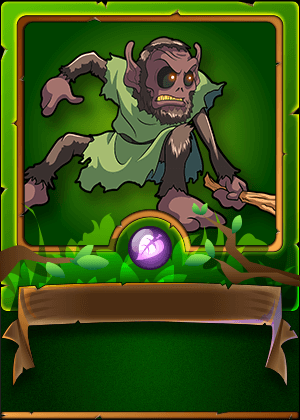 ESCROW PRICE - $0.10
DAILY FEE - $0.02
MIN / MAX RENTAL DURATION - 7 / 180 Days
(Presently lowest daily rental price on the market)
MAX LEVEL - IMP BOWMAN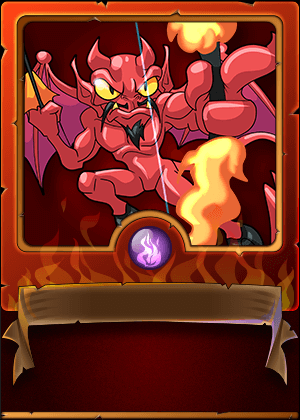 ESCROW PRICE - $0.25
DAILY FEE - $0.025
MIN / MAX RENTAL DURATION - 7 / 180 Days
(Presently lowest daily rental price on the market)