I been fairly slack the last couple weeks, taking a break from playing most days. My attention was grabbed this morning, however, when I saw this tweet.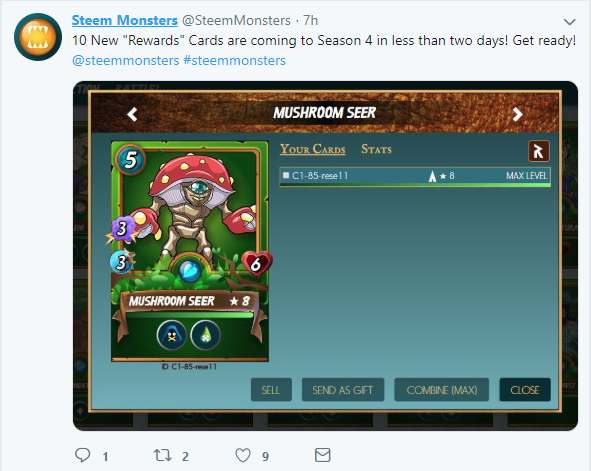 After doing some investigating, I found @SteemMonsters latest post. I also found the card images and have included them below.
---
I'll have to keep playing more actively since these cards will only be available as rewards. I imagine this will mean they'll be expensive at least to start off with. I'm happy they'll be a limited quantity as well.
I'm looking forward to the variety these new cards will provide in the strategic side of play. It seems the death team will soon have a Vampires 👍, and the ranks of the Neutral splinter are growing. I wonder if there will be a neutral summoner in future additions..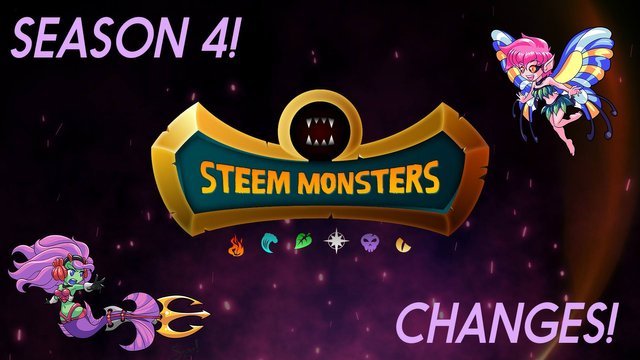 ---
Rare Fire Imp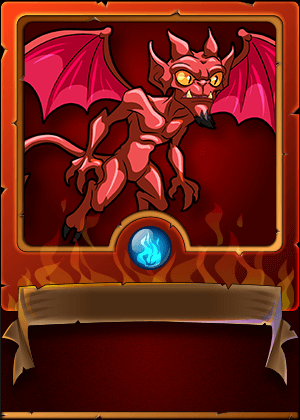 Common Sea Genie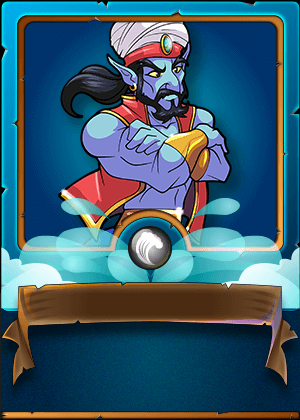 Rare Mushroom Seer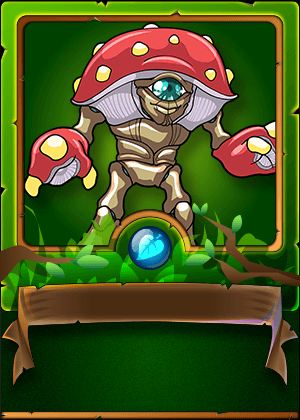 Epic Divine Sorceress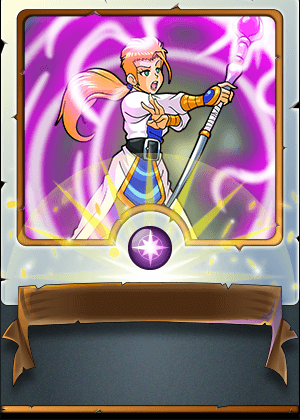 Common Vampire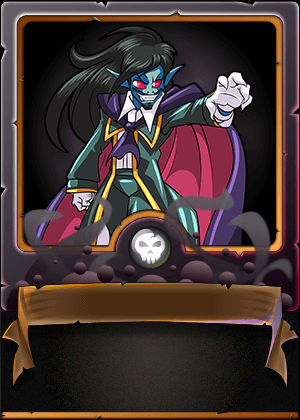 Epic Summoner Daria Dragonscale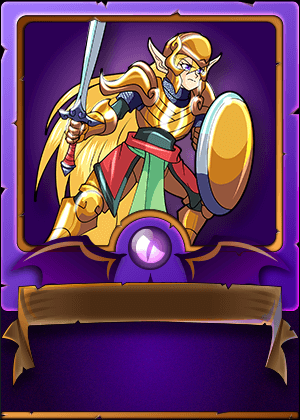 Common Highland Archer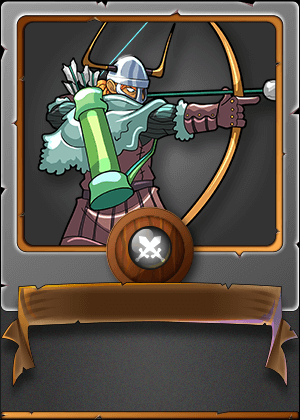 Common Rusty Android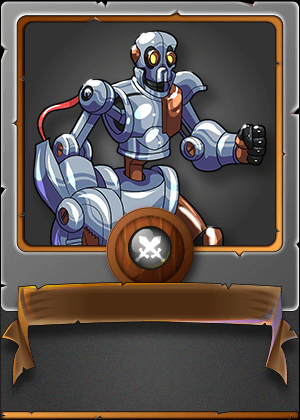 Rare Hobgoblin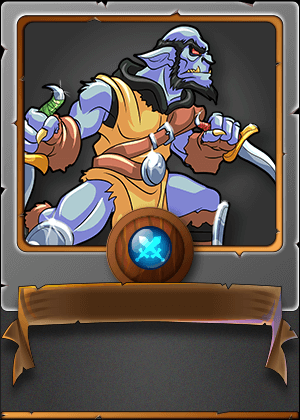 Legendary Arianthus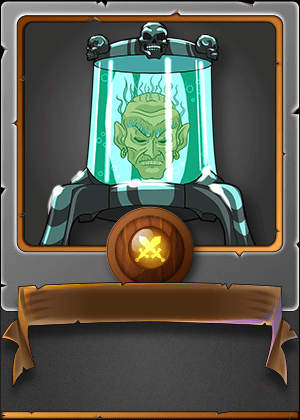 ---
Daily Quests
A bit lazy of me, but these are the only two packs I've earn't since my last post.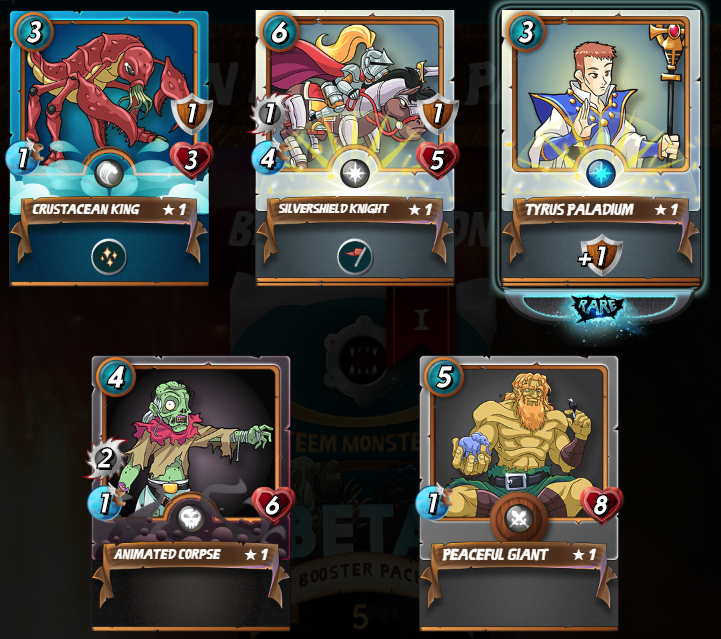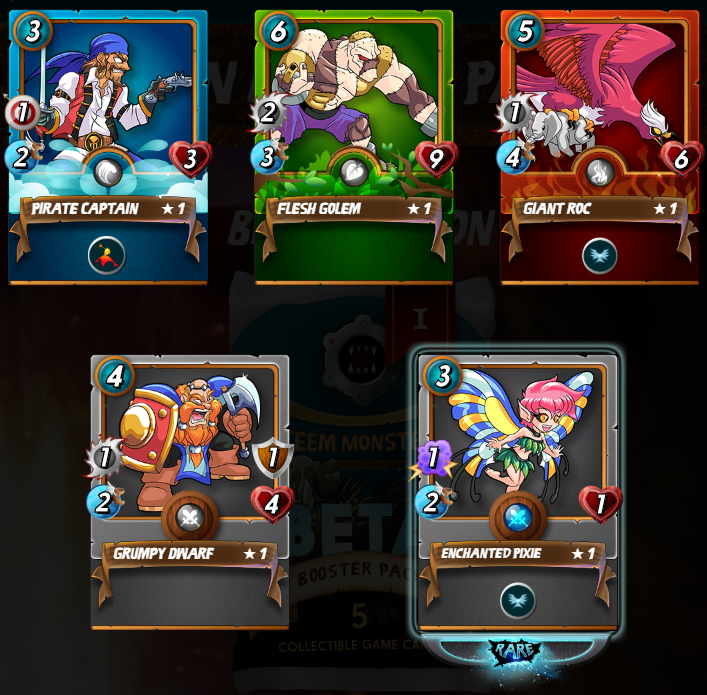 ---
Giveaway 🎁
The first person who replies to this post with a screenshot of their first season 4 Reward Edition card (less than 24 hours until they should be available) will receive a centaur.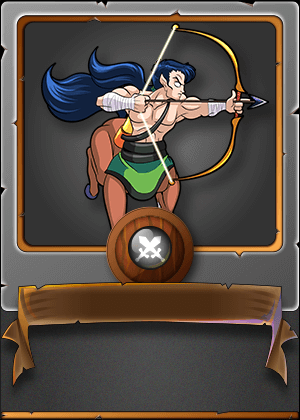 Thanks to those who are following along with my progress 👍
---

Join US in Our Challenge
We want YOU to compete with us using your Starter Pack! Use the tag #fromstartertochampion so we can identify you as someone who is doing this challenge. We will welcome you to the club, and if you post your status here, we may give up votes from our Steemit accounts that have more SP than these new accounts.
Others currently using the tag:
@kgroup (has moved on from the challenge, but is still posting updates on their progress)
@darhainer - Intro Post
@ Join Me Today
It's Fun to start from the bottom and work your way up. You too can go from Apprentice to Master!
Get your own Starter Pack at the SteemMonsters website and meet us in Battle!
---
For more about me and about #fromstartertochampion, check out my introduction post.
Also, consider visiting my other blog (mainly photography) - @kiokizz.