Hello Friends,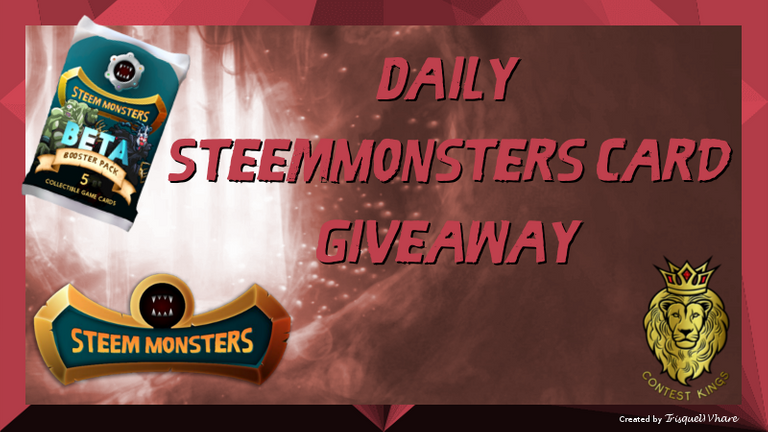 Created by @trisquelwhare
Welcome again in the @Steemmonsters card giveaway as the @ContestKings rule No Upvote 👆 No Follow No Resteem so the things you have to do is only follow one rule

Rule

The only thing you have to do is comment your
Steem ♨ User name.

How winner will be selected

The winner will be selected by random name choser 🎲 and the card will be sent to the winner and the winner will be announced in comment under it.

Participation Window

You can participate in it before the post payout mean under 7 days of the post payout.

Today Card

Every day their is a card which will be given to the winner. Today card

Feral Spirit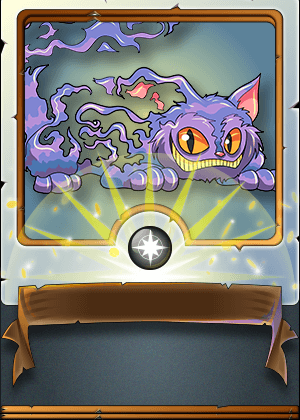 Source
Good Luck

Source
What you don, t had joined @SteemMonster now go and join https://steemmonsters.com/?ref=talhatariq

ContestKings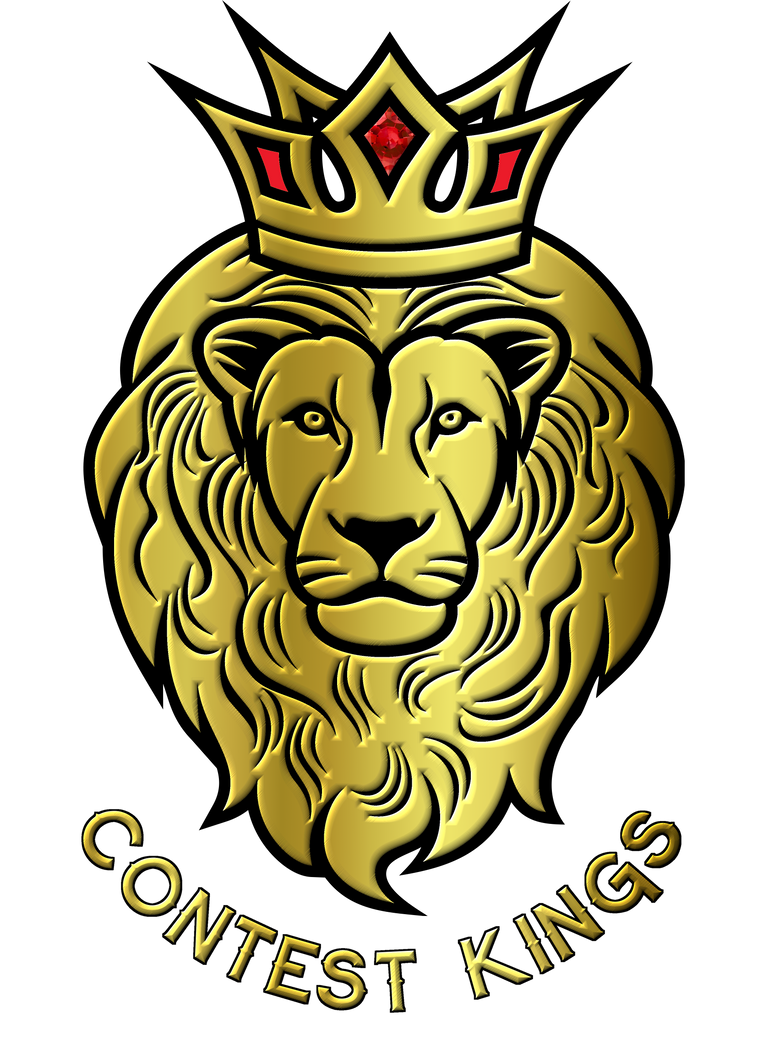 Join @ContestKings family Join Discord Server https://discord.gg/TqJps6 and visit @Contestkings .


Other Articles you may like to read

--->Steem Monsters Daily Card Giveaway #12 No Resteem No Upvote No Follow
--->Steem Monsters Daily Card Giveaway #13 No Resteem No Upvote No Follow
--->Qurator || My Experience Using Qurator
--->COMPANION PET CAT - A robot cat but same look, fur and reaction as a real cat

--->Steem Monsters Daily Card Giveaway #14 No Resteem No Upvote No Follow 👊



Join my discord https://discord.gg/HTXDv63 for any question, help or for sponsoring in my contest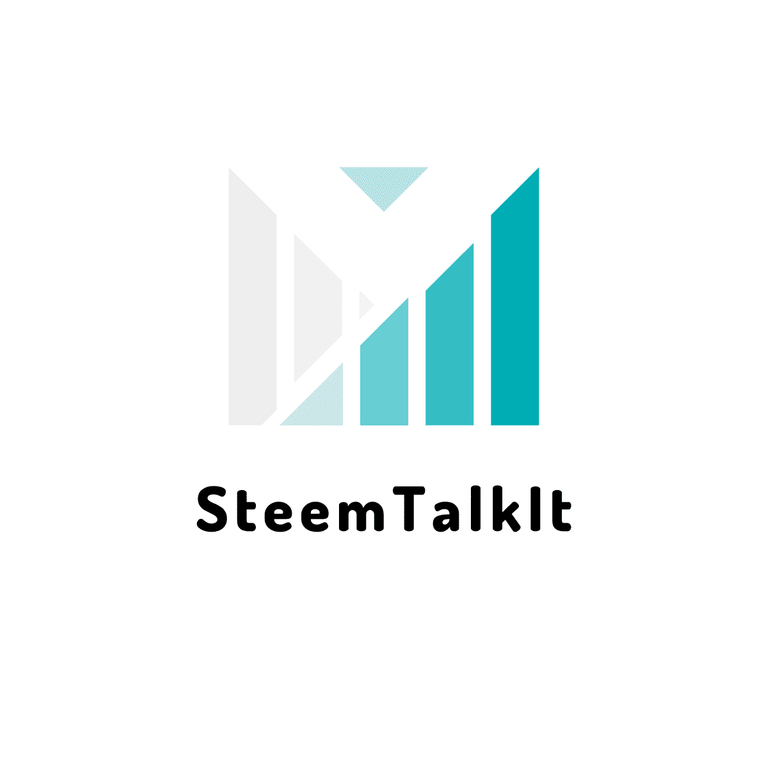 Thanks,