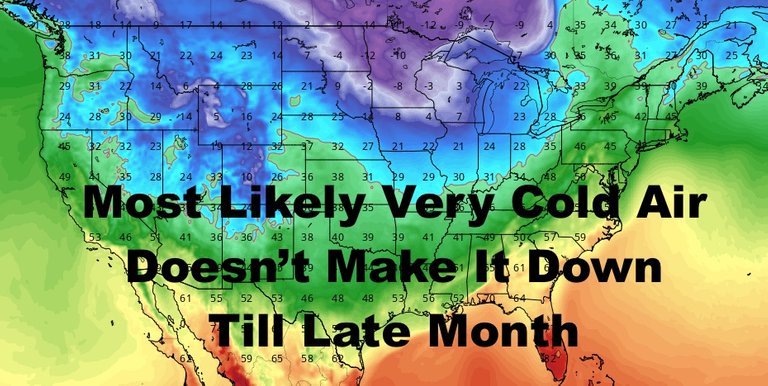 Weather in 5/Joe & Joe Weather Show Latest Podcast
(Unsupported https://anchor.fm/joe-cioffi/embed)
Quiet Weather Marches On & Very Cold Air Delayed
Good morning everyone. We're on day 6 of our 10-12 day quiet stretch, and it also seems as if the arctic air will be delayed without any mechanism to bring it down. There's plenty of cold air available, but we have to wait for a strong frontal/low pressure system to unlock it.
SATELLITE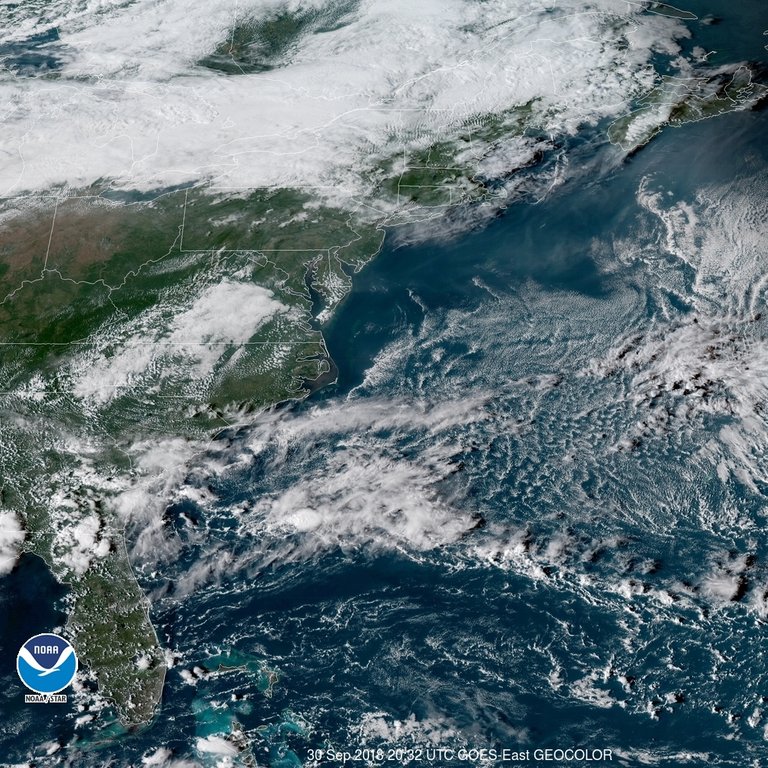 Mostly cloudy skies dominate today with a few patches of blue as a weak trough passes by. Even though it's touching off a few light snow showers in the Great Lakes region, it won't do anything here. Highs today will be an average upper 30's. Sunshine and seasonably comfortable temps return tomorrow, with dry conditions again and highs in the low 40's. The quiet weather continues with sunshine and low 40's Wednesday, and sunshine with mid 40's Thursday.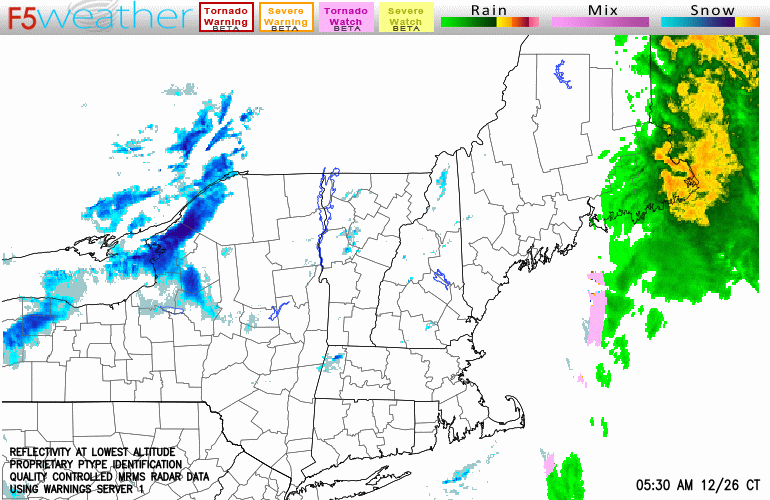 Friday will begin the approach of our next system, but we remain dry all day. Expect AM sun, then PM increasing clouds. We could see a few light rain showers overnight, then maybe a few wet flakes mixed in overnight. Highs will be in the 45-50 range Friday, with lows dipping into the low 30's.
A few rain/snow showers may stick around for Saturday, but nothing of significance. We may see some partial clearing late, with a breeze developing and highs in the low 40's.
Sunshine and quiet weather returns again for Sunday, with breeze conditions and highs in the upper 30's to low 40's.



Quiet and seasonably average weather continues past Sunday, but the very cold air will be delayed. Originally, it was looking as if there would be a reinforcing shot of cold air sometime between Tuesday and Wednesday in the form of a front passing through or low pressure scooting off to our south. This does not seem to materialize, and the arctic airmass will be locked up in Canada/Upper Plains until further notice.
We might see a more vigorous cold front pass through at the end of next week/2 weekends from now, but we have to wait and see if that doesn't fail to materialize as well.

BE SURE TO DOWNLOAD THE FREE METEOROLOGIST JOE CIOFFI WEATHER APP &
ANGRY BEN'S FREE WEATHER APP "THE ANGRY WEATHERMAN!
MANY THANKS TO TROPICAL TIDBITS FOR THE USE OF MAPS
Please note that with regards to any severe weather, tropical storms, or hurricanes, should a storm be threatening, please consult your local
National Weather Service office
or your local government officials about what action you should be taking to protect life and property.
---
Posted from my blog with SteemPress : https://www.nycweathernow.com/quiet-weather-marches-on-very-cold-air-delayed/
---