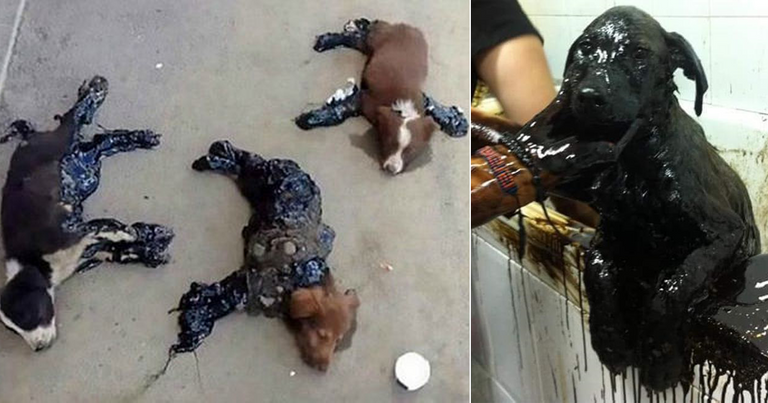 Our mother perishes.
Humanity has come very far, nothing is it was before and it is all our fault, we have destroyed flora and wildlife that exists in this beautiful planet and even now we don't stop. What will we do when all our nature life is over? Maybe it will all just die , or maybe science will take us to another planet ... we do not know, The movie Wall-E has nothing of fictition, it's what will end up happening and not with a happy ending. The worst of all is that we're draging other species with us.
Nuestra madre perece.
La humanidad ha llegado muy lejos, ya nada es como antes y es nuestra culpa, hemos destruido flora y fauna que existe en este hermoso planeta y aun así no paramos ¿qué haremos cuando ya todo esto acabe? todo se terminará o tal vez la tecnología nos lleve a un nuevo planeta el cual también desvalorizaremos, aun no sabemos. La película Wall-E no tiene nada de ficticio, es lo que terminara pasando y no con un final feliz. Lo peor de todo es que arrastramos otras especies con nosotros.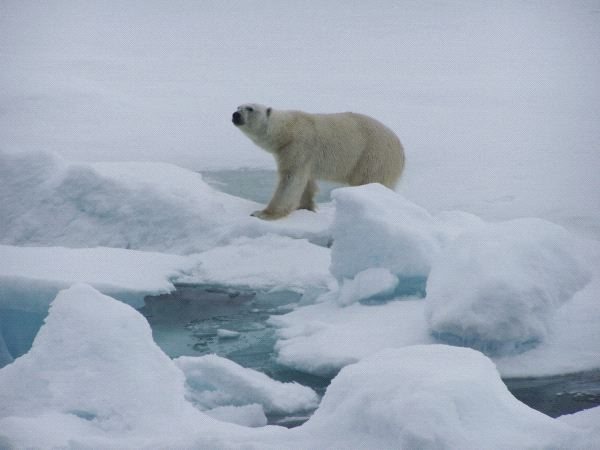 Can we consider ourselves inteligent ? or even thinking beings? This is no longer human or maybe it is exactly what it means ..., we let ourselves be led by empty lives, by whom react to our post or if a person liked us and we stopped seeing the things that really matter, the big picture. It is not too late but the time is about to run out.
¿Nos podemos considerar seres pensantes? esto ya no es humano, nos dejamos llevar por vidas vacías, por quien nos dio like o si le gusto a esta persona y dejamos de ver las cosas que realmente importan. Aun no es tarde pero el tiempo está por agotarse.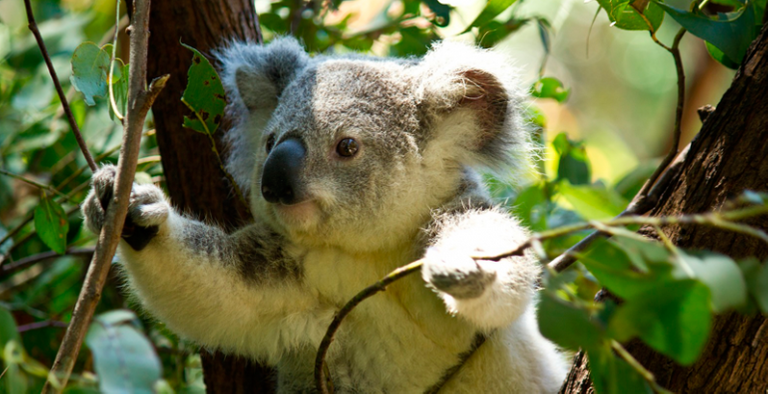 I hope I'm not writing this in vain and at least one person and that I reach at least one mind. This planet is our mother, our home. We can not abandon something so precious and so alive. I invite you to inform yourself and be more considerate, not only for your own benefit, since the next generations could not even exist
Espero no estar escribiendo esto en vano y al menos a alguna persona reflexionar. Es nuestra madre, nuesto hogar. No podemos abandonar algo tan preciado y tan vivo. Los invito a que se informen y sean más considerados, no solo para su propio beneficio, ya que las próximas generaciones ni siquiera podrían existir..

I made this post inspired on The post of @Williamdixz and his drawing on Gea Our Mother Earth , I invite you to take a look since he is a new user and a young Venezuelan art student.
Hice esta publicación por inspiración en El post de @Williamdixz y su dibujo sobre Gea Nuestra madre Tierra, los invito a echarle un ojo ya que es un usuario nuevo, un joven venezolano estudiante de arte.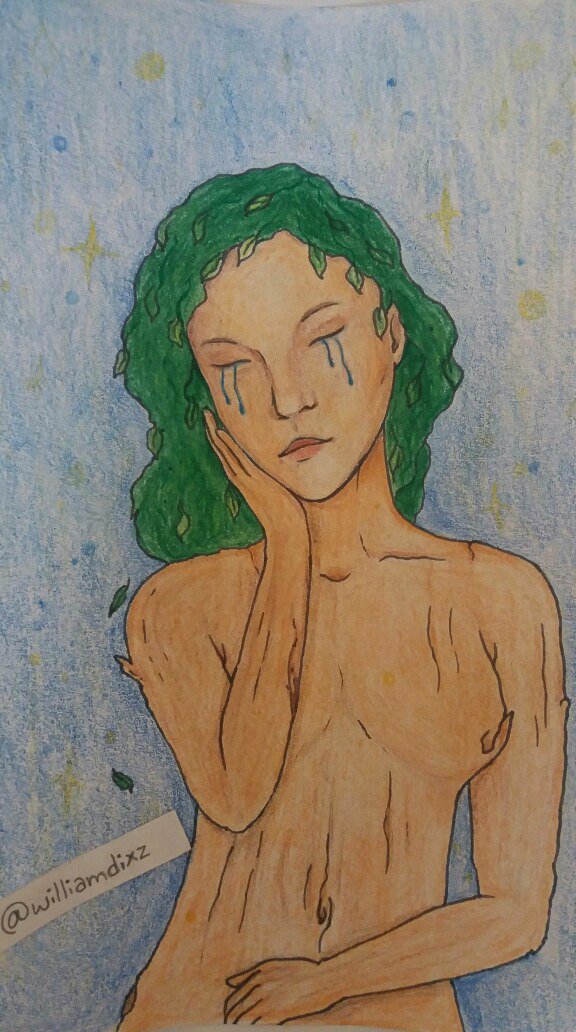 Gracias por la atención.
I hope you enjoyed it and thanks for all the support.
Consider to follow our trail on steemauto We thanks all the support.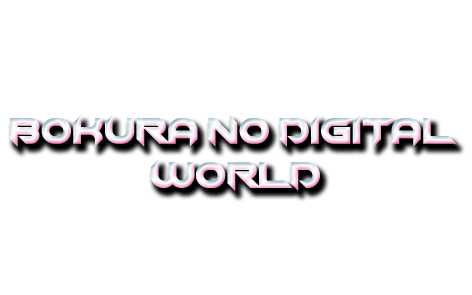 To all of you artists out here at Steemit! If you ever are lost please join Bokura No Digital World at our discord chat

Repollo es un proyecto que funciona con MEMBRESÍAS de usuarios que delegan y se unen a nuestro TRAIL. Repollo es apoyado por dos Witnesses, @cervantes y @upheaver, si tú votas por ellos como Testigos en Steemit Witness apoyas para seguir entregando mejores recompensas.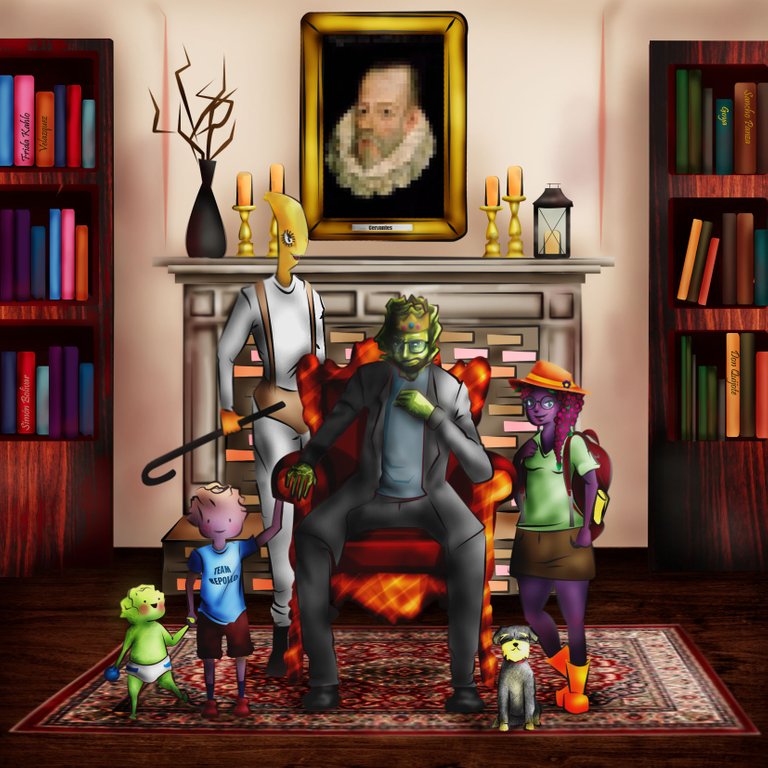 https://steemitimages.com/0x0/https://ipfs.busy.org/ipfs/QmYEyqTHBngA1zG6psUBH5NeTuzu7cBV7uEpCYvqdwGYw2


The Repollo Family was made by Saouri Coronado - @Sawcraz.art Inspired in the original characters made by @eddiespino You can see the original characters here and you can also see the making of @sawcraz.art here She's open to comition with no restriction!!
All Rights Reserved - @Takeru255 and @Sawcraz.art