Hello again!
The list of curiosities is long enough so I took a look and extracted 10 more interesting curiosities about the world we live in. So 10 curiosities of the world continue as follows.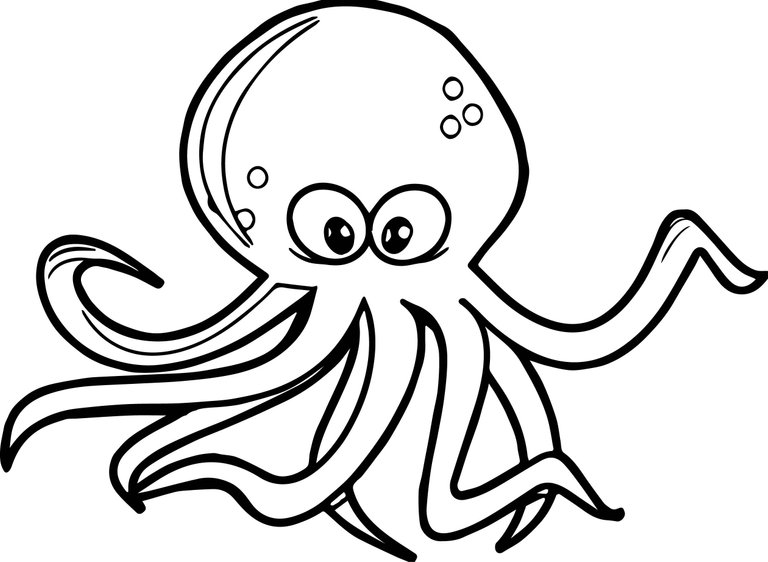 In Alberta, Canada, absolutely all mice were killed. Currently, it is the only province in the world where there are no such rodents.

The length of an elephant is approximately equal with tongue length of a blue whale. Also, the tongue of a whale is heavier than an adult elephant.

For over 4,000 years, no animal new species has been domesticated.

Until now, the US Congress has allocated $ 152,600,000,000 for the Iraq war. The amount would have been enough to build 17,500 schools.

3,000 years ago, most of the ancient Egyptians did not live for more than 30 years.

There are more people learning English in China than those who officially speak it in the United States (over 300 million).

All the shrimps are born male. Some of them become females only when are matrure.

The largest octopus ever discovered it had a weight of 4 tons. It was hunted in 1878 in the North Atlantic Ocean.

Hawaii is approaching to Japan about 10 centimeters each year.

The University Library from Indiana, USA, sinks each year about 2.5 centimeters. This phenomenon is due to a mistake by the builders who failed to calculate the weight of the books that will be stored in the huge building.
I hope you like my post and I want to thank you for reading it to the end, please do not forget to up vote, and follow me, @gospo!