Have a good night!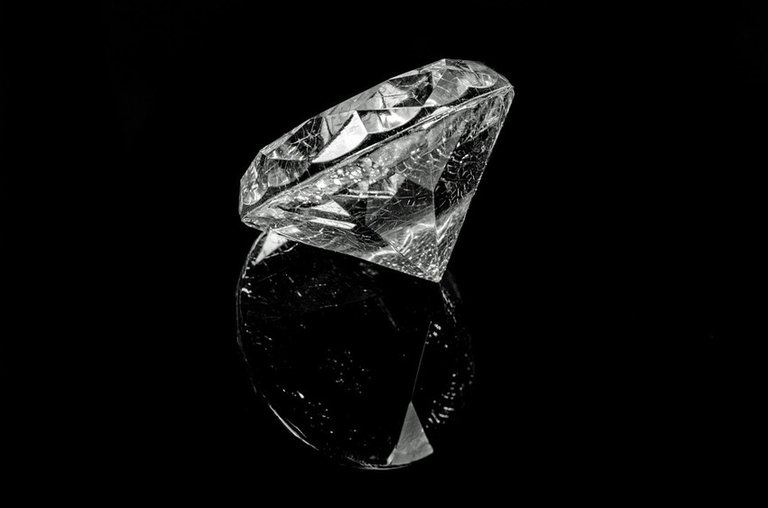 Did you know that on average a woman can keep a secret for only 45 hours and 17 minutes?

91% of people, at a certain point in their lives, have tried to close the door from the fridge to see when the light goes out.

On average, a woman spends 2 years of her life looking in the mirror and a man only 6 months.

In a top of the countries that invest the most in the military field, the United States leads detached. The amount invested is greater than the next 12 countries from the top, taken together

Zimbabwe has created a $ 1 trillion banknote to fight against inflation.

The last words of the famous Bob Marley were "Money can't buy life."

Google plans to scan all known books so far until 2020.

To create Street View in the desert, Google hired a camel to carry the equipment through the arid terrain.

Variation of light intensity causes the sneeze when we look at the sun or at a strong light source.

Diamonds are made of carbon, the most widely known chemical element. It is the only gemstone composed of a single chemical element.
I hope you like my post and I want to thank you for reading it to the end, please do not forget to up vote, and follow me, @gospo!