Hi Steemians, today i want to introduce you a game who is very appreciated by gamers and you will enter into a story full of advneture and brutality wih super natural entities. It is about God of war 4, which I bought it 1 month ago and I want to tell you more about gameplay and the way the game unfolds.

First I would like to start with the story of the game where Santa Monica Studio moved Kratos from Greece to the Norwegian lands on the Midgard territory in the northern mythology where he settled with his family in a forest.
We can see from the beginning of the game that Kratos has changed a lot from the uncontrollable aggressive god of the other series in that he is now a loving, thoughtful and wise father, even if he does not reveal this to his son Atreus, who is an innocent and frail boy, but as you will see throughout the game, worthy of inheriting his father. Arteus knows nothing about his father's powers and his history, so he will start asking questions about his powers during the adventure.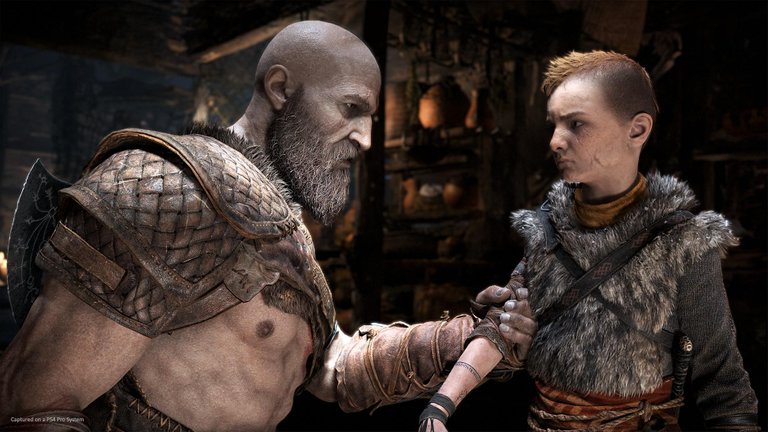 The game begins with the death of Kratos 'wife, Arteus' mother, in a very well presented and dramatic script. Kratos chooses a big log with which wants to incinerate his wife's innocent body. Arteus is waiting near his mother who finally dies beside him, but not before telling him that her desire is to start an adventure with his father that should bring them closer to one another and she wants to spread her ash on the highest mountain, a goal that proves to be not very easy to achieve.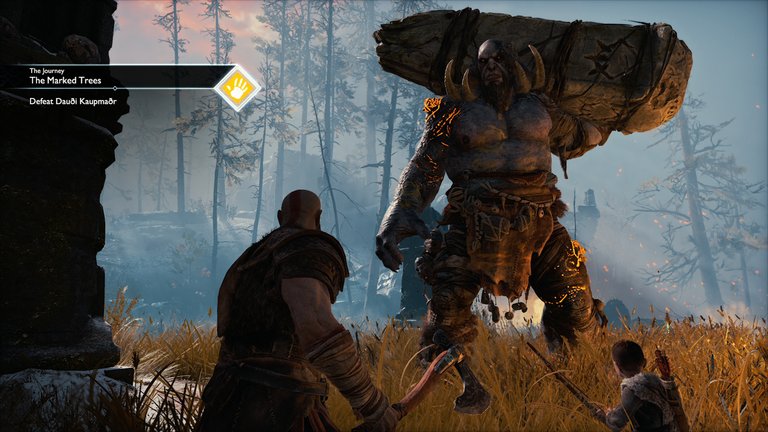 Kratos's voice is interpreted by Christopher Judge wich maybe you know him from Stargate SG1 and that highlights this change of Kratos the uncontrollable god in a thoughtful and loving father but who does not show his feelings to his son, during the game you will hear him by addressing Arteus with the word "boy".
The next events in their adventure will bring you a host of memorable characters and even some northern gods, but I prefer to let you discover them yourself to avoid making a spoiler.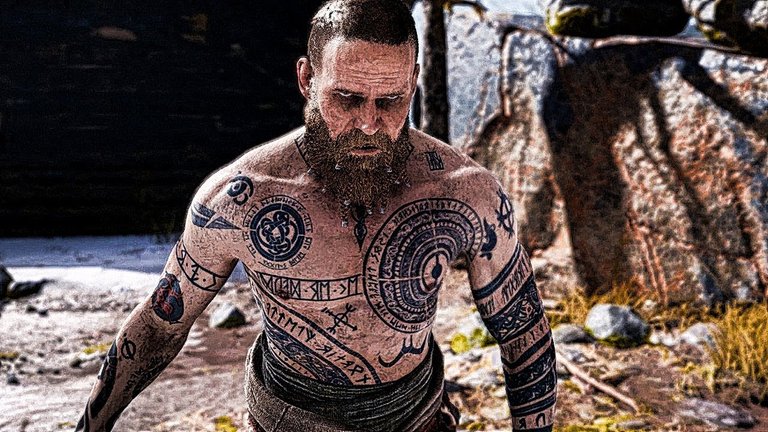 Prepare by gorgeous graphics with stunning details, combos hits and skills who you can chose them from skills panel. I advise you to play on a PS4 pro to enjoy all the splendor of the 4K graphics.
The new God of War introduces changes to the combat system - the camera is positioned behind the character, limiting the schemes that have defined the series so far, but it gives the game a much better and more cinematic dynamics.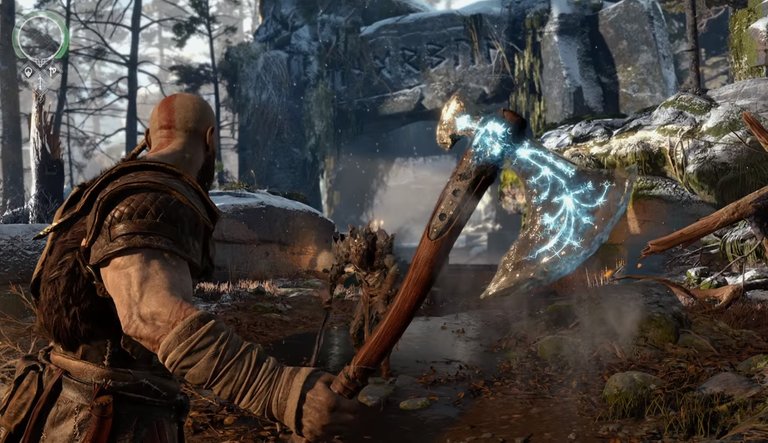 The new camera does not unstick the character and there are no loading screens, which makes the relationship with this title much more intimate and immersive. Of course, there are times when you want to fight and the camera will insist to show you the surroundings, but nothing can obstruct Kratos from reaching his goals.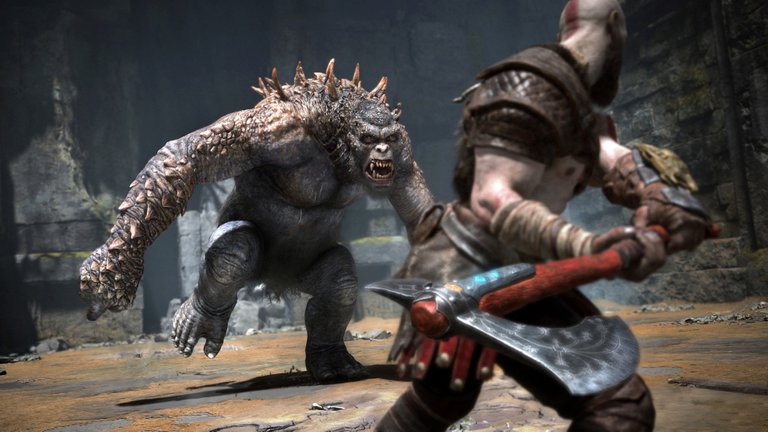 There's a lot to say so be ready to see Kratos's new weapons. If in the past series you got used to seeing Kratos with Blades of Chaos now you'll see him with the Leviathan ax of wich you can not get bored and it's not the only weapon that Kratos will handle.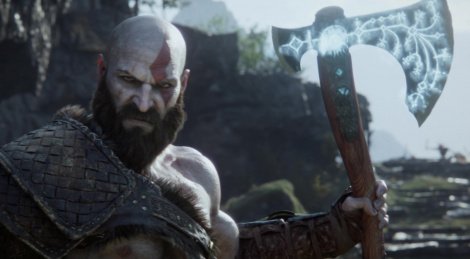 You will find plenty of game skills to improve for you Leviathan and moves and you will also be able to improve and personalize your armor by going to one of the two dwarves, Brok and Sindri. The two are responsible for creating the Leviathan ax, and they will also be responsible for all the arsenal that you will have at your disposal.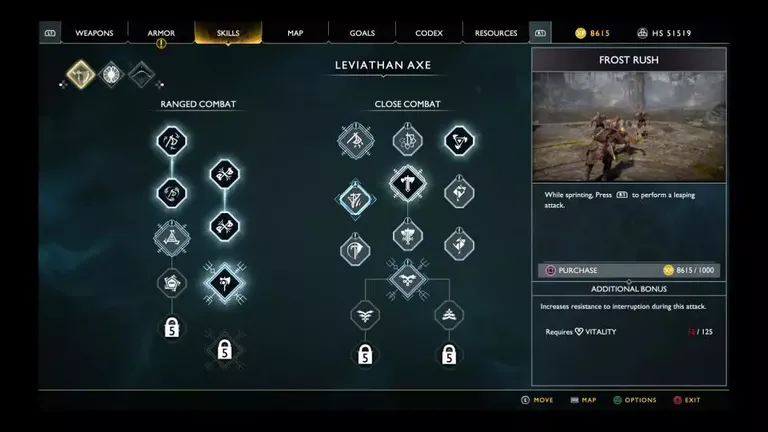 You will also find all sorts of runes that you can attach to your weapon or amour and will give you different abilities.
There is much to say, but I think I said enough to make you curious. Take the game with confidence and for those passionate about the God of War series you will certainly not be disappointed.